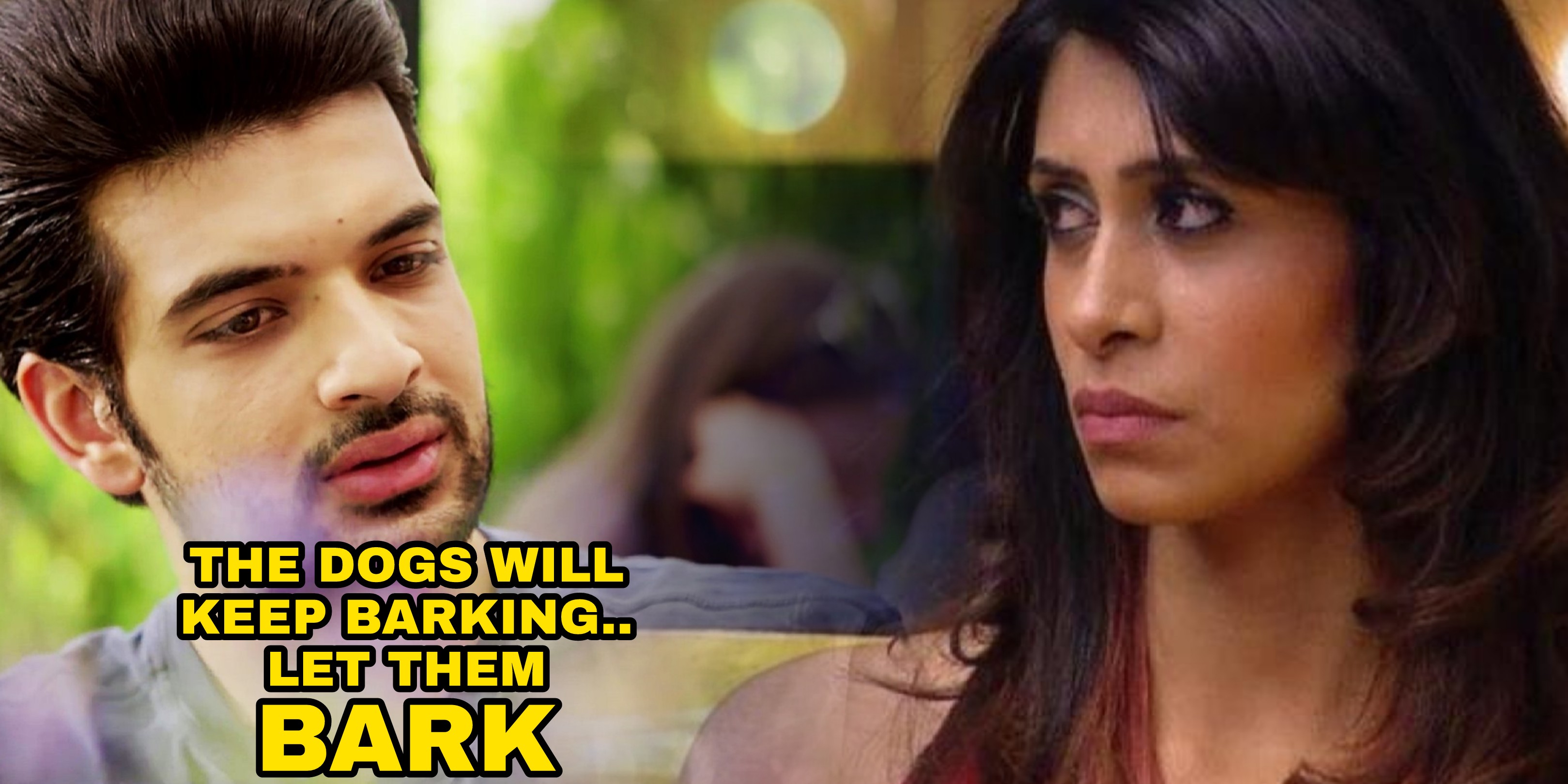 Anusha made fun of Kishwer Merchant's friends, and Kishwer blasted her on social media. Now, Anusha's boyfriend defends her during an exclusive interview for his upcoming film 1921. Not just that, he goes on to compare Kishwer to a dog and also refers to her as immature
Karan Kundrra and his girlfriend Anusha Dandekar have time and again been trolled on social media. Sometime it's for their public display of affection, sometime its for general leg-pulling of other TV stars – but in all cases they have always been in the midst of some or the other controversy.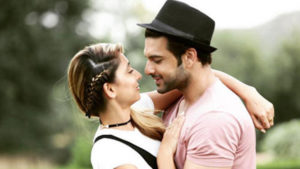 The most hyped controversy among all was the time when Anusha had posted some videos on Instagram stories where she was laughing at Kishwer Merchant's friend's desi english accent. Kishwer blasted Anusha on social media, and went on to drag Karan into the controversy by saying that even he had a thick Punjabi accent.
So, it was but obvious that I ask Karan about how he deals with social media trolling when I met him during my exclusive interview for his upcoming film 1921.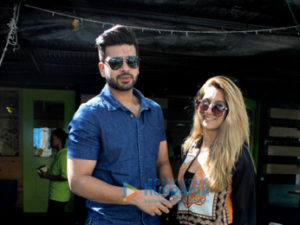 "To be honest, if a guy says something to any of the girls in my life, be in Anusha or anyone else, the better thing to do is to avoid. Because dogs will keep barking. This (Social media trolls) is somebody who has no life. He/she is taking out his/her frustration. But there is also a flip side to that. I have millions of kids who follow me, and I realised that a long time back. So that becomes a responsibility. So if I don't stand up and give it up to a guy or a girl who is trolling somebody for the clothes that they are wearing, or the kind of accent they have – the little guy or girl who is following me, I need to set an example for them. So it is not for those idiot trollers that I am blasting them. I have a responsibility (towards the people who follow me). So if I don't stand up for my girlfriend today, someone will get up someday and say 'Dekh Karan ne bhi toh nahi kiya tha, so why should I do it'. But if I stand up for my girlfriend, these kids who follow me get to know what should be done," said Karan.
Karan's 1921 co-star Zareen Khan stepped in between to add, "These trollers are secretly in love with you and that's why they keep coming to your account and writing things in the comments section."
When I probed Karan further about the whole incident with Kishwer Merchant, where she blasted Anusha, he said, "I think there are levels of maturity that one needs to understand. For example, if I have a problem with Zareen, I will pick up the call and talk to Zareen as a mature person. I won't go on social media. So it's more like you want to get attention from social media (that you rant online). If you want to sort a problem you will sort it by directly talking."
Well, Karan didn't say it directly, but he definitely is hinting at Kishwer behaving immaturely in the whole incident. Not just that, because Kishwer trolled Anusha for days, Karan has a simple message of 'Let the dogs bark'.
Karan definitely is in no mood to mince his words. Zareen too didn't go mellow in her responses. She blasted Bigg Boss contestant Hina Khan and called her "Fake".
Coming back to Karan's reply, let's wait and watch whether Kishwer has an apt reply for Karan or not.