Bollywood
After Kapil Sharma, BMC Issues Notice To Arjun Kapoor For Illegal Construction!
BMC Issues Notice To Arjun Kapoor !!
After Kapil Sharma, it's Arjun Kapoor who is on the radar of BMC for alleged illegal construction on his terrace. It is reported that a social activist has the complaint to BMC about Arjun Kapoor's illegal construction of his terrace. It is Arjun Kapoor's terrace gym which has been made without the prior permission of Brihanmumbai Municipal Corporation. As per the reports, BMC has issued a show-cause notice to Arjun Kapoor in March 2016. They had even tried to contact them on several occasions but there was no reply from the actor's side. When BMC officers went to Arjun Kapoor's residence of Raheja Orchid in Juhu, they found an illegal construction of the 30-by-16 sq ft brick room without permission.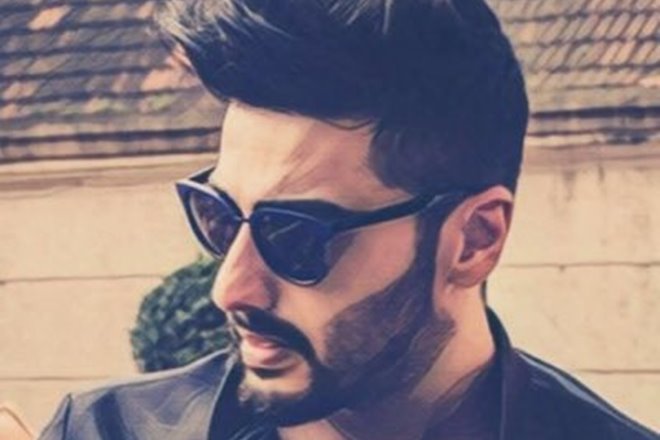 Also read: 3 Upcoming Films Of Arjun Kapoor That We Are Excited About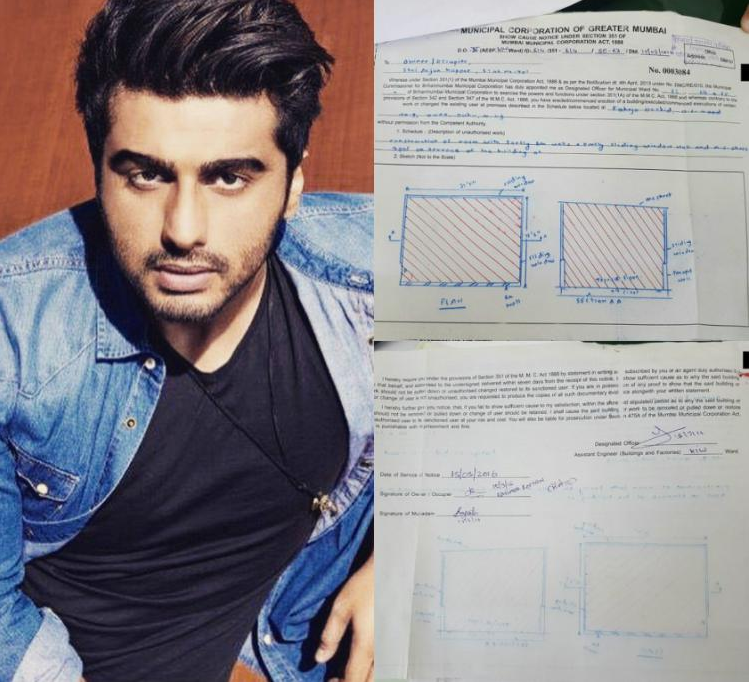 Last week BMC again sent another notice for the demolition of his terrace illegal construction as Arjun Kapoor's couldn't able give the proper documents. As per K-West ward officer, assistant municipal commissioner Parag Masurkar, "We have given them enough time to produce supporting documents to prove that the structure is legal but they failed." He also added, "Now we have issued the final order asking Arjun Kapoor to allow us to enter his premises to demolish the unauthorized structure on the terrace." So last week, the second notice of demolition has already sent to him and the construction will be started in the next few days. Interestingly, The representative of Arjun Kapoor said that the particular terrace construction was there from a longer period of time but without a proper document, BMC didn't agree to it. So, soon the extra illegal construction of Arjun Kapoor's terrace will be demolished by BMC officials.

In the recent past, we have heard a lot about Kapil Sharma's tiff with BMC officials, when the former says that one of the BMC officials demanded a hefty bribe. In the past, Even Shah Rukh Khan's illegal construction of Vanity Van parking was being demolished by BMC. Overall, BMC officials always do their duty and for them, illegal construction is always illegal whether it is done by a common man or a famous celebrity star.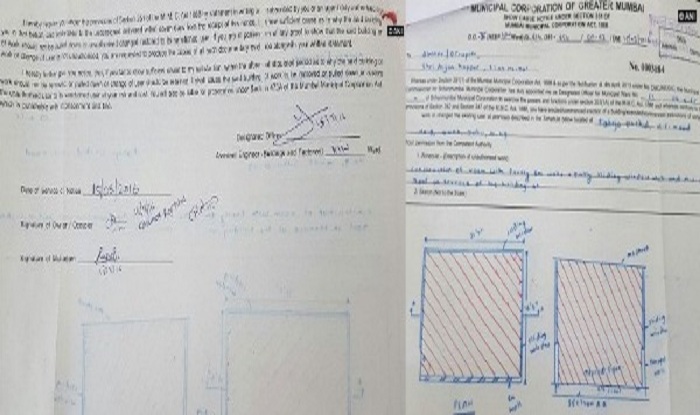 What do you have to say about Arjun Kapoor's illegal terrace construction story? do let us know in the comment section below.
Also watch: Parineeti Chopra Say Varun Dhawan Is Her 1st Hero, Arjun Kapoor And Ranveer Kapoor Will Get Angry
https://www.youtube.com/watch?v=-7G1GWtplus