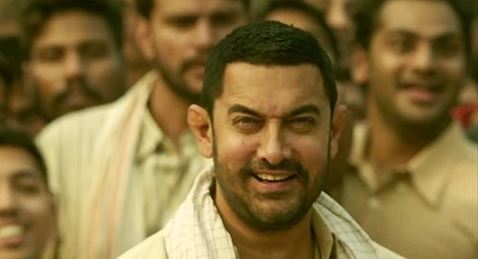 Aamir Khan Speaks up against the Drug Abuse in Dangal. Aamir Khan is known as the perfectionist in the Bollywood industry. And the one who is famous for making one movie a year. Every movie of his is nothing less than a perfection portrayed on the screen.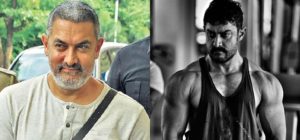 You can aslo read: Dangal: Aamir Khan's Version Of Dhaakad Song Is Out Now
The actor has however broken the tradition and has come up with the teaser of Secret Superstar, however we are here to discuss the recent accusation on him regarding the video, he posted on facebook which showed his transformation, for the movie from fat to fit.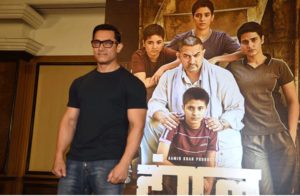 Aamir has been accused of using drugs and steroids to lose weight and get in the shape he has as of now. The actor has Denied using drugs to get his weight down, he said, "I have not used any substances. I think that the good rate to lose weight is roughly one pound a week. If you want to lose weight little faster, then you have more of a calorie deficit. So, if you have calorie deficit of 500 calories a day, you lose one pound a week. If you have the calorie deficit of 1,000 calories a day, you lose two pounds a week. That is considered to be on the higher side."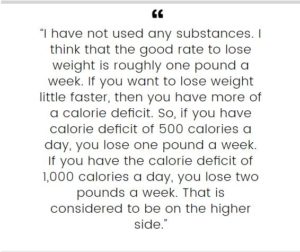 To that he further said, when the weight loss process was in progress, he was doing the double of it. He was losing four pounds a week for the first three weeks and then brought it down to two pounds a week and he said, that he had just 20 weeks to do all of that.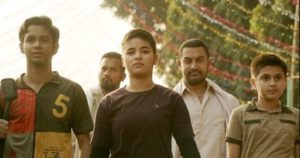 So if you do the math, you'll understand how he did and how difficult it was. The actor has also stated that immediately after PK, he started working on weight training for two years.
This, isn't the first time he has made people awe-struck with his body manipulation, his 8-pack-abs in the movie Ghajini were also the talk of the town. Now, all we have to do is wait and watch how, he looks in the movie Dangal, which is supposed to be released on 23rd of this month.
Watch:Salman Khan TRAINS Aamir Khan For Dangal !!
https://www.youtube.com/watch?v=gC1IiGA74J0