News & Gossip
3 Upcoming Films Of Arjun Kapoor That We Are Excited About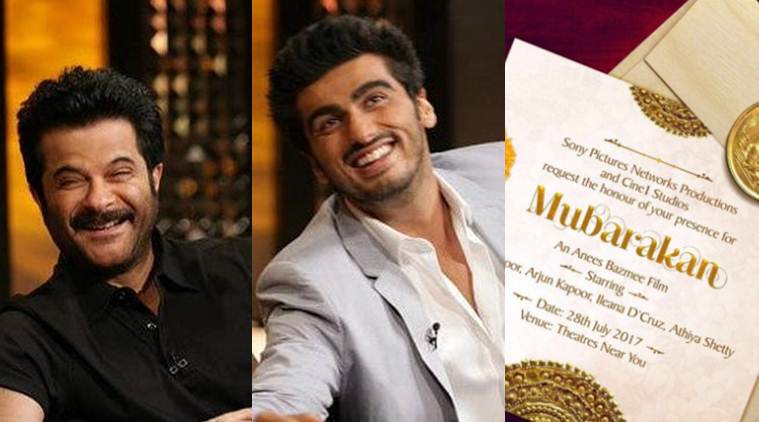 Arjun Kapoor has made his debut in Bollywood in the year 2012. His debut movie was Aditya Chopra's Ishqzaade with another debutant actress Parineeti Chopra. The movie did well and the performance of both the actors was highly appreciated. But after that both the actors seem to have disappeared in the crowd. It's been four long years and they are yet to establish themselves in the Bollywood. Both of them have worked in many Bollywood in these 4 years but they have failed to make any mark. Especially Arjun Kapoor is the son of well – known producer Boney Kapoor and still he is struggling to make his presence felt in a box office.
Big Boss 10 Updates: Andy Slams VJ Bani
Now, after four years we can't term that Arjun Kapoor is a newbie. He is quite matured and talented actor but his presence has not been felt in any commercial movie. But it seems that his luck is all set to turn. He has got quite good and mixed set of movies coming in future. Starting from 2017 and till 2018 Arjun is coming up with really good and exciting movies.