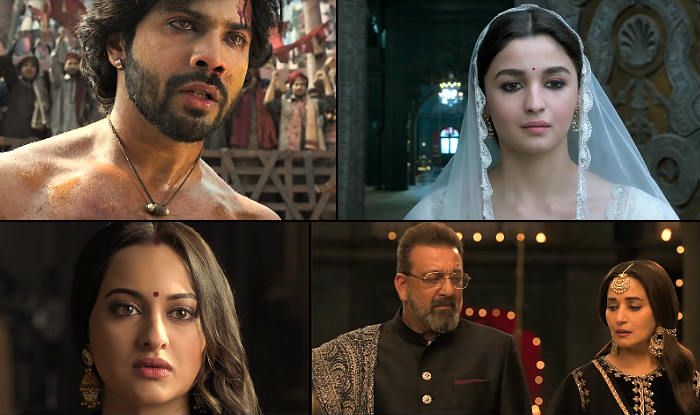 2019 is going to be a massive year for Bollywood with several big-budget films arriving in coming months. One of the most anticipated films of 2019 is Kalank, a period drama directed by Abhishek Varman and produced by Karan Johar, Sajid Nadiadwala, and Fox Star Studios.
Ever since the announcement was made, this multi-starrer has been making headlines for all the good reasons. The movie stars Varun Dhawan, Alia Bhatt, Madhuri Dixit, Sanjay Dutt, Aditya Roy Kapur, and Sonakshi Sinha. Teaser posters of the film hinted towards the eternal love story, but fans have been waiting for the teaser for a very long time.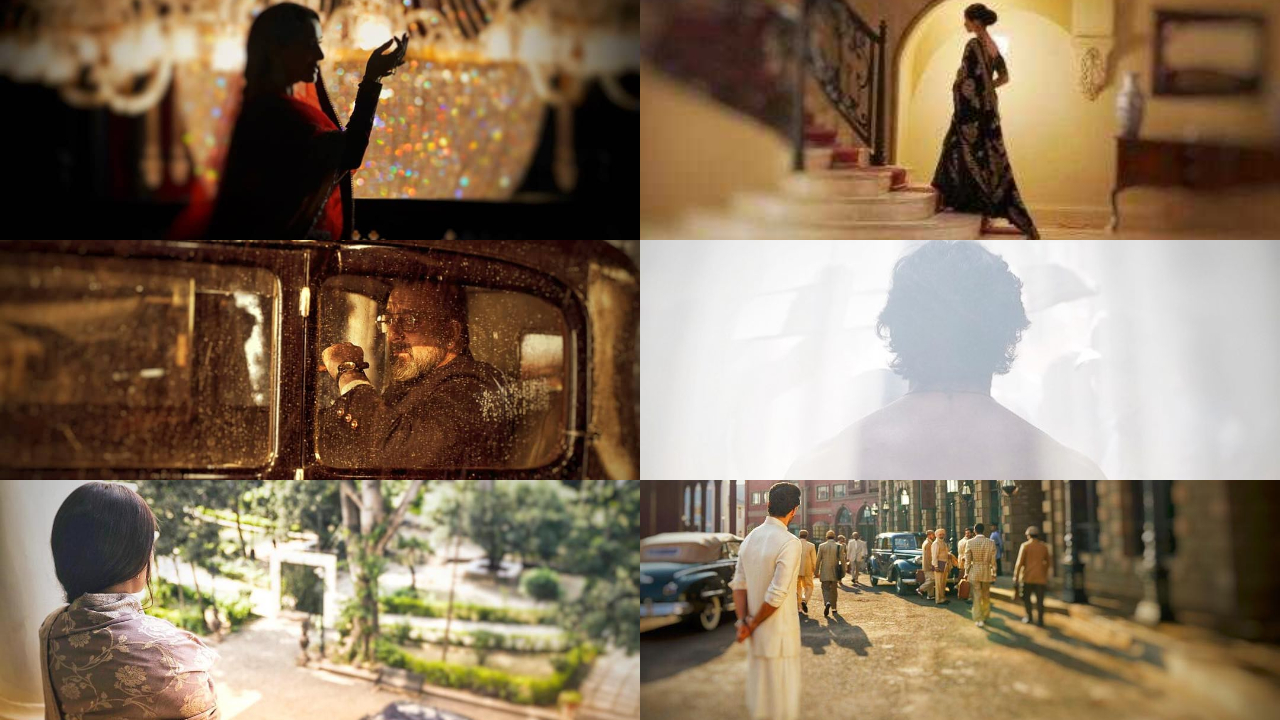 Finally, the wait is over! Kalank teaser is finally here is how. The teaser was released earlier today and it looks magnificent. If the teaser has anything to go by, it has blockbuster written all over it. Spectacular visuals and grandeur aesthetic makes this trailer a must watch.
The teaser has taken everyone by surprise. It is literally one of the best trailers of Bollywood films you would have seen. It will definitely skyrocket your anticipation for this magnum opus.
Karan has already revealed that this film is very close to his heart, as he has been working on this project for 15 years. This film is also the last project Karan has worked with his father Yash Johar. Without any further delay, let's watch the teaser down below:
The teaser has already taken social media by storm. It has been trending on number 1 on Twitter ever since the trailer was released. Fans are going gaga over the teaser and they can't stop to praise the lead casts. Twitter has already called it a masterpiece.
1
That Last line by Arijit Singh 'Kalank nahi , Ishq hai , kajal piya' is so Beautiful to listen that you know it's another Masterpiece by the king of Voice Arijit Singh #KalankTeaser looks really interesting and different from what we have seen in past.#Kalank #KalankTeaserToday

— Aditya Saha (@adityakumar480) March 12, 2019
2
This is going to one of the biggest movie of 2019 💥🙌🔥♥️#Varia #KalankTeaser pic.twitter.com/PX1MnHqR1n

— Adi (@Aditiiiiix) March 12, 2019
3
These visuals are ethereal and grand✨#KalankTeaser pic.twitter.com/nr4X5c8t5E

— tarantist. (@bhashuxs) March 12, 2019
4
#KalankTeaser is everything I had expected and much more. It really has blockbuster written all over it. Can already tell we're getting some solid performances and an engaging story line. Oh…and my semi-nude boo pic.twitter.com/emDZSNjgdN

— ✂️ (@S188Y) March 12, 2019
5
https://twitter.com/Ciiimonex/status/1105388541704654848
6
#KalankTeaser is stunning… Transports you to the bygone era [1940s]… Great to see a lavishly-mounted multi-starrer in today's times… #Kalank releases 17 April 2019… Link: https://t.co/KeIDXhb5CK

— taran adarsh (@taran_adarsh) March 12, 2019
7
THEY'RE GONNA MAKE US CRY SO BAD I CAN ALREADY FEEL IT 😭 #KalankTeaser pic.twitter.com/0G7lxSLKfh

— Jai (@PriyankaXChris) March 12, 2019
8
One thing is for sure that Roop had to marry Dev because of some circumstances n she definitely didn't want to marry him #KalankTeaser pic.twitter.com/aZrY7XuTiT

— 𝐒𝐇𝐑𝐄𝐘𝐀✨ (@jaanekyabaathai) March 12, 2019
9
VISUAL SPECTACLE. #KalankTeaser pic.twitter.com/GyoEEd7ysZ

— Ras. (@chaandaniya) March 12, 2019
10
https://twitter.com/Smknzoom9011/status/1105396638867247104
What do you think?