News & Gossip
This Is What Justin Bieber Takes From India And It Is Related To Salman Khan!!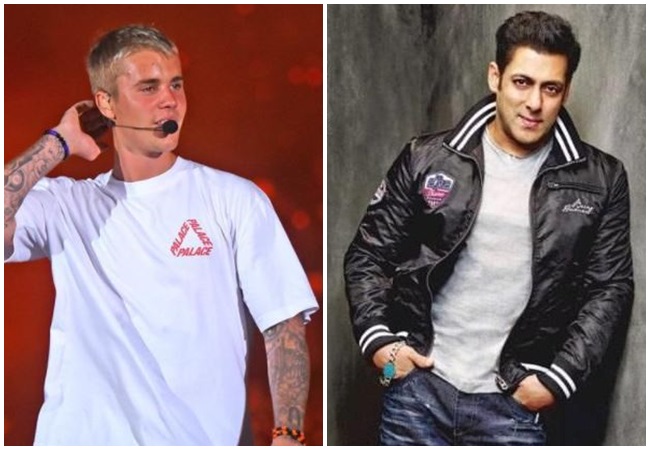 On 11th May, 45,000 crowds witnessed the live concert of 23-year-old pop sensation Justin Bieber at DY Patil stadium. Many Bollywood celebrities along with their kids thronged the venue to attend the live concert. From Malaika Arora to Sridevi to Alia Bhatt, many more were present at the event. The concert was not up to the mark and from fans to celebrities many criticized the Canadian pop singer.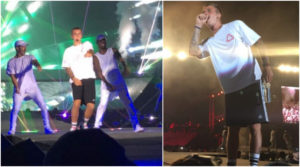 Many complained that he was doing lip sync to most of his songs. One of his fans even claimed that the singer was eating and drinking when he was supposed to sing. The fans were even complaining about the show on social media.
The Purpose album star attended a group of underprivileged kids and shook hands with them. But he couldn't go to Delhi, Agra and Jaipur. Because of the scorching heat of the city, he fled the country as soon as the show ended. He not even attended Bollywood party which was to be hosted by actress Jacqueline Fernandez.
Though the show was a disappointment but there is something that this singer has done which has made everyone smile. The Grammy award winning singer has taken home a key chain related to animated movie 'Hanuman Da Damdaar'. It seems that he was impressed with the character of Hanuman.
Salman Khan has lent his voice for the character of Hanuman.
We really liked this cute gesture of Justin Bieber. What do you think? Do comment on the section below.