Hollywood
News & Gossip
Julia Roberts launches Amazon Prime Video's new psychological thriller HOMECOMING TRAILER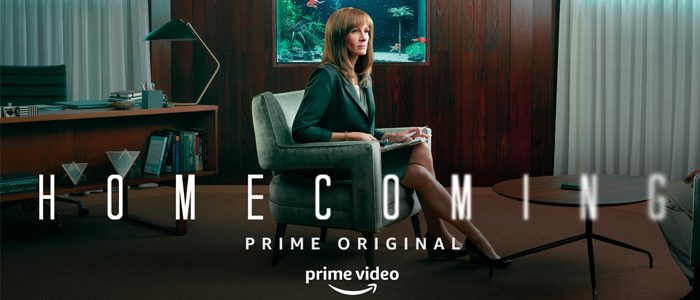 Directed by Mr. Robot creator Sam Esmail, Homecoming focuses on Heidi Bergman (Julia Roberts), a caseworker at the Homecoming Transitional Support Center, a Geist Group facility helping soldiers transition back to civilian life. Walter Cruz (Stephan James) is one of these soldiers, eager to begin the next phase of his life. Overseeing Heidi and the facility is Colin Belfast (Bobby Cannavale), an ambitious company man whose manic demands point to questionable motives.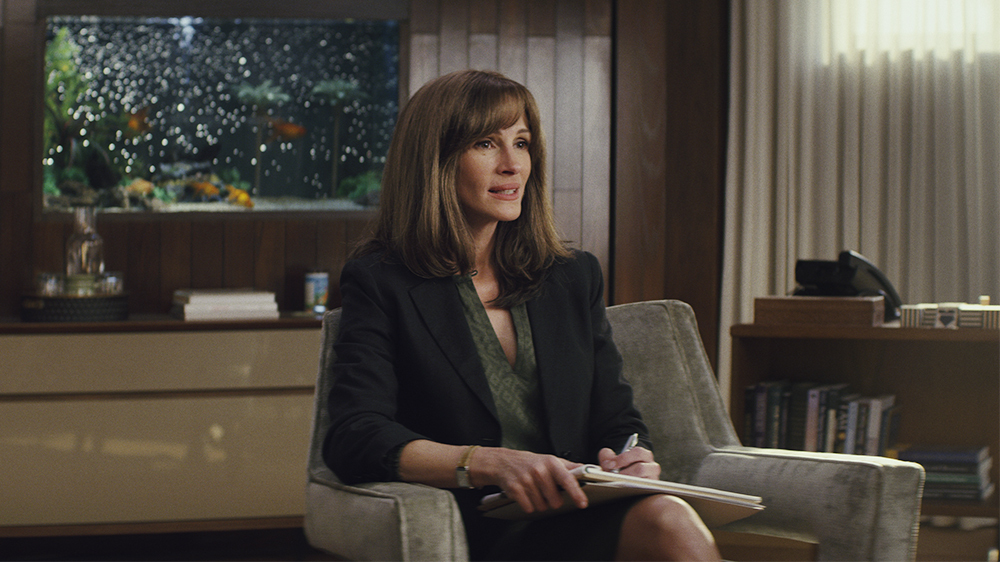 Based on the popular podcast of the same name, Homecoming is created by Eli Horowitz and Micah Bloomberg.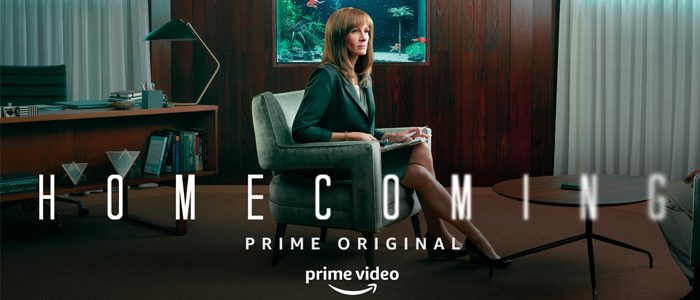 Homecoming was co-created by Sam Esmail with a supporting cast that includes Alex Karpovsky and Marianne Jean-Baptiste.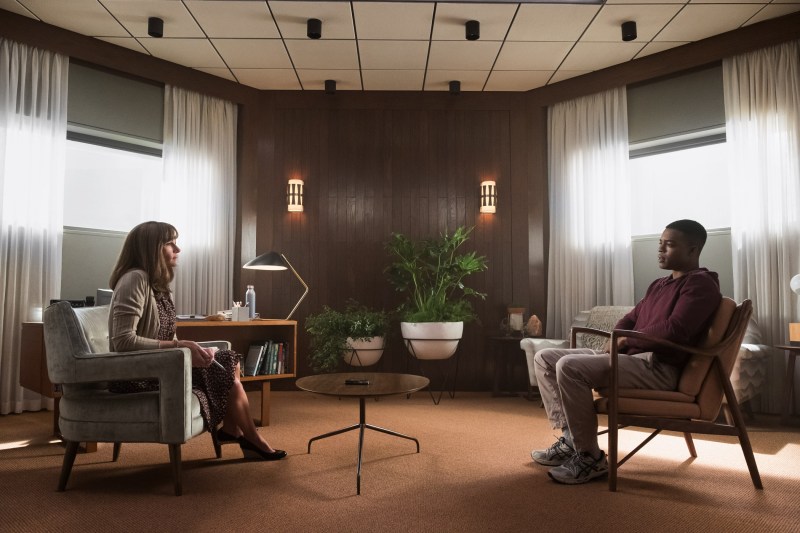 This thrilling new program marks the first time that Roberts has starred in a TV series, with Amazon giving it a two-season pickup last summer.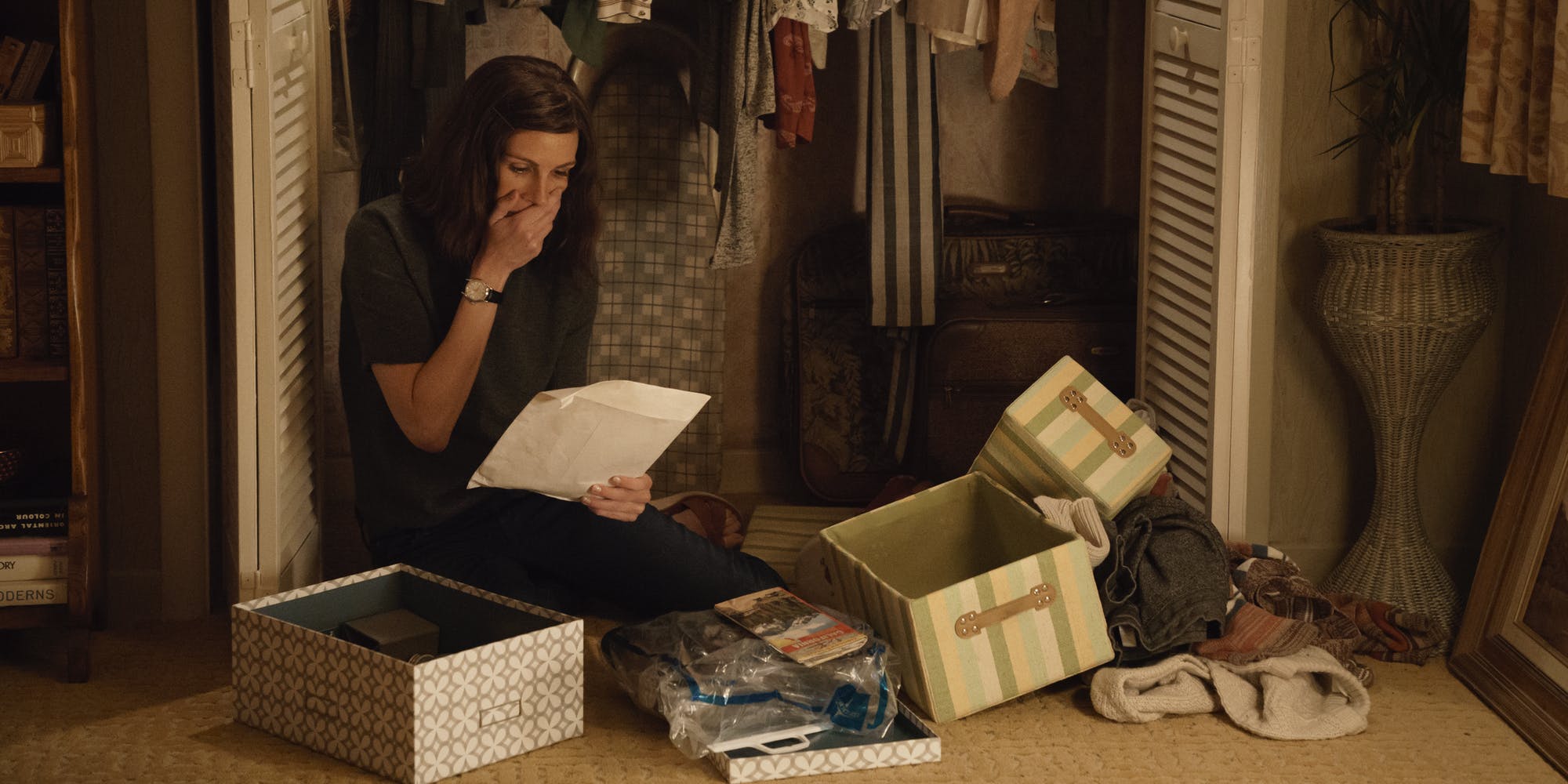 Homecoming premieres November 2 on Amazon Prime Video. Check out the official's trailer is here.