News & Gossip
Journo Asked Akshay Kumar Why He Didn ' t Vote, This Is How He Reacted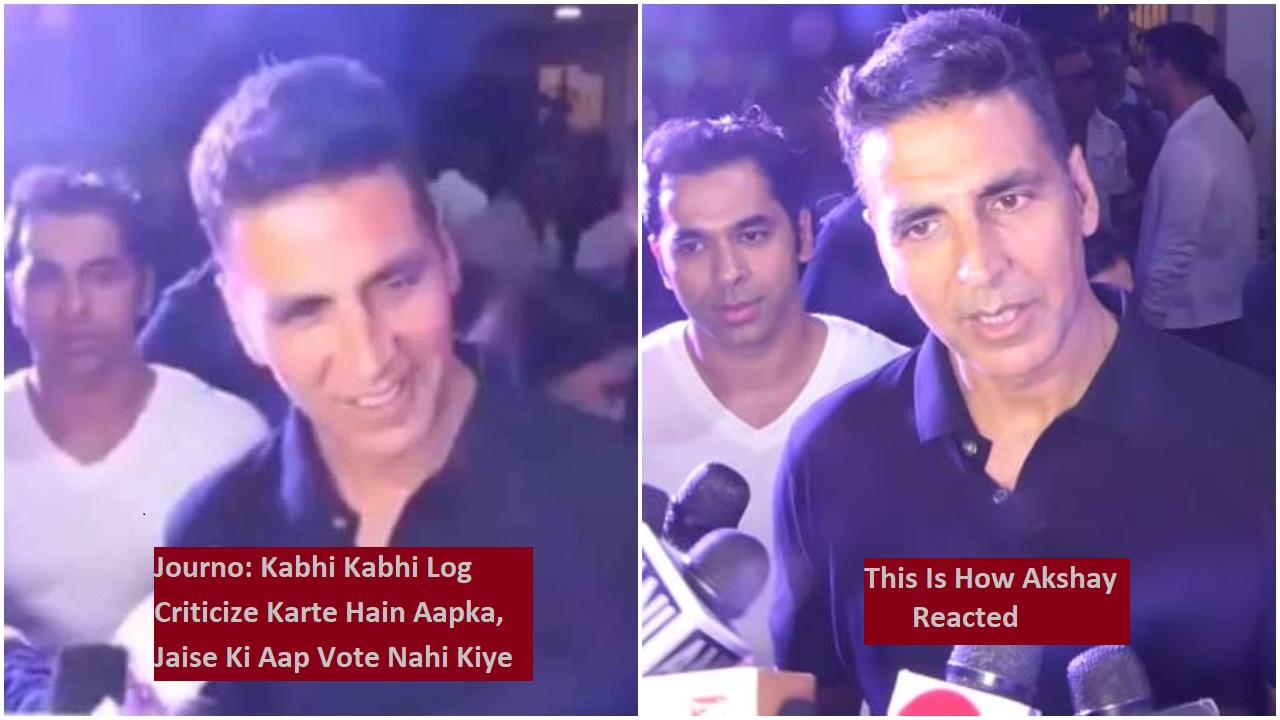 Superstar Akshay Kumar has been lots of news lately. Ever since he interviewed Prime Minister Narendra Modi, people have been questioning his nationality and his voting right. Social media started trolling actor asking him why he didn't vote, especially he was part of the campaign asking people to vote in the ongoing Lok Sabha Election 2019.
On Tuesday, Akshay Kumar appeared at the special screening of Blank starring Sunny Deol and Karan Kapadia in Mumbai. During the screening, the media didn't let go of a chance of asking him why he didn't vote.
Firstly, Akshay Kumar tried to avoid the journalist and walked away smiling asking him to go away. In response to the journalist, he said, "Chaliye Beta" and walked past him. You can watch the video down below:
https://www.facebook.com/SusuSwamy/videos/448919659013291/
Akshay is receiving lots of flak for not accompanying his wife Twinkle Khanna to the polling booth and also not voting in this election in Mumbai. However, they don't know that the superstar can't vote in India, as he has Canada citizenship.
The internet is trolling Akshay like never before. The social media is filled with memes and jokes trolling Padman actor for not casting his vote. Look at some of the reactions down below:
1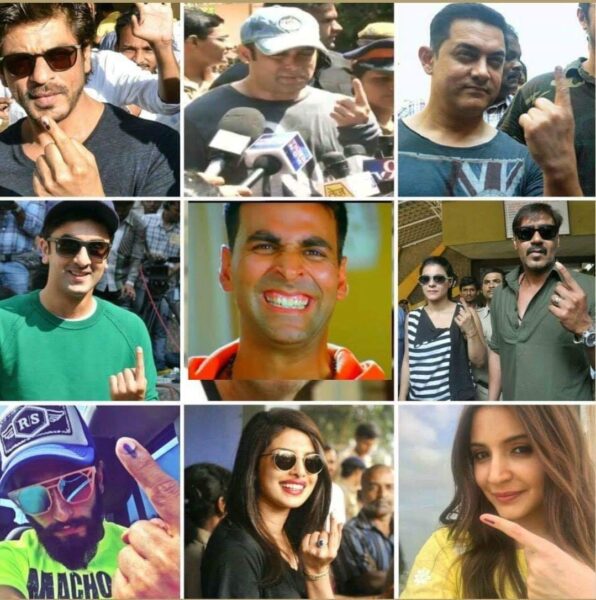 2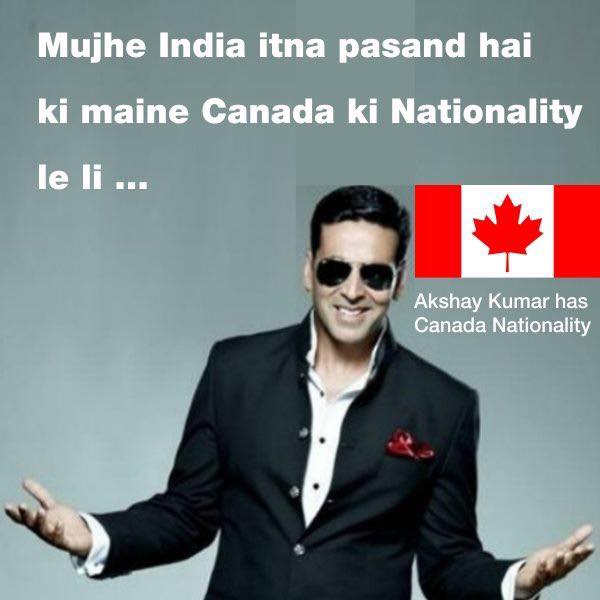 3

4

5

Well, that's how Akshay replied to this big question? What do you think? Tell us your thoughts in the comment section down below.