Featured
Journey From a Cabin Crew to Delhi's No.1 Makeup Artist, Meet Celebrity Artist – Shweta Gaur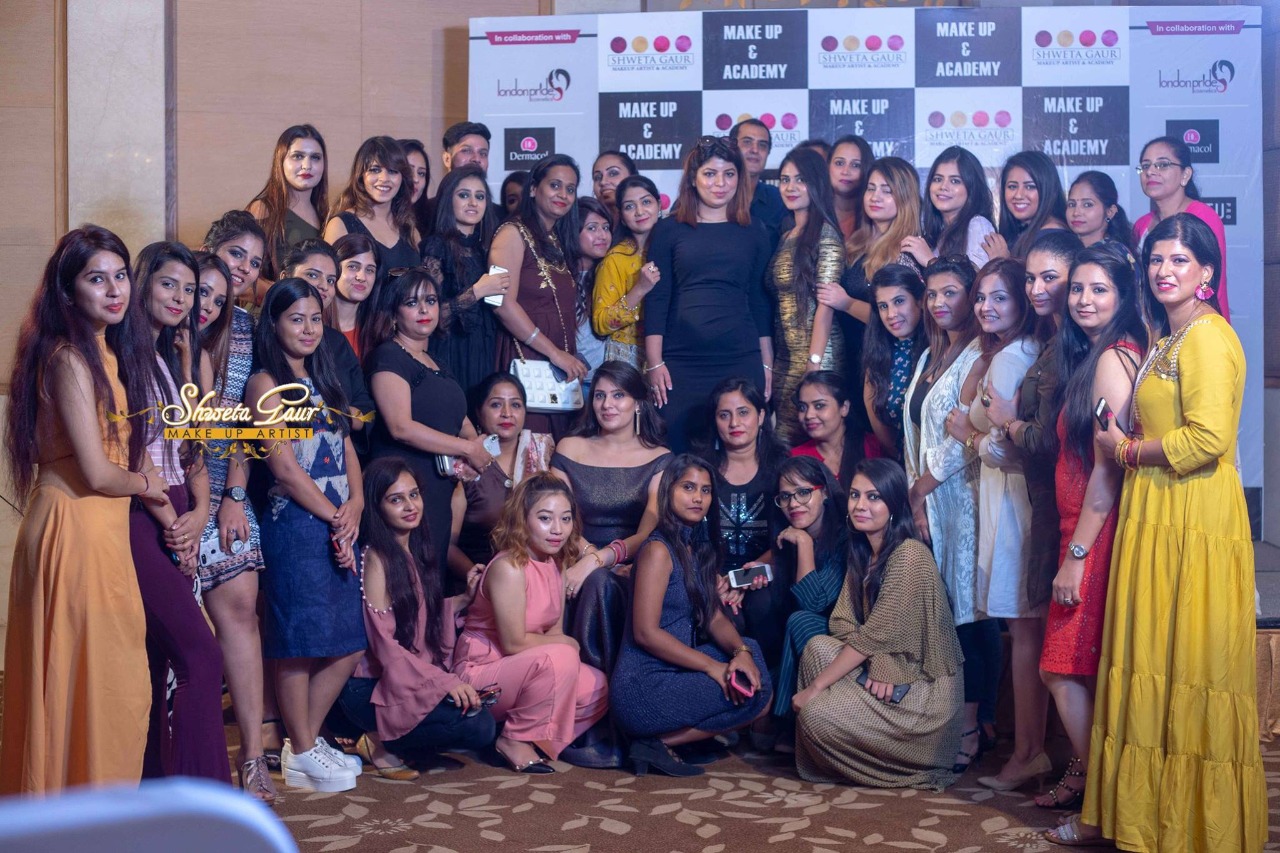 When it comes to makeup, Shweta Gaur is the name that comes to the mind of lakhs of people who are looking for a reliable and professional makeup artist in India.
Shweta Gaur has made waves for being the woman behind magnetism and the exquisiteness of her brides & students. She works along with her dedicated team to create the most gorgeous look for any given occasion. The use of innovative techniques and skin-friendly products is a part of her makeup procedure.
According to the research on BTI Graphs & Facts, once again she's considered as No.1 Makeup Artist in Delhi/NCR, teaching more than 10000+ students creating Female Entrepreneurs. Recently, She inaugurated her Luxury Makeup Academy in Noida Sector 55, where almost 90% of her Students got placed, and the rest being Top Freelancers too.
Her Delhi's No.1 Academy, based in Nirman Vihar offers both full-time and part-time courses leading to lucrative career opportunities. She has been comprehensively doing traditional, modern, and trendy makeovers for magazine shoots, fashion shows, portfolios, and editorial shoots. Her team encompasses makeup artists who have undergone extensive training, worked as technical trainers, for various national and international makeup brands and, and have worked with some of the best makeup artists in the fashion industry. They have an exceptional and unique style that has reached a large number of audiences in the form of magazine covers and Ad films.

"The only impossible journey is the one you never begin. That's what I recommend to all makeup enthusiasts to follow their passion and how this art can change their lives. Just want to deliver a small message to numerous parents as well, that never make their kids stop accomplishing their dreams. Makeup is an art, an expression, a passion, and every enthusiast has the right to follow that dream. Starting a career in the makeup industry won't only let them enhance their art but will also make them earn a fruitful amount. This is an industry with huge scope and yet I after struggling and with a lot of experience took initiative to teach this generation to follow that dream" – says Shweta.
Celebrity Artist, Shweta Gaur is known for creating exceptionally beautiful brides and provides make-up trials at the best affordable price than others. From Makeovers to Brides to Celebrities, she's passionate about her work and believes in perfection at all costs. Shweta believes that everyone awaits the arrival of the bride with bated breaths patiently and wants to catch her first glimpse; hence to make it arresting and eye-catching is her responsibility. From a Freelancer to a Celebrity Makeup Artist in Delhi/NCR, & Bengaluru she has won the hearts of thousands and has a huge list of satisfied clients who love to come over and over again.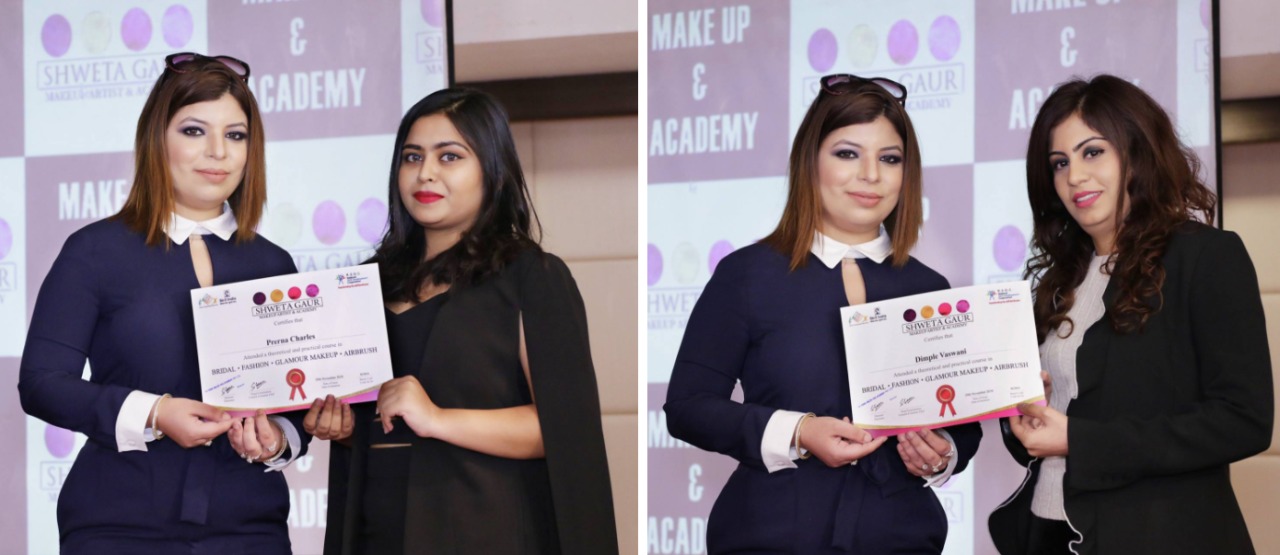 Shweta Gaur is a reputed Makeup Artist and has vast 15+ years of experience in wedding makeovers, bridal beauty makeup, party, events makeup, and much more. Her past work experience as a cabin crew member with Jet Airways helped her in traveling the world and gaining knowledge of beauty trends and the latest makeup ideas. This exposure to these global fashion trends in countries like Italy, France, Belgium, US, Canada, Dubai, Singapore, Hong Kong, and South Africa catalyzed not only her skills but also brought her a huge amount of satisfied clients who swear by just the name of "Shweta Gaur".
It was a pleasure to feature such a Brilliant Artist. Also, We recommend checking her Website for Courses & Bridal Makeover Queries & updates: (www.shwetagaurmakeupartist.com) & her Instagram Profile as @shwetagaurmakeup too.