Hollywood
Joey King to share screen with Brad Pitt in action thriller 'Bullet Train'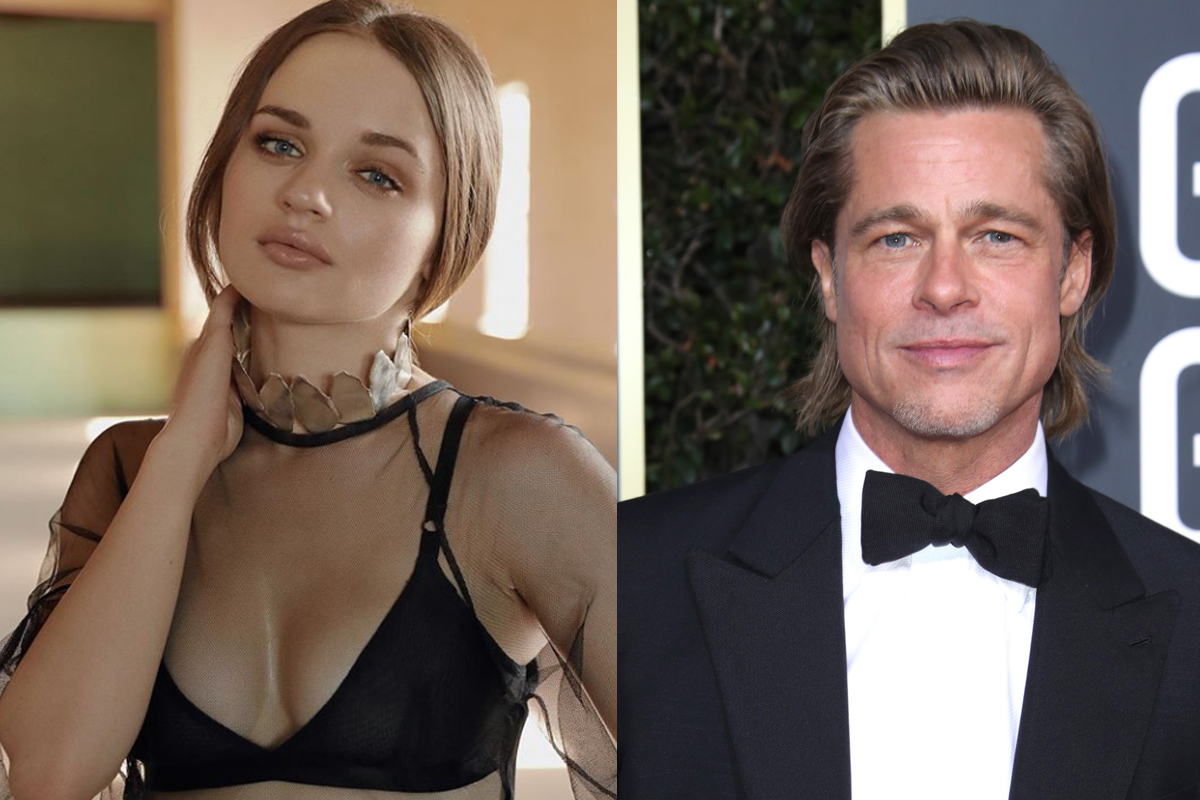 Helmed by worldwide hit 'Fast & Furious Presents: Hobbs & Shaw director, David Leitch, action thriller 'Bullet Train' has found its leading lady in 'The Kissing Booth' star Joey King.
In June 2020, the makers of the movie had announced that Hollywood actor Brad Pitt will be casted in this action thriller. This is gonna be a big project for the 'The Kissing Booth' actress that was released on streaming giant Netflix on July 24.
As per reports, where Zak Olkewicz will work on the script, filmmaker Leitch will direct and also supervise the script. The film is based on the Japanese novel 'Maria Beetle' by best-selling author Kotaro Isaka.
"In the novel, five assassins find themselves on a fast-moving bullet train from Tokyo to Morioka with only a few stops in between. They discover their missions are not unrelated to one another. The question becomes, who will make it off the train alive and what awaits them at the terminal station?"
The 21-year-old actress had made her film debut in 'Reign Over Me' as actor Adam Sandler's daughter. Joey King has also worked in Christopher Nolan's third Batman film, 'The Dark Knight Rises' (2012), as a young Talia al Ghul. King was last seen in a teen romantic comedy film 'The Kissing Booth 2' which is a sequel of 2018's 'The Kissing Booth' movie by Vince Marcello.