Reviews
Jawani Jaaneman – Review A Modern film with its heart at the right place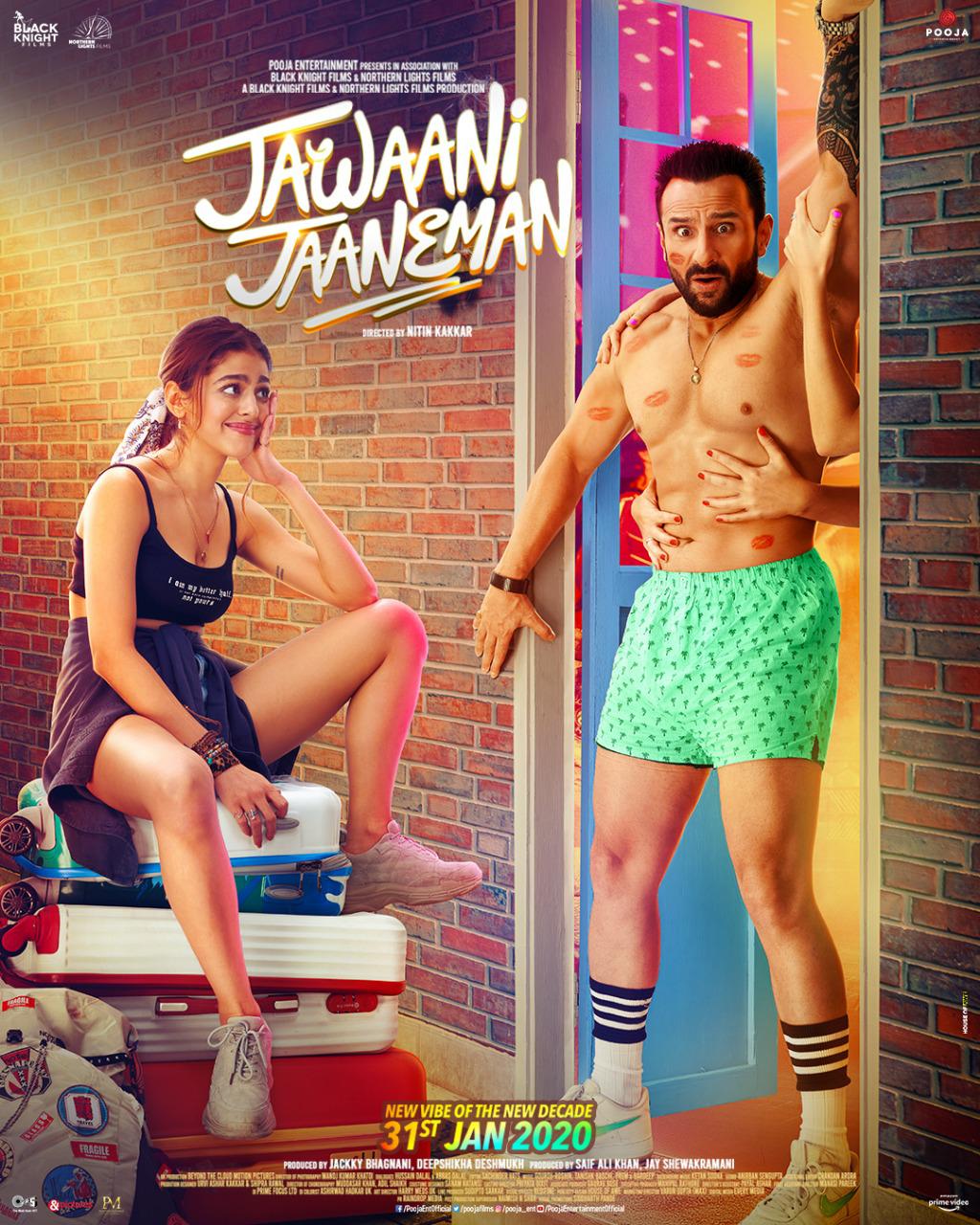 Rating – ⭐⭐⭐⭐ (4) stars
The relationship between the father and daughter is very beautiful and that is why the films made on this relationship have always been memorable in the film industry across the world. But the film released this week Jawani Jaaneen is on the relationship of father daughter, but its style is completely different from all the films made till date. We may call it a modern family film, which has its heart at the right place.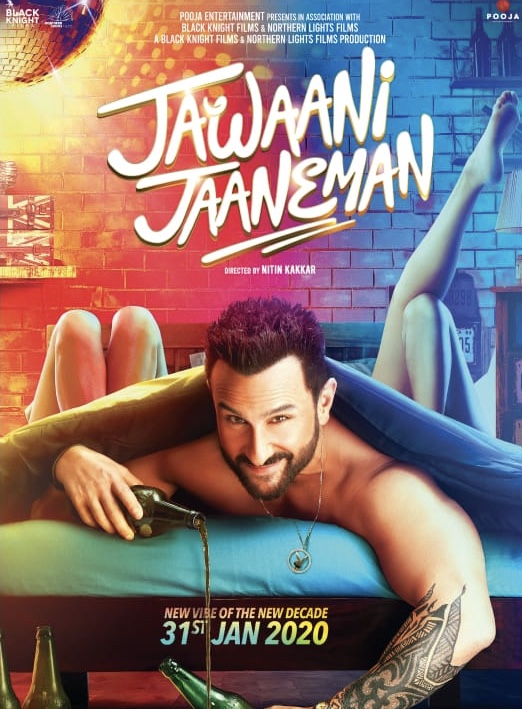 This is the story of Jassi ie Jazz (Saif Ali Khan) living in London, whose life's only purpose is to have fun in life, overnight partying and bringing a girl home from the same party is the daily rule of Jazz, although he has already passed marriage age long ago. He has not married yet and he does not want to because he wants to avoid responsibility. One day suddenly she finds Tia (Alaya F) at the party and she tells him that maybe he is her father. A DNA test later with Tia and the single man is devastated. But wait, here is more, Tia is pregnant with her boyfriend's kid and Jazz breaks much before her water does. After all he is not just a dad now, but will soon be a grandad as well. What happens after that, will he accept Tia and this new found change in his life, the film Jawani Jaanaman is woven on this line.
Director Nitin Kakkar has put this story on the golden screen in a very beautiful way, instead of not unnecessarily storming emotions, both practicality and today's relevance has been taken into consideration! His grip on every scene is clearly visible! A tight script and cleverly written dialogues make this film even stronger in execution. Cinematographer Manoj Kumar Khatoi captures London beautifully. A special mention is required for the back ground score witch is just superb.
Talking about acting, it may have been the most interesting character in Saif Ali Khan's life so far, he must have faced a lot of mental complications while playing this role, which he has played brilliantly. This is the best performance of Saif Ali Khan in recent times.
In the character of Tia, Alaya F makes makes the character her own and shines brightly. Seeing her confident performance, this does not look like her debut film. Much can be expected from Alaya in the coming times.
The rest of the characters are small – in which the talented actors like Chunky Pandey, Kumud Mishra, Kubbra Sait and Farida Jalal make their presence felt. It was a pleasure to see Tabu in a cameo as Tia's mother who revels in her beatnik look and leaves you wanting her more.
The film has been marketed well by the makers Pooja Entertainment and has become much talked about film of Saif Ali Khan in recent times.
Read More: Himesh Reshamiya has given us many hit songs as singer and composer
Overall, it will not be wrong to say that Jawani Jaaneman is such a film which is not only relevant in today's era but is also very entertaining, high on emotions as well as it gives you a different feeling. Highly recommended this week for the entire family.