Featured
Himesh Reshamiya has given us many hit songs as singer and composer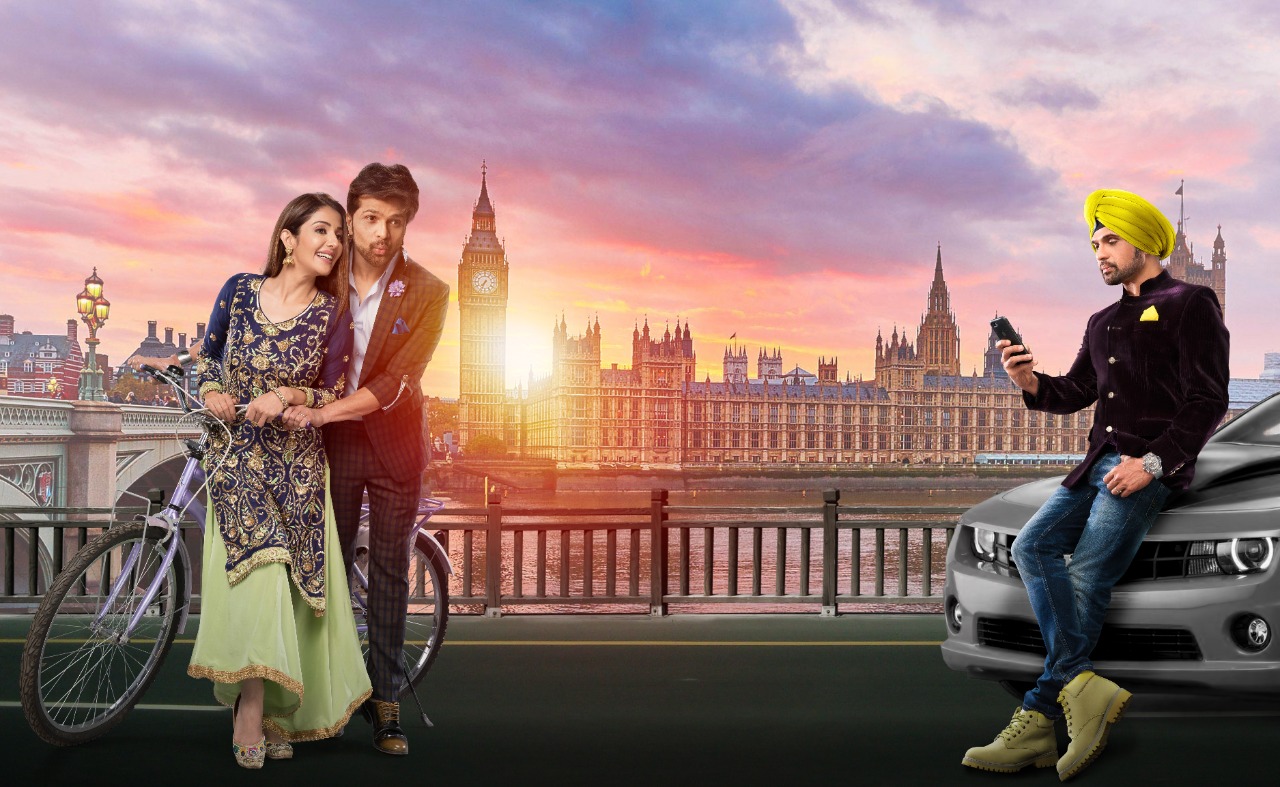 He has been a successful and much-loved judge on singing reality shows. As far as acting goes, he has tried his hand many times before but without much success. With Happy Hardy and Heer Himesh once again trying his luck as an actor, let's find out if he gets lucky this time.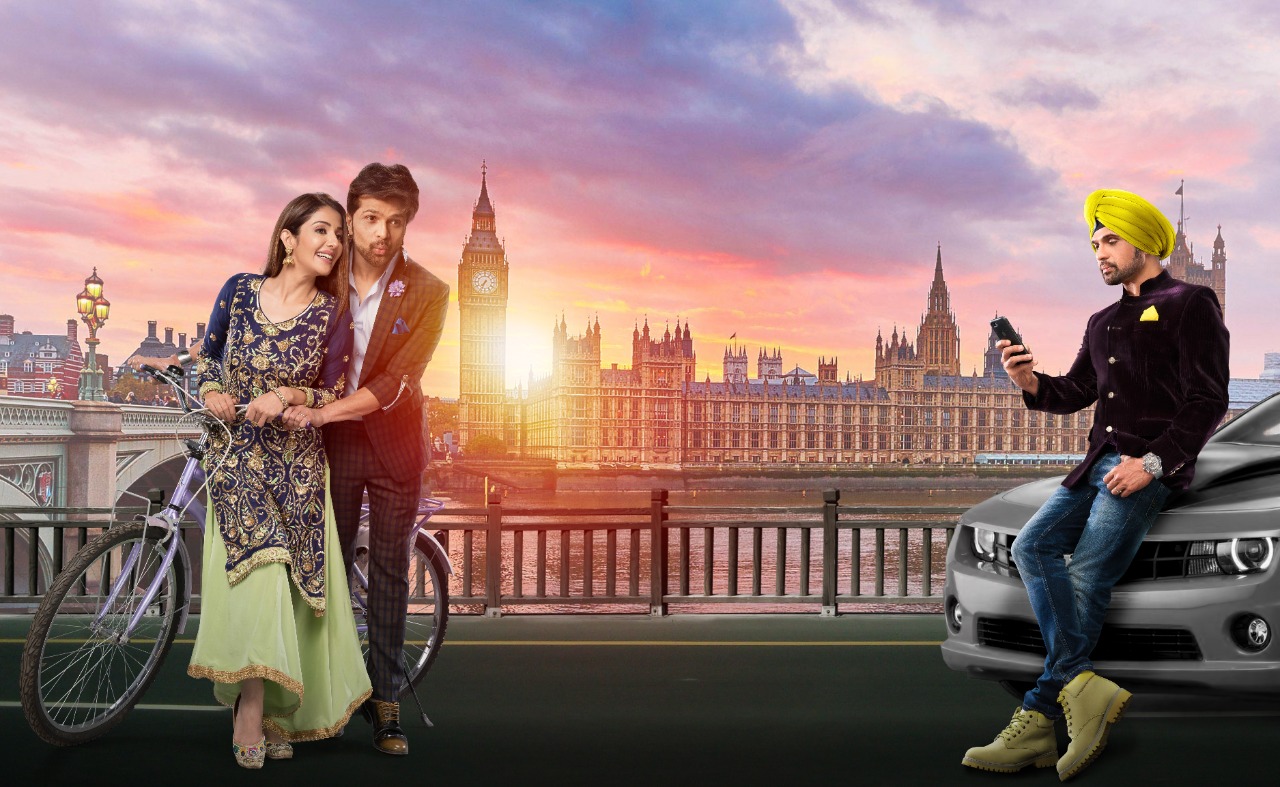 Happy Hardy and Heer is the story of Happy (Himesh Reshammiya) and Heer (Sonia Mann) who grow up as best friends, with Happy falling for Heer over the years. When Heer moves to London, Happy also follows her on the pretext of getting a job. He hopes that she will fall for him too but she soon meets Hardy (Himesh Reshammia), who was born and brought up in the UK. Hardy is a self-made achiever and Heer falls in love with him. Happy tries to express his feelings to Heer, but when he comes to know that she loves Hardy he decides to back step. One day Hardy suddenly disappears leaving behind Heer with broken heart. Happy tries his best to cheer her up and in the process Heer starts loving Happy now, when Hardy comes back. Who will Heer choose makes the rest of the story?
Happy Hardy And Heer has a charm of old time romantic film with love triangle between two heroes and a heroine. The uniqueness here is that both the heroes in the film look similar. Film has all the ingredients, required to be an entertainer. Cinematography captures London beautifully. Music is the sole of this film as Himesh creates some great tunes which are already very popular. Director Raka creates a world in London which is loveable. Film is a bit longer and a better editing would have done better for the film. On acting front Himesh tries his best to fit in to two different roles one of a loud Punjabi lad and other one who is very sophisticated and charming. Sonali Man looks good and fits in to the role of a Punjabi girl well. Rest of the cast is just apt.
Read More: Jawani Jaaneman – Review A Modern film with its heart at the right place
On the whole if you are looking for a musical romantic film then you can consider Happy Hardy and Heer this week.
Rating : ⭐⭐⭐ star