Hollywood
J.Lo sets mood for party with her rocking 'Club Basement' video with Fiance Alex and kids!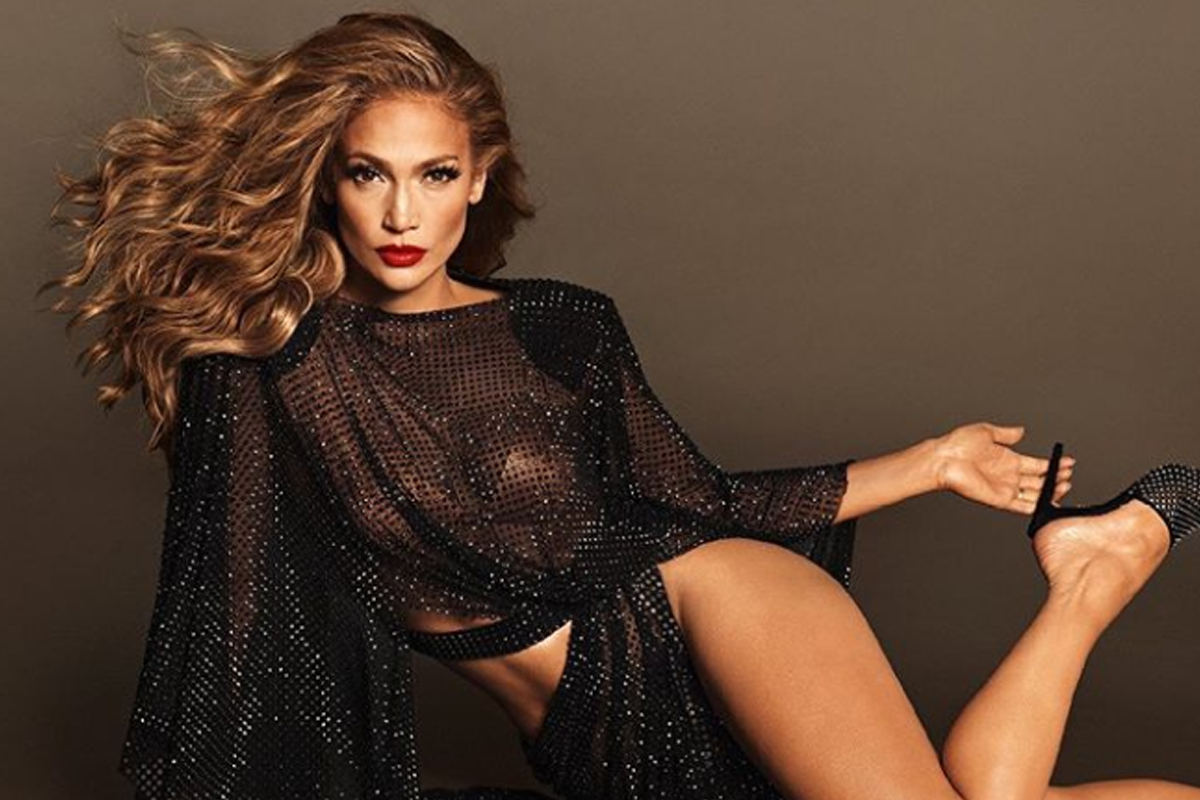 Stunner Jennifer Lopez is one of the best dancers and can rock the dance floor with much ease. The very talented singtress who isn't just an amazing singer, actor but is also a fabulous dancer and has earned four Emmy nominations for her Super Bowl halftime show with Shakira, in February. No doubt the duo had set the stage on fire with their power packed performance.
Her love for dance is known to all, and taking her passion to next level, the singtress even in this lockdown time found out a way to grove on music.  But hey! not really partying somewhere out but in her basement with her fiancé Alex Rodriguez and kids.
Jennifer, recently, took to her Instagram handle to share a piece of her dance party, where the dance queen could be seen grooving on multiple pop songs with Alex and kids.
Flaunting her moves like a pro, J.Lo was slaying in the video whereas her fiancé Alex and kids are cutely trying to keep up with the master. While sharing these videos on her instagram, J.Lo wrote, "These bops had me hype! Party in Club Basement with Alex, Lulu, Ella Bella and Nick!"
https://www.instagram.com/p/CDRLPqYpKW1/
The video within seconds of its upload started to trend on internet, making J.Lo fans go crazy over the post. Soon comment section started to flood with comments like, "The was Jen pushed Emme omgggg they LITTT I LOVE Y'ALL" while another one read, "Omg when you pushed Emme away haha."
Jennifer always stays up-to-date with the trend and put up interesting posts on her social media accounts to keep her fans engaged and entertained. Participating in a monochrome picture challenge,J.Lo recently uploaded her black and white photo where she wrote, "#ChallengeAccepted. Thank you @vanessabryant, @egt239 and @marielhaenn for nominating me. When women support each other incredible things happen! #WomenSupportingWomen"