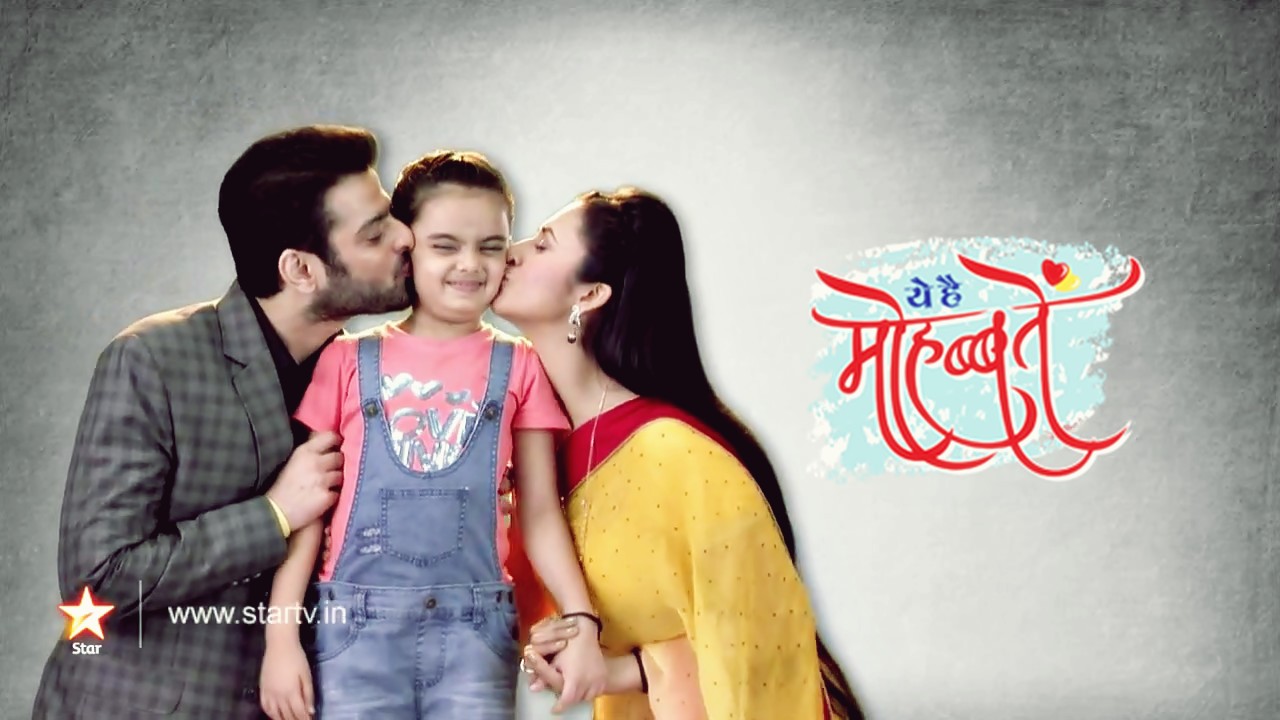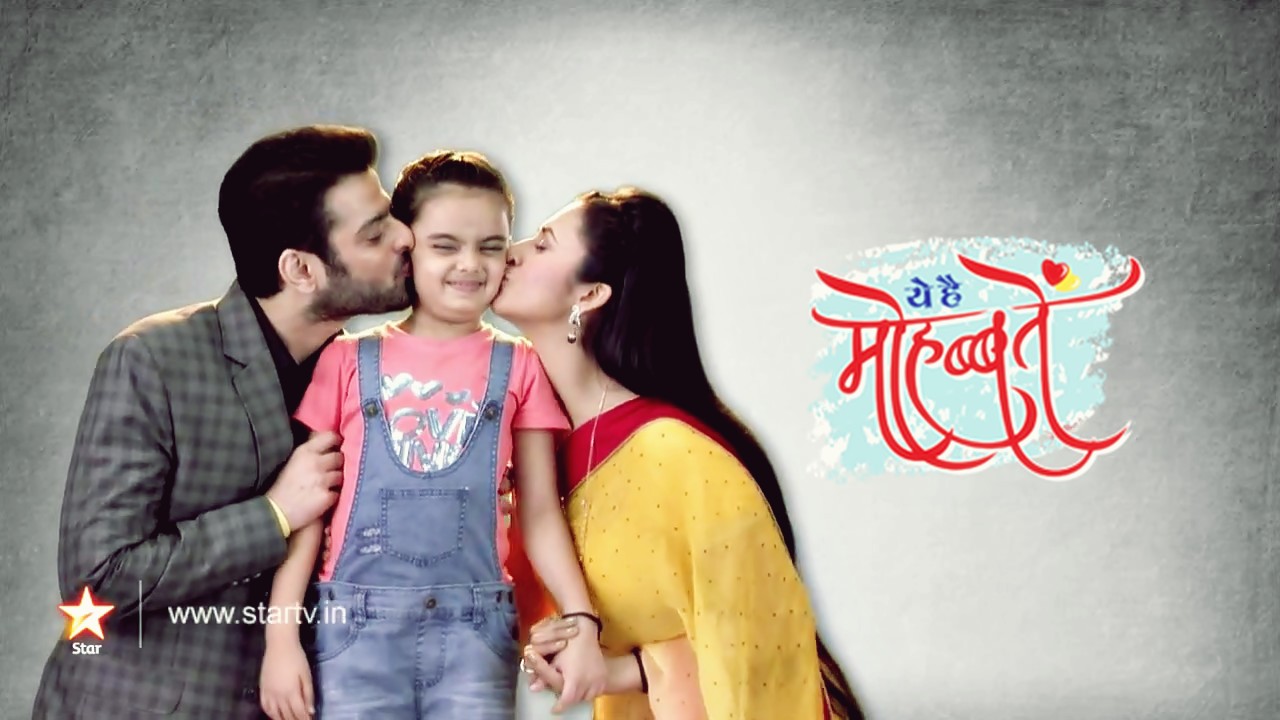 As per the track, the entire Bhalla family goes to temple thanking God for Ishita's pregnancy.
But a twist will soon unfold when all the ladies go in the bus for rest but the bus looses control. It is then Ishita will step in as the driver to save them as the driver will jump out of the bus after fixing a bomb in it.
Now the makers will introduce some edgy drama because of the tensed situation that if she slows down the speed of the bus, the vehicle will explode.
A source from the sets tells us, "Raman will succeed in saving the ladies but he will fail to save Ishita. Hence Ishita will be shown dead in the bomb blast. Soon, Yeh Hai Mohabbatein will take leap and Ishita will return along with her baby. Also, Raman will once again be seen as an arrogant man as seen during the initial stages of the show."
So how will things change for the Bhalla family?
The same source adds, "The creatives are still panning out the track but Shagun might step into take care of the kids and Ishita will make a surprise entry in the Bhalla house. Also there are chances that Ishita will make her return but will have no memory from the past."