Bollywood
Ishaan Khattar: "I would be open to bold scenes only if it is relevant and integral to the film."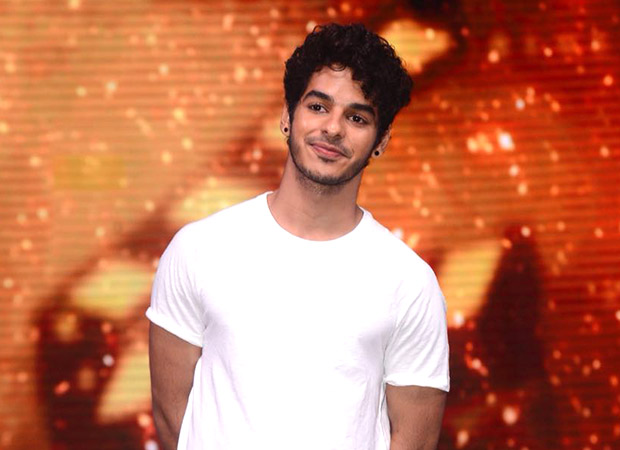 Ishaan Khattar, who amazed everyone with his performance in his first film Beyond The Clouds, is all set for the Bollywood debut Dhadak. The actor who is yet to make a mark in the industry has already garnered praise for his acting and also been compared to his brother Shahid Kapoor and Ranveer Singh.
Ishaan, 'Dhadak' is a remake of a Marathi film 'Sairat', which was critically acclaimed as well as a huge success at the box office. So, are you open to the comparative criticism? There are bound to be comparisons with 'Sairat' because of how fresh it is in the minds of the audience. But, I'd like to clarify that 'Dhadak' is an adaptation of 'Sairat' and not a remake or copy. Plus, the comparisons are mostly coming from people who've seen the film, which are largely people in Maharashtra, as not many in the rest of country have seen it. Additionally, the promos and content that have been released till now are just a small portion of the whole feature film, whereas the actual films is quite different from 'Sairat'. The intention behind 'Dhadak' was to make an honest film that retains the essence of 'Sairat', but is also different from it.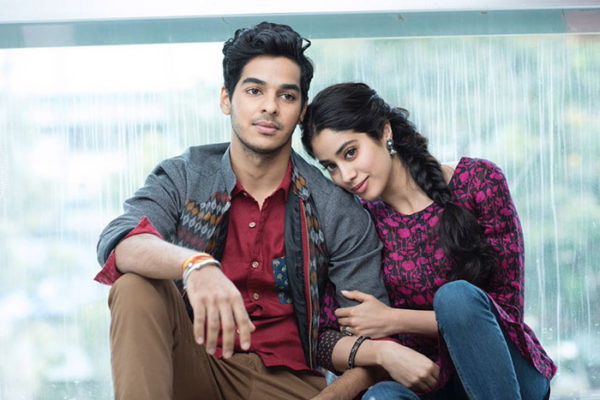 You debuted with an international film 'Beyond The Clouds', which was directed by Majid Majidi and now your Hindi debut film 'Dhadak' is all set to hit the silver screen. Would you agree to the fact that this is like a dream debut for any newcomer?
I think there are endless ways and possibilities for anything to pan out, so I'm really happy with the way things have turned out for me so far. I loved working with an internationally renowned filmmaker like Majid Majidi and am equally grateful for 'Dhadak', too, because it's presented on such a large scale, which is likely to get me a lot of visibility with the audience over here in India. The two films are completely different to each other, and I feel blessed to have worked in them and played diametrically opposite characters in both of them right at the beginning of my career.
But there were some backlashes on the social media over the recreation of the super hit song 'Zhingaat'?
We have just maintained the hook step of the song from 'Sairaat'. The whole song is not yet out and the choreography is different. We have tried to maintain the energy and tempo of the song as that of 'Sairaat'. There was no pressure of recreating a hit song and we enjoyed making the song. Farah Khan Ma'am allowed me enough space for improvisation.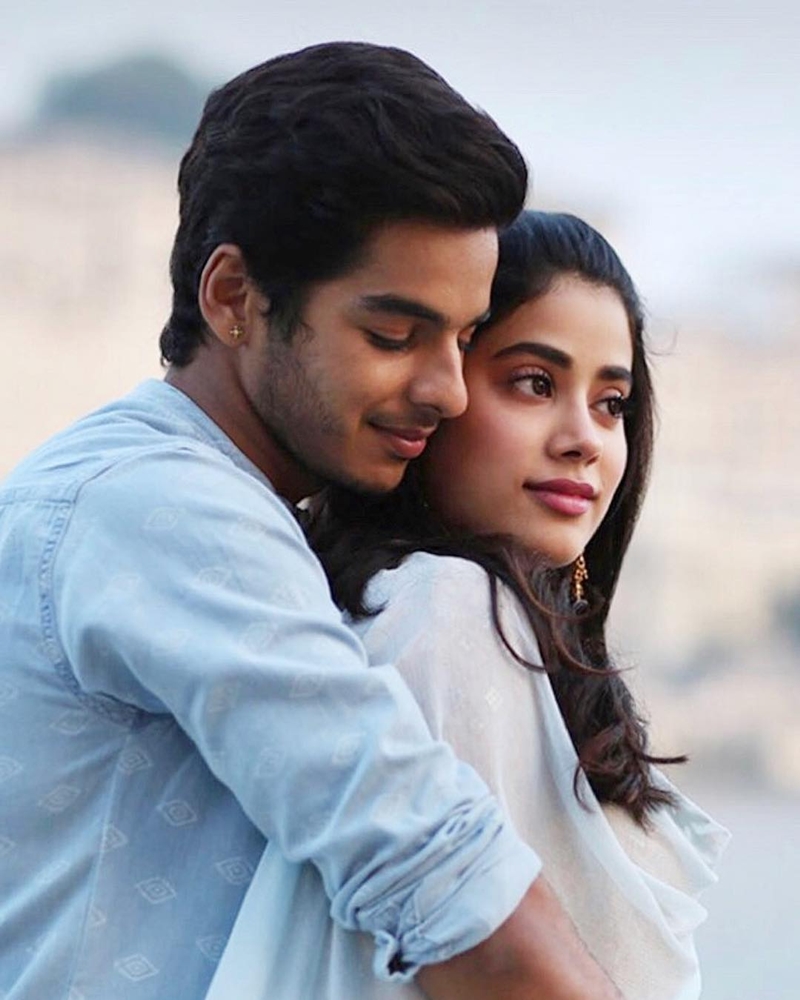 You're off screen personality and energy is being compared with the actor Ranveer Singh. What's your take on this?
I take any comparison with Ranveer Singh as a huge compliment, but believe me, nothing is strategized from my end in that way, be it in my personal or professional life. I've always loved his work and some of his films have inspired me a lot, but our energies are quite different to each other. Any comparisons in purely coincidental though I take it as a huge compliment.
Ishaan, do you discuss your work with your brother Shahid Kapoor?
I haven't had the chance to discuss the script with him for 'Beyond the Clouds' and 'Dhadak' because I was on board before I received the scripts. We knew the story and what we would make. In future, I would discuss and like to seek his opinion whenever I feel the need.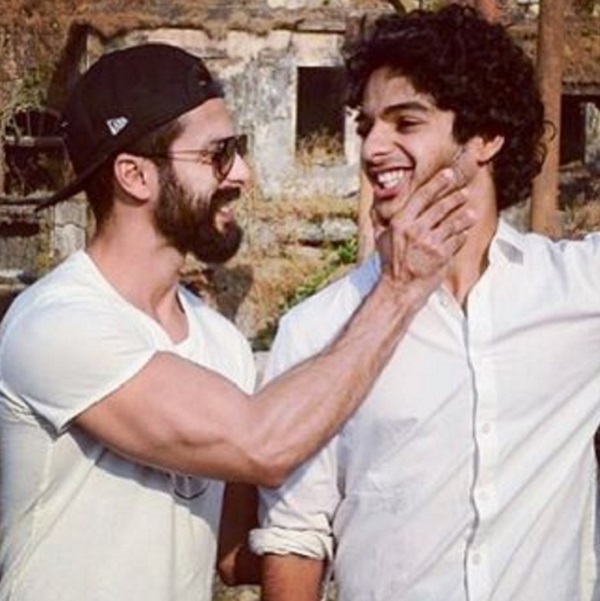 As a newcomer do you have any reservations related to certain kind of cinema or will we see you doing all kind of films?
I would like to be a part of films which are engaging, entertaining and which has something to say. I don't feel doing a pointless or a mindless film. As an actor, I would be open to bold scenes only if it is relevant and integral to the film. It shouldn't be something which is used as a sensational scene or for a promotional boost. It has to stay close to the story of the film.
So what's your favourite genre?
I don't feel inclined towards any specific genre. I can pretty much watch everything. I like Hindi classics and films of Guru Dutt and Dilip Kumar ji. I recently watched 'Lamhe' and loved it. It left a deep impression on me. So, I like watching almost all kinds of films.