Bollywood
Irrfan Khan: Shocked To See Vinod Sahab's Latest Photo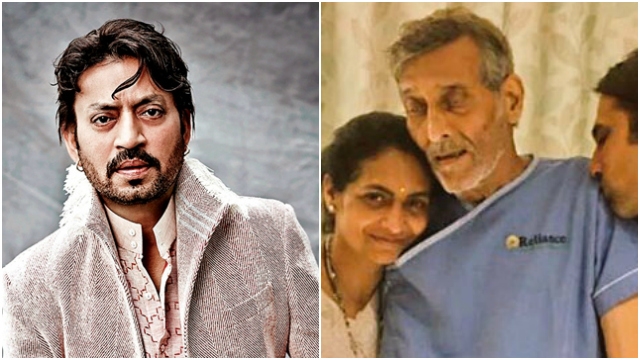 Bollywood actor Irrfan Khan is all set for his upcoming release Hindi Medium. During the trailer launch event, Irrfan was asked about the legendary star Vinod Khanna and he says that it was shocked to see his latest picture.
Also read:Â BMC Row: Cops Prosecute Kapil Sharma And Irrfan Khan Over Illegal Construction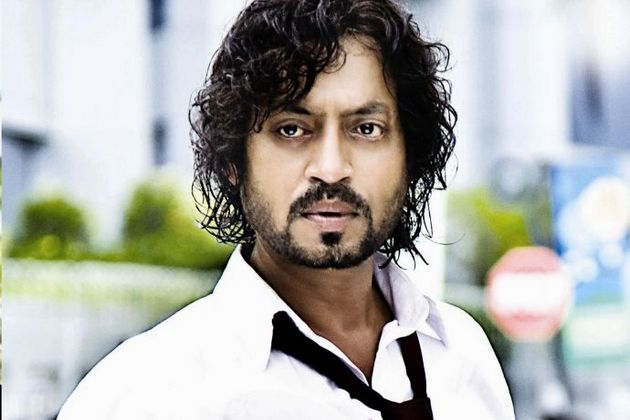 Vinod Khanna was recently hospitalized in HN Reliance Foundation hospital in Mumbai, due to severe dehydration. At first, it was reported that he is suffering from Bladder Cancer but later it turned out as a rumor. But, when Yesterday, we saw Vinod Khanna's latest picture, we were in a state of shock. Even Irrfan Khan found it really shocking to see the legendary star in such a situation.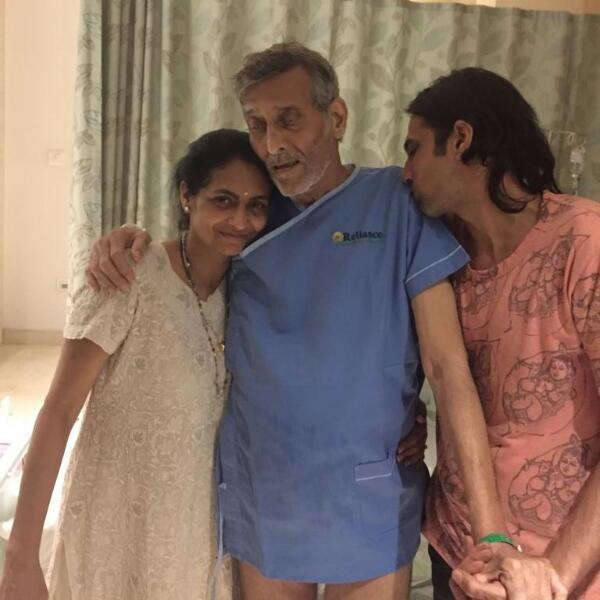 When a reporter asked him about the same, Irrfan said, "I am very upset to know that Vinod Khannaji is not well. I wish him a speedy recovery. For me, he and Dharmendra sahaab are who most handsome actors of Hindi film industry. Today, when I saw his picture, I was so shocked! I was very shocked to see his latest picture. If I can help in any way, I will do that, I am ready to donate my organ if needed. I want to pray to almightily so that he can get well soon."