Sports
Indian Premier League ' s Top 10 Fights That Made Matches Even More Intriguing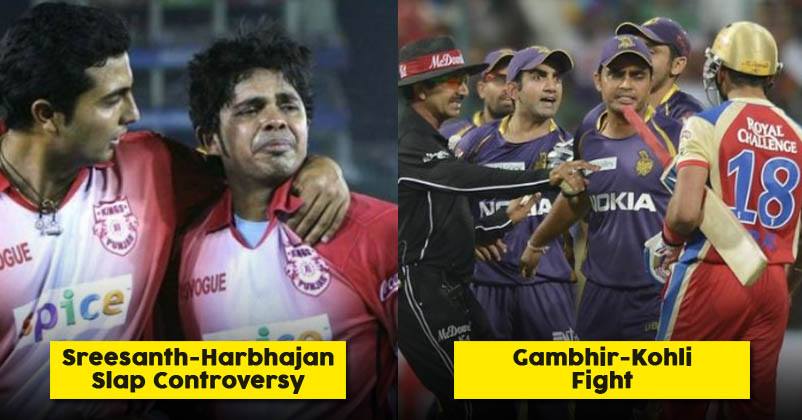 In modern day cricket, with high stakes and much higher egos, more often we see players crossing the line and getting involved in verbal spats. Indian Premier League (IPL) definitely has its fair share of controversies. We all witnessed M.S Dhoni Captain Cool, losing it in the field.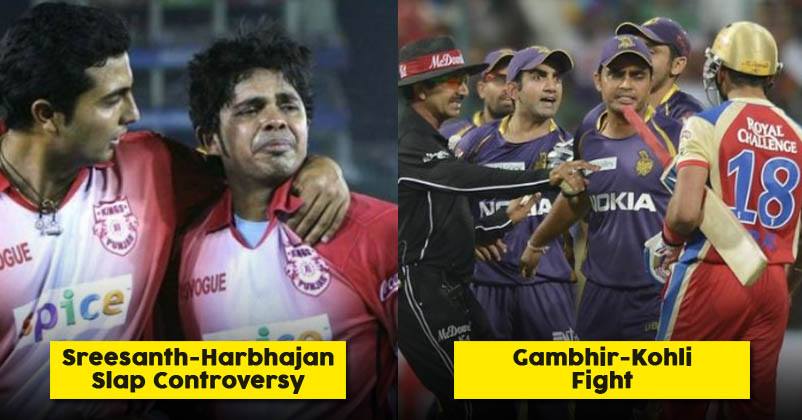 S Sreesanth vs Harbhajan Singh: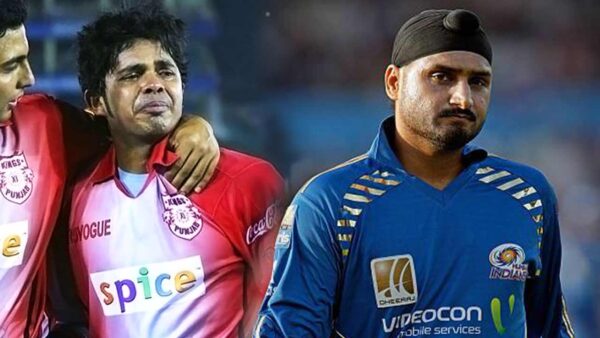 The incident took place when Sreesanth had extended his hand as respect but Balaji raised his hand against Sreesanth, not knowing the reason for the slap. Harbhajan was banned for IPL season after that.
Sourav Ganguly vs Shane Warne:
This fight and argument took place for a catch. Ganguly was given a not out by the umpire which led to heated words between Shane and Ganguly.
Kieron Pollard vs Dwayne Bravo: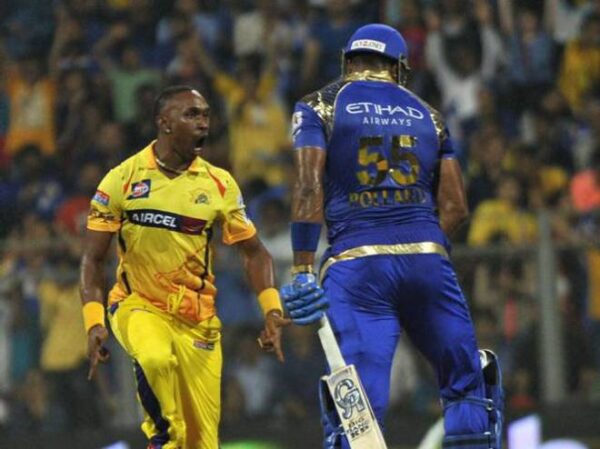 Pollard got out by Bravo and Bravo teased Pollard that he should take the next flight home.
Ambati Rayudu vs Harshal Patel: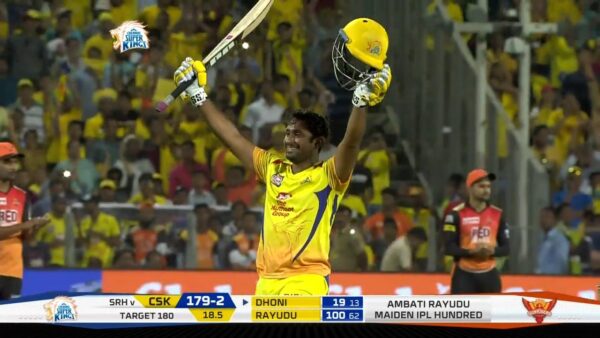 While Ambati was celebrating his victory, he passed some comments that something went wrong with Harshal Patel.
Amit Mishra vs Munaf Patel: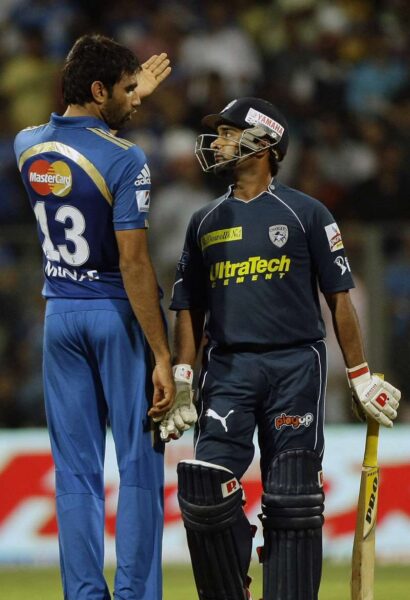 Munaf Patel couldn't take it and there was a verbal dispute, long glares were passed till an umpire came in between, while being bashed by Mishra.
Shane Watson vs Kieron Pollard: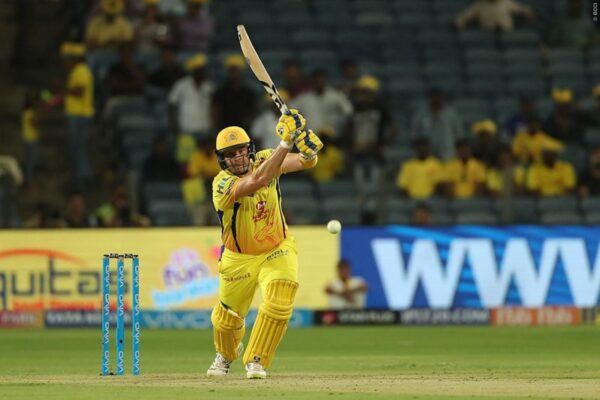 Shane got angry on Pollard, as Pollard seems to be laughing and teasing in an annoying way.
Shahrukh Khan vs Wankhade Guards: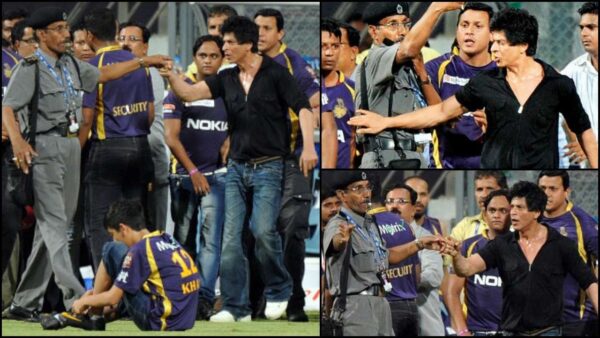 Shahrukh Khan was banned from entering Wankhade Syadium when he got into a fight with the guards. Some say he was drunk, some say he was offended his children were treated. The reason is unknown.
Kieron Pollard taping his face: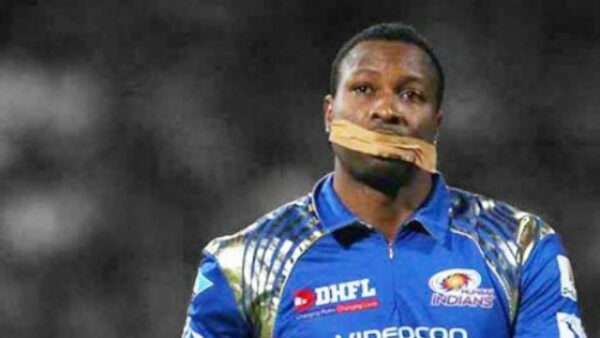 Pollard shut his month with a tape when he was given a warning. And he only took it off to commute with his team mates. The cheeky behaviour made everyone smile.
Gambhir Vs Virat Kohli: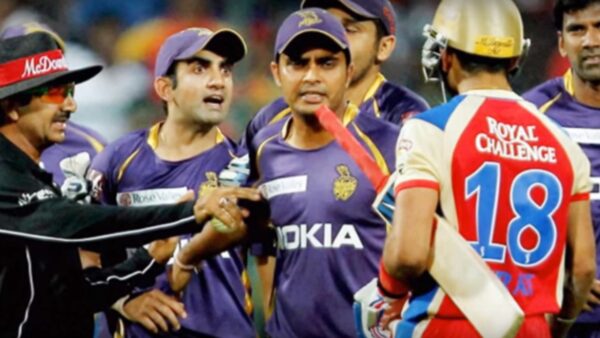 Kohli was not so happy when Gambhir took his wicket and he mumbled something while going out, Gambhir took notice of it and suddenly started walking towards his angrily.
David Warner vs Kieron Pollard: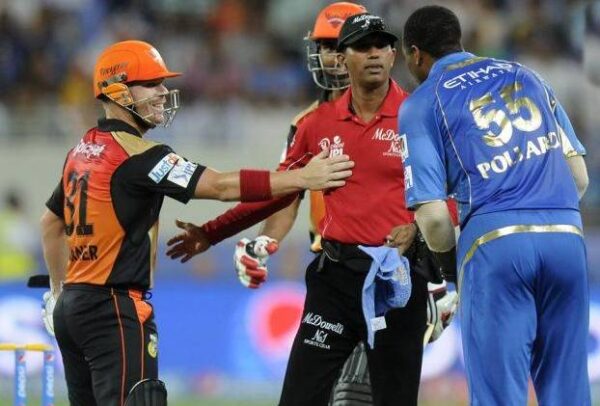 Battle of the flying kisses. Pollard blew a kiss to Warner before bowling a few dot balls. Warner smashed a shot and returned the kiss with a smile.