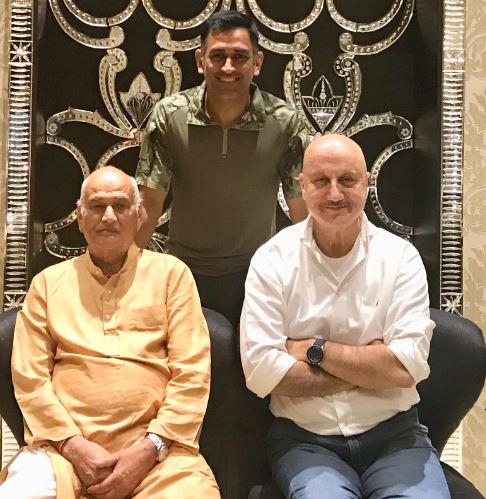 Anupam Kher who played Dhoni's father in his biopic was in Ranchi to promote his upcoming film Ranchi Diaries, and then veteran actor caught up with Captain Cool and his father, Pan Singh, and the trio had a gala time!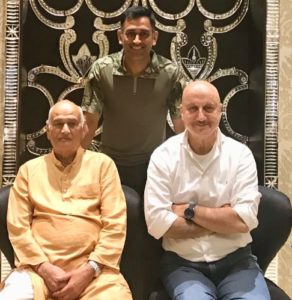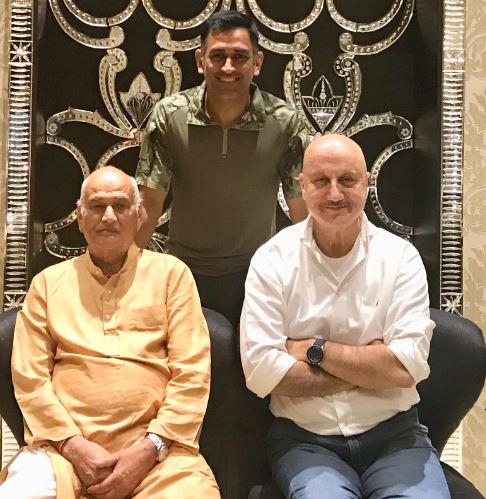 One of the day, Anupam Kher visited MS Dhoni's home for a lavish dinner where he also met with his father and the other day, Dhoni and Kher were spotted enjoying a game of snooker at a nearby stadium while discussing Kher's upcoming film at length.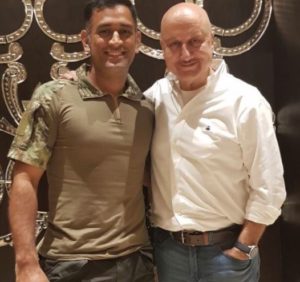 Dhoni wished Kher luck for his film and expressed his gratitude that he came all the way to Ranchi for its promotion. Produced by Coconut Motion Pictures and Actor Prepares the film is all set to release in India on 13th October 2017.