News & Gossip
Imran Khan Was FORCED To Release IAF Wing Commander Abhinandan, Pakistan Had No Other Option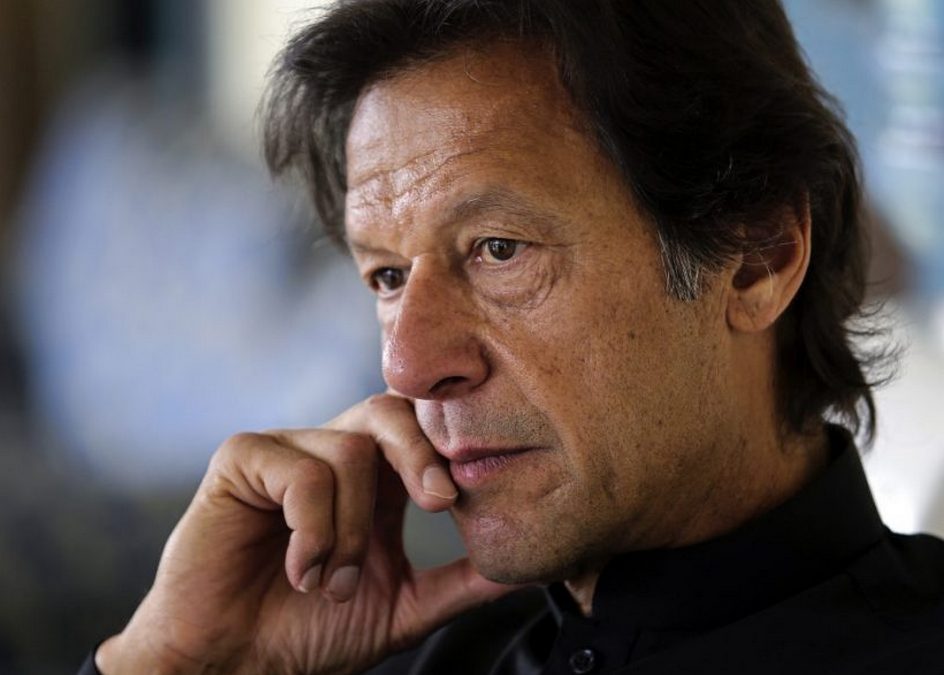 India has once again triumphed against Pakistan by registering a massive diplomatic win. It also shows how competent foreign policies of India are under Prime Minister Narendra Modi. Pakistan was forced to release Indian Air Force pilot Wing Commander Abhinandan Varthaman. Prime Minister Imran Khan said in Pakistan Parliament "As a peace gesture we are releasing Wing Commander Abhinandan tomorrow."
However, if one looks at it closely it is pretty evident that the release of Wing Commander Abhinandan is no way a gesture for peace, which has been claimed by Pakistani PM. It shows the power of the Indian government. The massive international pressure and Geneva Convention are the two major forces behind the release of IAF pilot. Because India and Pakistan are signatory to the Geneva Convention they cannot escape its responsibility under the International Convention.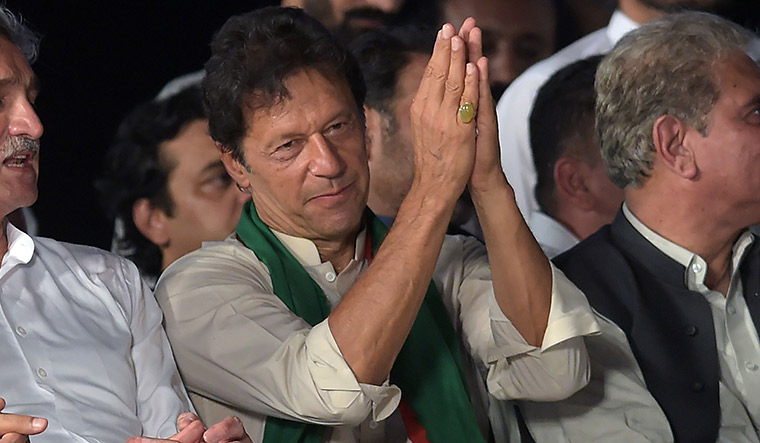 Had Pakistan not returned IAF pilot to India, it would have been considered an act of war, which will prompt India to take any military action. Another major factor is that the economy of Pakistan is very weak. Pakistan is literally begging for money from all other countries just to keep the country running.
Initially, Pakistan tried to put some condition for the release of Wing Commander but India denied it in the strongest manner. As per the claim made by a top MEA source, "There will be NO negotiation, NO deal over IAF Wing Commander Abhinandan Varthaman. We demand his unconditional, immediate and safe release. If Pakistan thinks it will use him as a bargaining chip, it will soon be disabused."
According to the Geneva Convention, Pakistan has to return IAF pilot to India, as it had no other option. It is not the first time, One IAF pilot was also captured during the Kargil War and he was released in 8 days.
Yesterday, MEA summoned Sayed Haider, the acting High Commissioner Of Pakistan and told him, "It is unfortunate that instead of fulfilling its international obligation & bilateral commitment to take credible action against terrorist entities and individuals operating from its soil, Pakistan has acted with aggression against India." MEA also directed Pakistan to return Wing Commander safe and sound.