News & Gossip
Imran Khan: Everyone in the industry knew about Vikas Bahl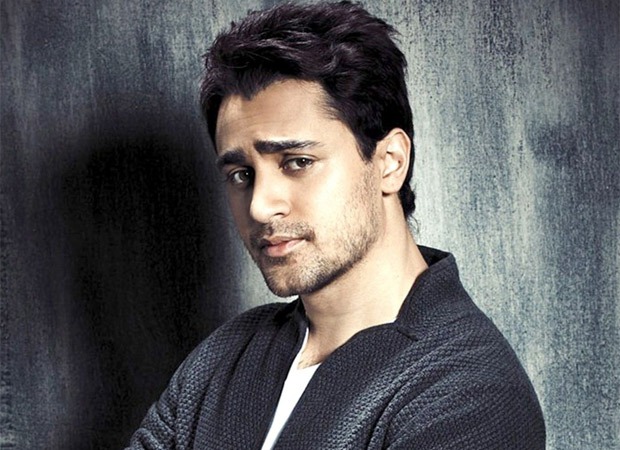 The most talked about topic currently is #MeToo Movement that is running at a high pace in the Bollywood Industry! With the entire Bollywood Industry coming out in support of the movement, we witnessed a lot many accusations and allegations put up on known personalities of Bollywood! Amongst all these shocking allegations, the shocking most and the most talked about one is that put on Vikas Bahl, the director of movie Queen! Vikas Bahl controversy is spreading like fire in Bollywood, with people confirming his ill acts! Here's one more actor confirming the same! Imran Khan has recently revealed that the entire Industry always knew about Vikas Bahl!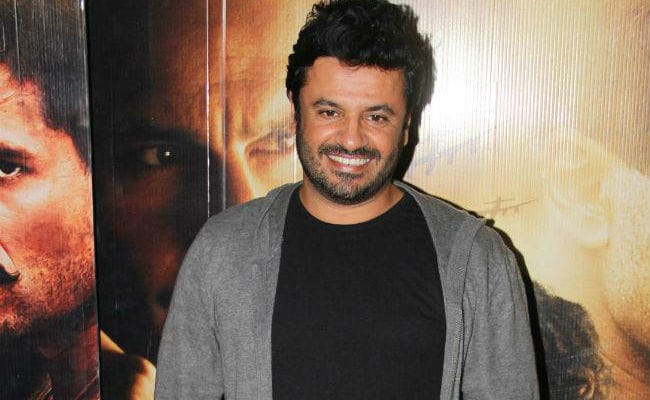 On being asked about the Vikas Bahl matter, Imran Khan said, "I think it was long long long overdue. There have been times when I wanted to speak out. I was advised to stay quiet because they said people will assume I am trying to grab publicity. They (people) will say I am trying to become relevant and come in the news since my films have not worked well. Time and again, people around me will tell me to not speak up"
"There are a lot of things that have happened in front of me and bothered me for years. Even after being aware of so many things, I could not say it out because I somewhere felt no one will support me on it.", added Imran Khan.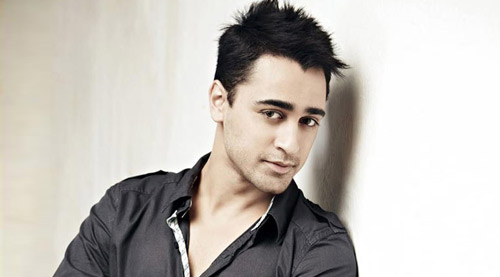 "Very early in my career, there was a director who was auditioning for the female lead in a film. He made girls do a photoshoot in bikinis, in sexy poses. These photographs went straight to the director's personal laptops. These were not costume tests. These were not even used for marketing. So, what was he doing with these photographs? Later, he was showing these photos to the three shortlisted actresses and other women on the sets. I found it appalling. It is sexism and definitely an emotional and mental harassment. It was a wrong usage of power. There is a story later that happened with the actress. I hope she speaks of it through the story I am telling, it is her choice", Imran Khan concluded.
Vikas Bahl Controversy truly has emerged as a major one in the Bollywood!