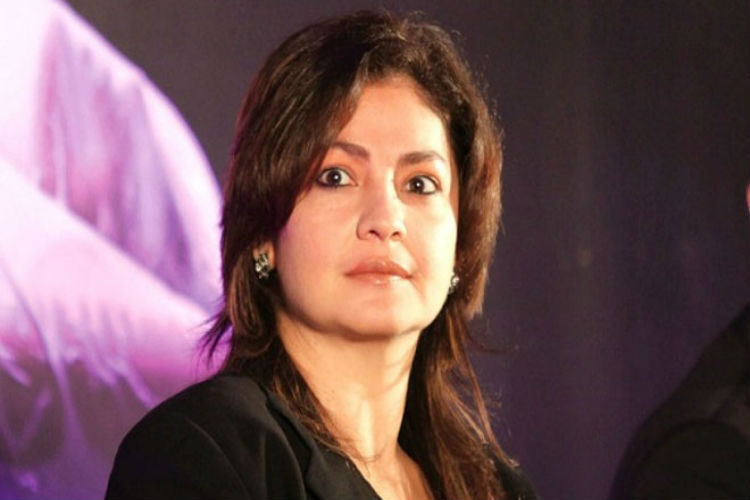 Pooja Bhatt is upset over repeated speculation about her relationship status. The actress has finally set the record straight to say that she's "fiercely single", and intends to stay that way.
"To all those speculating about my 'love' life – am fiercely single and that's the way I intend to stay," Pooja, who has separated from Manish Makhija after almost 12 years of marriage , tweeted.
The daughter of filmmaker Mahesh Bhatt also shared that if love will happen to her, she will announce it herself.
"If love happens, in such a graceless age, you will hear it from me…not some tabloid going into information overload.
"Did not want to dignify rumours by reacting to them but seems that my silence is seeming like my acceptance of loose talk," she further tweeted.
On the professional front, the actress is busy with her next project "Cabaret".