News & Gossip
Here's a humble request from Anil Kapoor to Abhishek Bachchan!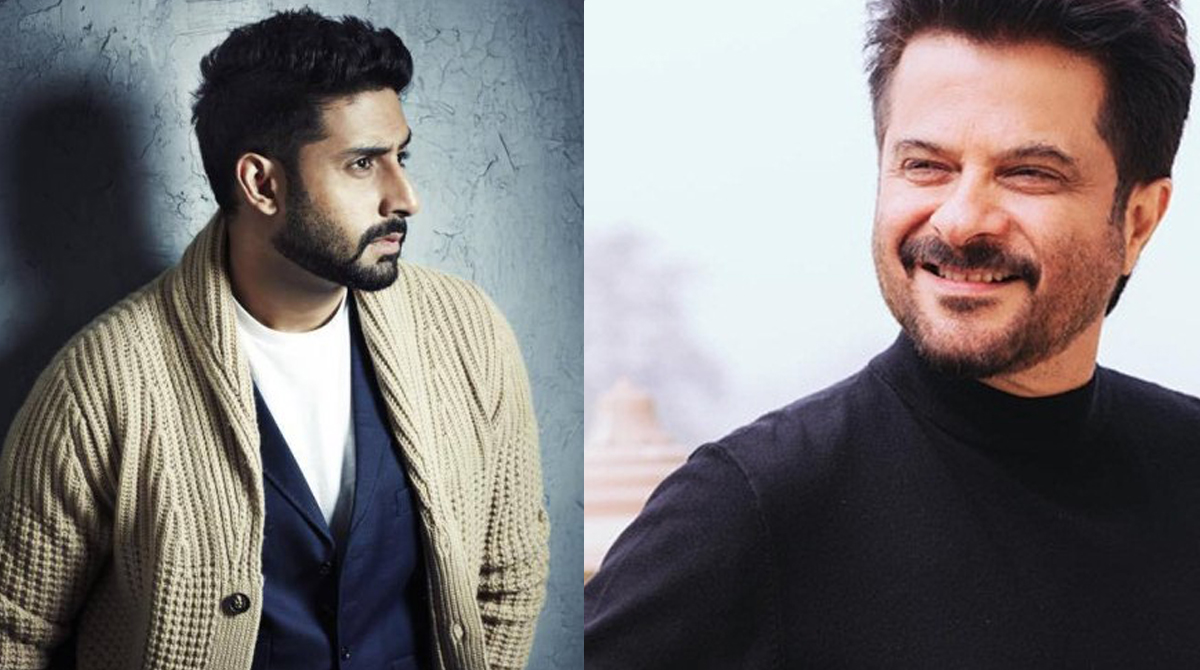 Mumbai: Bollywood icon Anil Kapoor has hunger for films and this was proven when he insisted Abhishek Bachchan to send him films rejected by his dad and megastar Amitabh Bachchan.
In a recent interview with a leading newspaper, Anil said that during the era of our legends like Raj Kapoor and Dilip Kumar, they used to recommend their colleagues the roles, they think would suit best to them.
He said, "That's why I call up Abhishek and say 'jo jo films daddy nahi karenge mere paas bhej dena (whatever films your dad rejects, send them to me)'," Anil was quoted as saying.
He added, "Tu bhi nahi karega, teri bhi koi film ho toh mereko bhej dena (Send me films that you reject as well)."
The 63-year-old actor was last seen in Mohit Suri directorial film Malang. Anil is making the most of lockdown days by maintaining a tight gym regime. Daughter Rhea Kapoor, even, flaunted his dad's biceps in one of her Instagram posts.
She captioned it, "Ugh. Parents. Always throwing their biceps in your face, am I right? Meanwhile, I am googling biryani recipes. And that, my friends, is what we call balance. #hes63 #proudofhim #stillgonnanaptho."
Anil himself shared his workout session in a post on his Instagram account. He said, "You are your own motivation! #StayHomeStayFit #MondayMotivaton #LockdownSpiritsUp," Anil captioned the post. He added: "Challenges are what makes life interesting."
Well, his good looks and strict workout regime is definitely a motivation for all the young actors in the industry and for his fans too.