Uncategorized
Hrithik Roshan And Yami Gautam Starrer Kaabil Leaked On Internet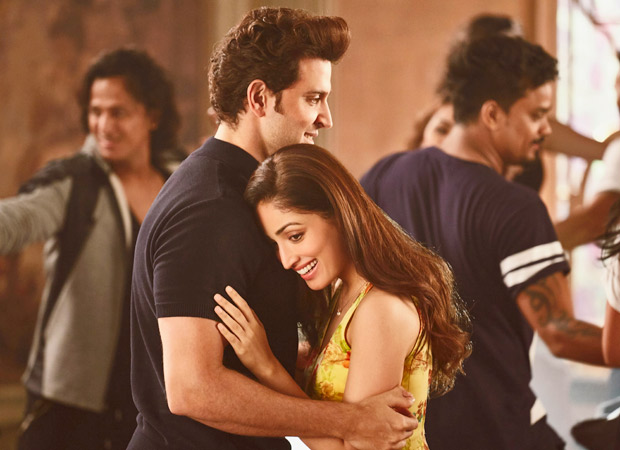 Piracy is the worst thing that no Bollywood producers want to hear it. It is one of the those things that is killing the business of movies in India. Due to the advent of Internet, all things are available online, even Bollywood movies. This is what affecting Bollywood business in a long run. At latest, Hrithik Roshan starrer Kaabil leaked online and spreaded at several other sites.
After getting a hold of this news, Kaabil producer Rakesh Roshan said, "Unethical practices that are killing the movie business can stop only when those perpetrating these illegal activities understand the gravity of their misdeeds and realize how damaging piracy is to our movie-making business. Unless they realize what they are doing, piracy is unstoppable."
Even Pahlaj Nihalani says that movies piracy is a big threat and it is being done in Dubai. He said, "Direct import from Pakistan into India is prohibited. Since movies are exported and imported between India and Pakistan through Dubai, a lot of the piracy is done in Dubai. Earlier the CBFC was blamed for piracy. But it's been proven beyond doubt that the censor board has nothing to do with piracy. The menace needs to be checked at the post-production stage of films and when films travel to Dubai."
This is not the only case of piracy, last year we have seen Udta Punjab and Great Grand Masti circulated online prior to its release. It has affected their business from 30 to 40 percent at the Box-Office.
It's now a time that the filmmakers must come together to curb this piracy menace or Indian film Industry have to face the burden of it.
What are your thoughts about Kaabil movie piracy? do let us know in the comments section below.