Bollywood
Hrithik Roshan Does Not Want His Brand HRX To Be Compared With Salman's Being Human!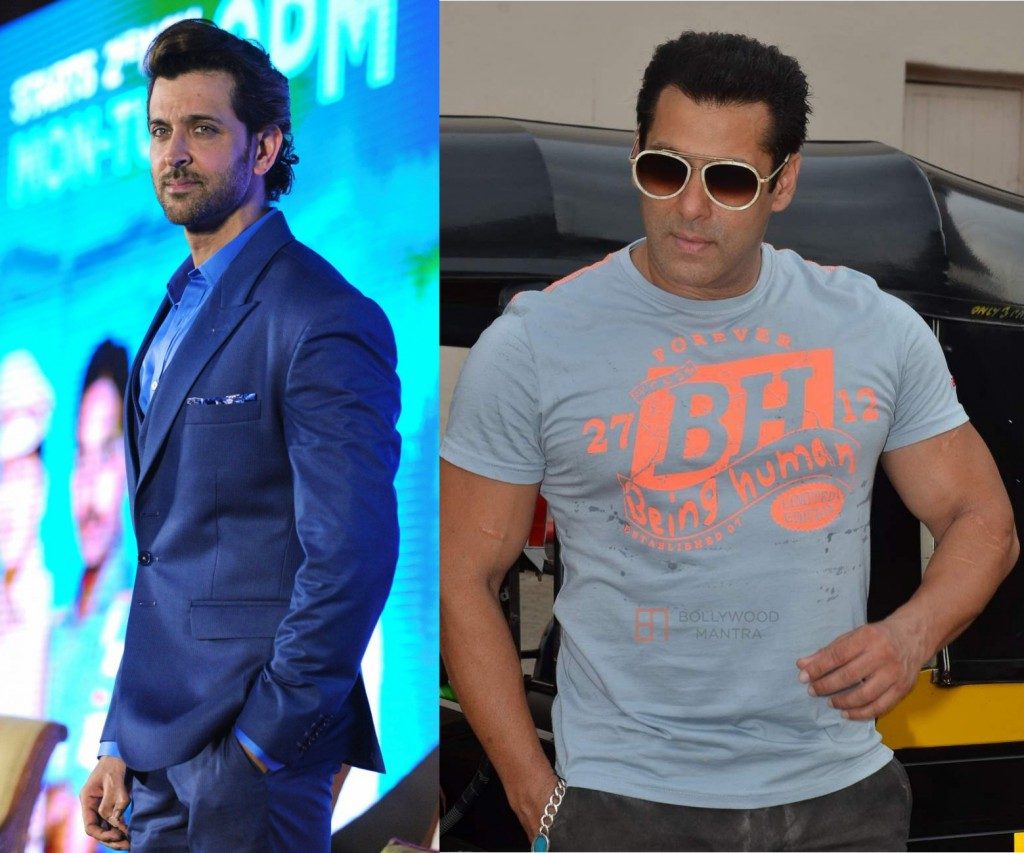 Hrithik Roshan is the Greek God of Bollywood. He is the ultra legend for all the Bollywood super-hero fans. Apart from films, he has his own HRX brand which is one of the popular brands in India. Often, his brand HRX is being compared with Salman Khan's Being Human brand. At the latest, Hrithik Roshan has explains why these two brands are completely different.
Also read:Â Hrithik Roshan Wins The Best Actor-Audience Poll Of The First Quarter of 2017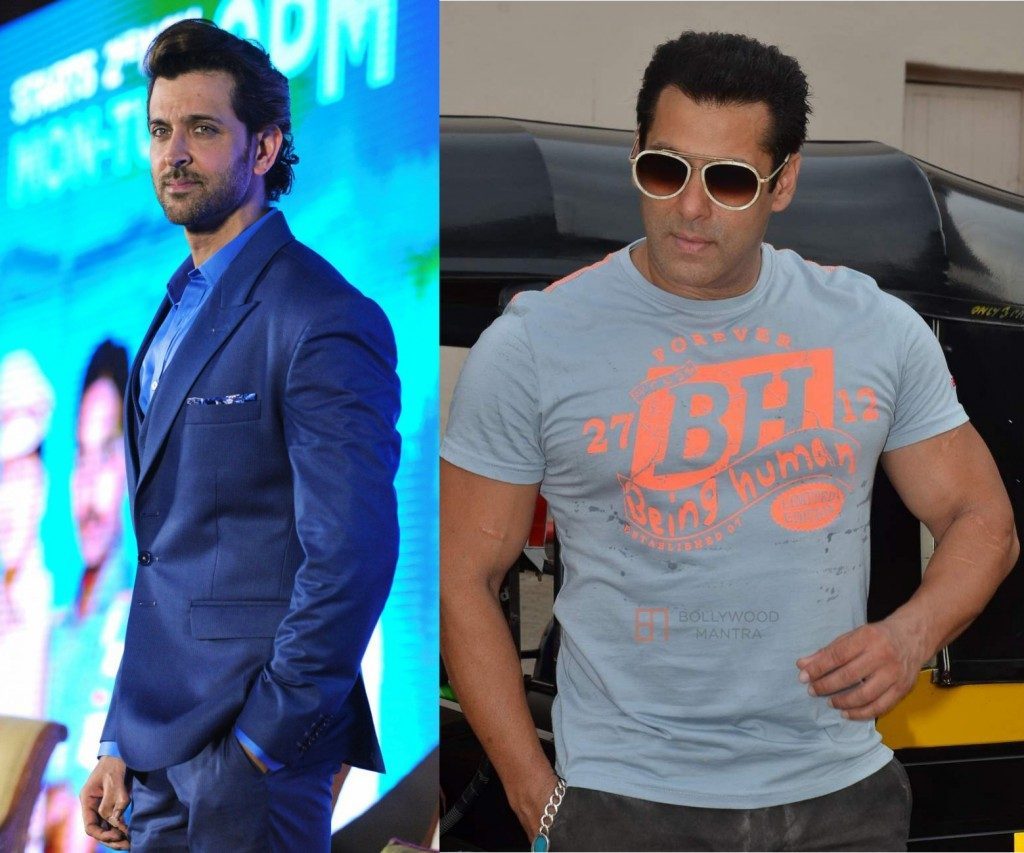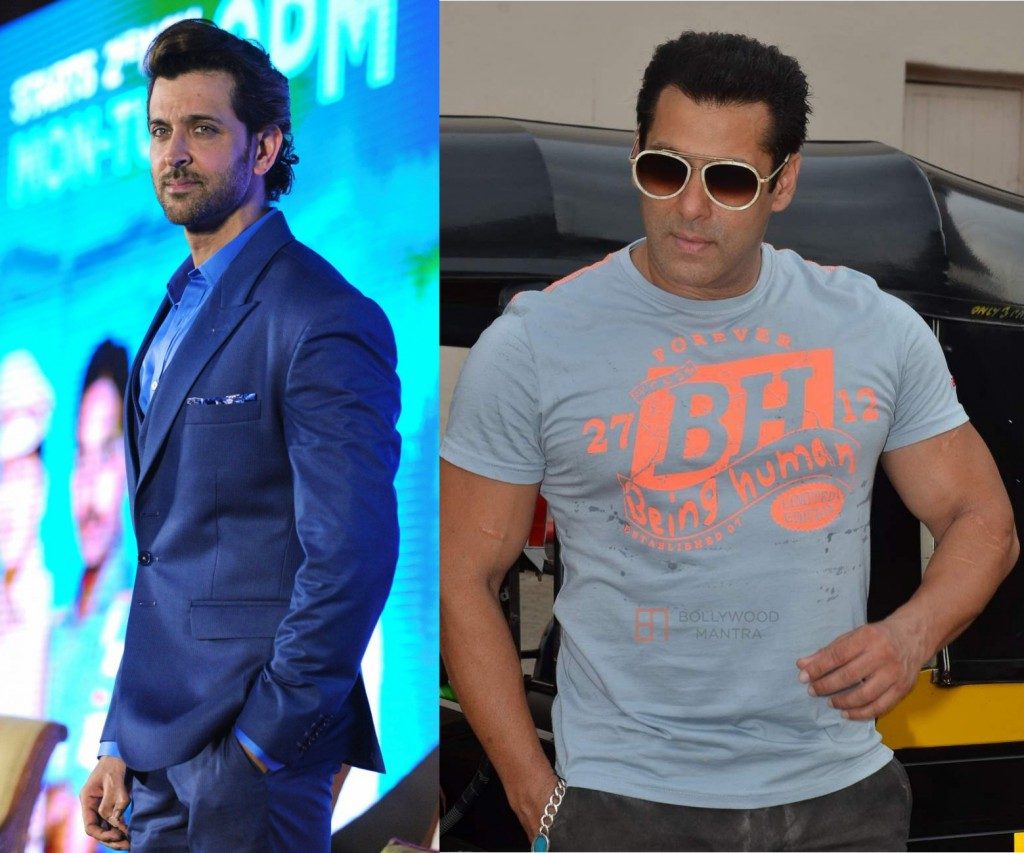 Hrithik Roshan is currently riding high on the success with Kaabil. He has not yet signed his new project and that's why he is now focusing on expanding his brand business. At the latest, he was asked about Salman Khan and his foundation, he said, "Yes, I do feel strongly about my initiative, and I am sure Salman does too. But there is an essential difference. My initiative is not about making this world better or changing it, but about changing yourself. It's about being the best you – physically, mentally and emotionally. That's the key objective of my initiative. I believe your entire world is a projection of your internal world in your brain. So, simply put, changing the world depends on the individual changing himself to become his best. Simple. We are mostly dealing with the physical aspects now, but in (the upcoming) stages, we will complete the circle."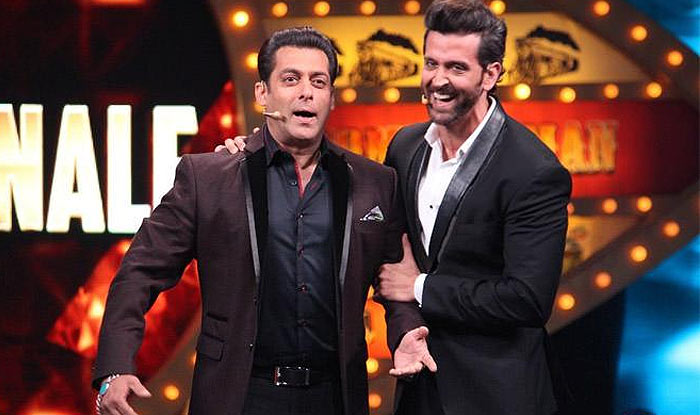 His words clearly state that his brand is focusing on improving a person with in himself. On the other side, Salman Khan's brand is more into changing people life with its foundation. As some percentage of money goes into the help of the needy and poor people.