Interview
Hrithik Roshan is god of everything : Tiger Shroff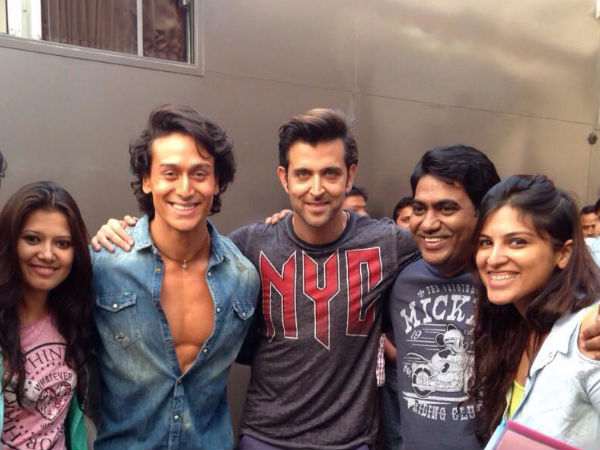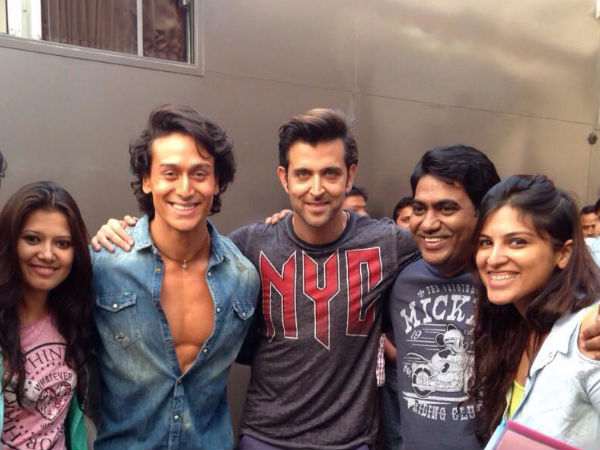 Young actor Tiger Shroff is a big fan of Hrithik Roshan and considers him as the "god of everything".
Many compare Tiger's dance moves with Hrithik but the former believes that there is no comparison.
"As for the comparison, it's a big compliment. But trust me, he is god of everything," he said.
Tiger also denied being offered "ABCD 3".
"'ABCD' is a hit series, but the truth is, I was never offered 'ABCD-3'," said the actor added Tiger at the launch of "Planet Fashion" here in Mumbai.
Now like Hrithik, Tiger is also entering the world of superhero genre and talking about the costume, he said: "I assure you, It's not that kind of superhero. I am sure you will love the costume… it is very impressive."