Bollywood
Amitabh Bachchan REACTS To Gurmehar Kaur Row!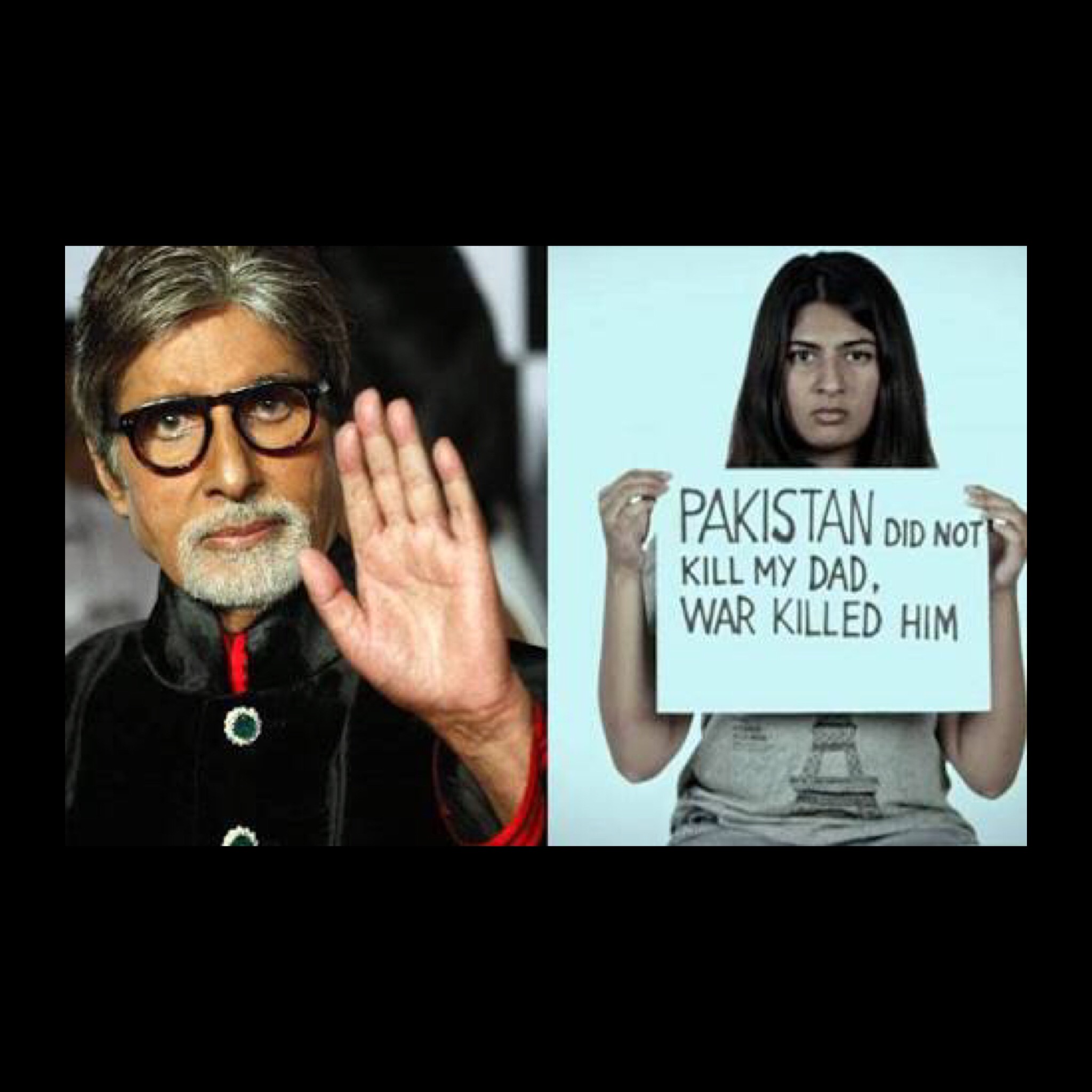 Expectedly, megastar Amitabh Bachchan today avoided commenting on the ongoing row involving Delhi University student Gurmehar Kaur, and said that he would prefer to keep his opinion to himself than sharing it on a public platform.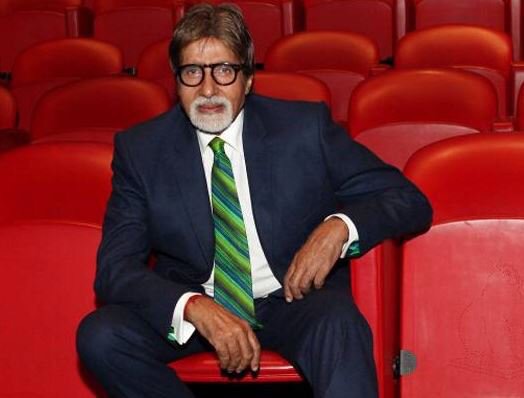 Bachchan is known for his no-comments stand on most of the issues beyond films. So, when at the trailer launch of his upcoming film 'Sarkar 3', he was asked about his take on the rape threats that Gurmehar was subjected to after she spoke against a right-wing student organisation, he downplayed the question. Instead, the actor replied,
"What I feel (about it) is my personal opinion. If I say it here, it will become public."
Delhi University's Ramjas college saw members and supporters of ABVP and AISA thrashing each other over an invite for JNU's Umar Khalid and Shehla Rashid for a cultural event. In the aftermath of the violence, Gurmehar, who is also the daughter of an Indian Army martyr, posted on Facebook a photo of herself holding a placard saying, "I am not afraid of ABVP." Her post went viral and while many appreciated her, she got a lot of flak too, a part of which were rape threats.
When asked if expressing oneself on social media is a challenge nowadays, Bachchan, who himself is an avid internet user, said people should be ready to get abused if they want to go online. The Bachchan Senior also said
"If you are on social media, you should be prepared for abuse. I love it."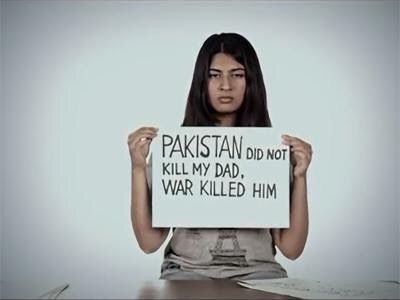 sarkar 3On a related note, Gurmehar Kaur controversy hasn't been restricted to the ABVP versus AISA fight. It took a bigger turn a couple of days ago after former Indian cricketer Virender Sehwag mocked the young girl on Twitter, for an old photo of hers which shows her holding a placard that says, "Pakistan didn't kill my father. War did!" Bollywood actor Randeep Hooda backed him. So with this, the matter shifted from Gurmehar's campaign against violence and ABVP to her father's martyrdom and eventually, to nationalism.
Many Bollywood personalities like Javed Akhtar and Naseeruddin Shah have slammed the two stars for trolling the 20-year-old girl. Soon, other celebrities followed and expressed their displeasure over the comments made by Virender and Randeep. Finally, two days ago Randeep issued a statement that he didn't bully Gurmehar and he shouldn't be "hanged over a laugh."