Trailer
Hindi Medium Trailer Raises The Question About How Important Is English In Today's Culture!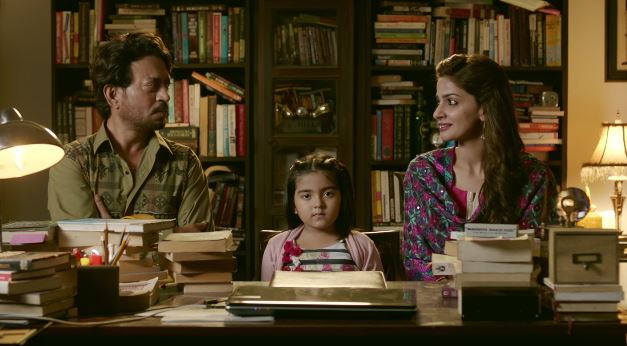 Irrfan Khan is back with a bang with the upcoming film Hindi Medium. He is essaying a titular role in the film along with Pakistani beauty Saba Qamar. The trailer is very interesting and raises a very important question about today's culture.
Also read:Â These dialogues of Irrfan Khan will make you feel proud!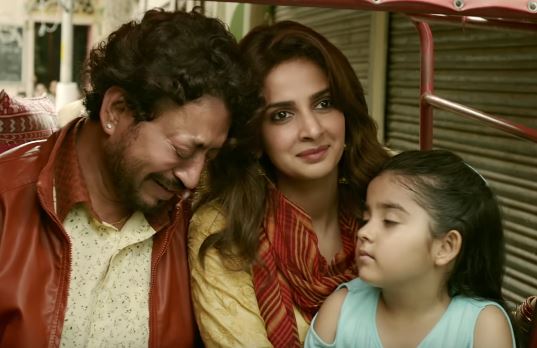 In Today's world, everyone wants their kids to study in an English school and have a so-called class or standard. They want their kids to be highly educated and get the best studies possible. In such a scenario, when a small girl didn't get an admission, their parents try their best to enroll the girl in the bigger schools.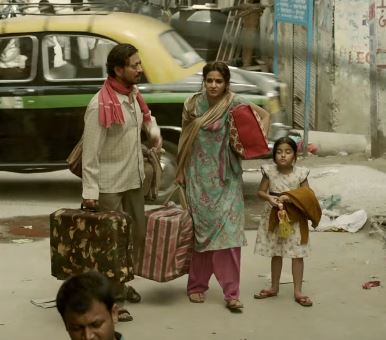 The film is based on a true story as per the movie trailer. In the trailer, you can also see that, after not getting the admission, the parents try a trick to enroll the kid. They switch from the big bungalow to the small room kitchen in a chawl. In order to have their kids enrolled in the school under poverty quota.