Bigg Boss
Hina Khan Posts A Heart-Warming Message And It Might Just Tear You Up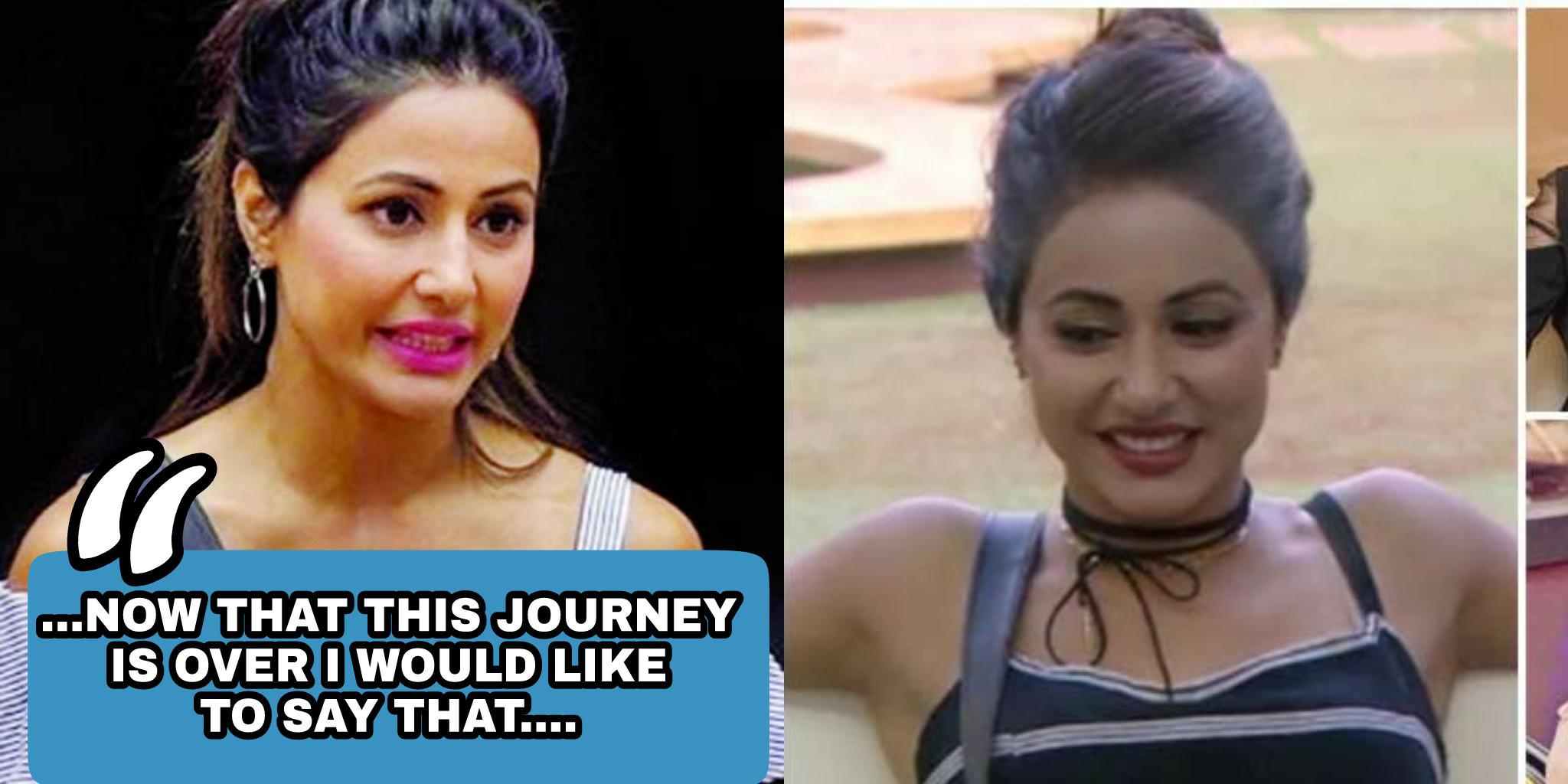 Hina Khan was one of the strongest contestants on Bigg Boss 11, who has gone through a lot. Despite so much hatred and accusations, the actress stood strong throughout the season. She did all her tasks with dedication and passion. She became runner-up by losing to Shilpa Shinde in a tough fight.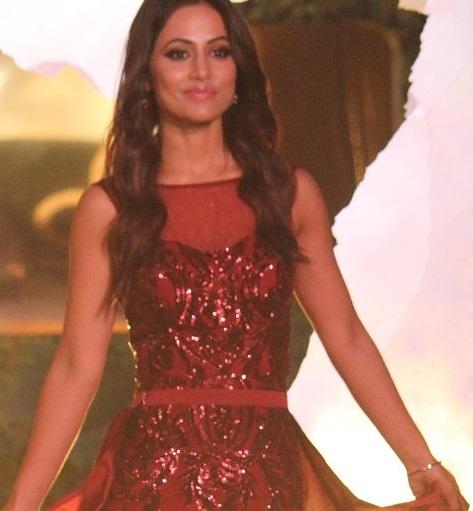 Hina Khan's Bigg Boss journey was filled with ups and downs. She was expected to win the show, but she has made lots of enemy after giving some shocking statements inside the house. Her behavior inside the house created huge stir outside. She was literally the most talked about celebrities, who made lots of headlines for various reasons.
As the season came to an end, Hina Khan has shared a heartfelt message on her Instagram account thanking her fans for their unconditional support. Thanking her fans, she wrote:
"What a roller coaster journey this has been! Staying out of my home for 105 days, and pushing myself to different things has not only made me super strong but made me a different person altogether, which I was also unaware of! Ending this amazing journey is emotional as it can get! But now as this journey is finally over, I would like to take a moment and thank each one of you who stood by me like a rock and lived each moment with me 😊 This journey wouldn't have been possible without all your love and support from the very first day of my journey ♥️ I dedicate this journey to all my fans and well wishers.. Love you all 😊"
https://www.instagram.com/p/BeE-dg6hnX8/
What do you think of Hina's Bigg Boss journey? Tell us your thoughts in the comment section down below. Stay tuned to Filmymatra.com for more updates.