Bigg Boss
Bigg Boss 11: Shilpa Shinde And Hina Khan Fight For The Next Captain!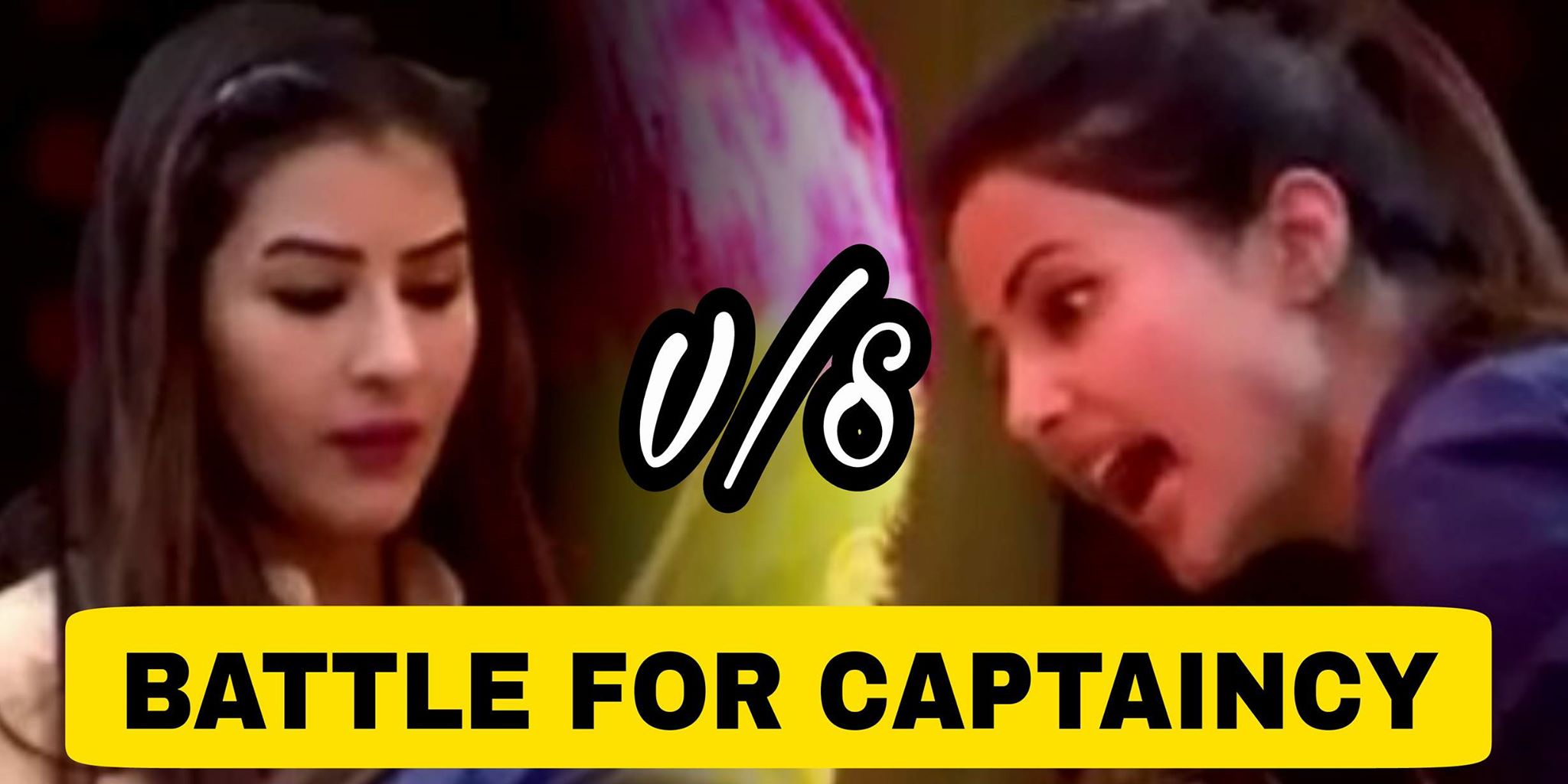 Bigg Boss 11 is getting more interesting with every passing day. The housemates are doing their best to grab the limelight. The relationship changes every day, as friends become foes and vice-versa in no time. However, one thing has been constant and that is the relationship between Hina Khan and Shilpa Shinde. The two popular television actresses never stand each other. However, Hina did have a good rapport with Shilpa during the task, but that changed pretty quickly.
When Shilpa mocked Hina for getting too emotional after the visit of her boyfriend, their relationship reached a new low. Hina got into an ugly fight with Shilpa over her cooking method. In simple words, both the ladies can't be friends.
This week's luxury budget task will create more rift between the two, as they are competing against each other for the captainship. Bigg Boss introduced an interesting luxury budget task, where the housemates had to protect their eggs in order to stay in the game. Finally, four contestants Hina Khan, Priyank Sharma, Shilpa Shinde and Luv Tyagi are the contenders for the captainship task. If we look at the big picture, we can easily say that the fight will be between Hina and Shilpa, after all, Priyank and Luv do whatever Hina asked them to do. Viewers will definitely witness huge drama in the captainship task.
Who do you think should be the next captain of the house? Will Shilpa Shinde become captain after all? Tell us your thoughts in the comment section down below. Stay tuned for latest Bigg Boss 11 gossips and exclusives.