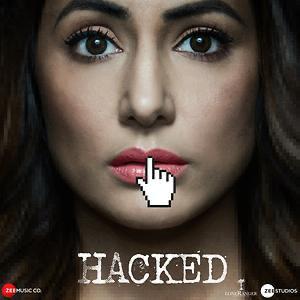 The official trailer of Hina Khan's upcoming debut movie "Hacked" has been released by Zee Studios and is all set to shake your head. Featuring Hina Khan and Rohan Shah in the lead roles, the film is a story of a boy's love for an older woman and how it turns into an obsession.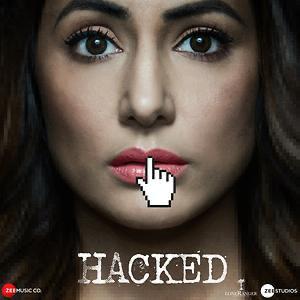 Directed by Vikram Bhatt, the film mainly highlights the dark side of digital, especially social media world in today's life and how it's affecting people's privacy. This time, the filmmaker has selected a real-life horror subject of daily lives.
A 19-year-old hacker who is obsessed with businesswoman (Hina Khan) and stalks her everywhere and eventually blackmails her too. The story takes a turn when she refuses his love and he hacks all her social media accounts and tries to ruin her life.
The famous TV show Yeh Rishta Kya Kehlata Hai fame and Bigg Boss 11 finalist, Hina Khan is making her Big Bollywood debut with this hindi-thriller film. The trailer also sees an outstanding performance by Rohan Shah, who is depicting the role of an obsessed hacker in the film.
Read More: The Most Expensive Wedding Rings Of Bollywood Actresses From Deepika To Vidya Balan
Produced by Amar Thakkar and Krishna Bhatt under the banner Loneranger Productions, the trailer is getting a lot of appreciation and being talked by everyone due to its brilliant marketing strategy.  The "Hacked" style of the marketing plays an important role in making the trailer viral and popular. The makers of the film have taken a different and exceptional route to promote the film where the trailer link plays a live prank with everyone. Click here http://hinakhanhotpic.pe.hu/ and it will leave you awestruck for sure.
The film's tagline reads: "You are being watched. If you lose control, you lose everything." Watch the film in theaters on 7 February 2020.