Featured
Vivek Patni an ace entrepreneur and philanthropist making wonders with his initiatives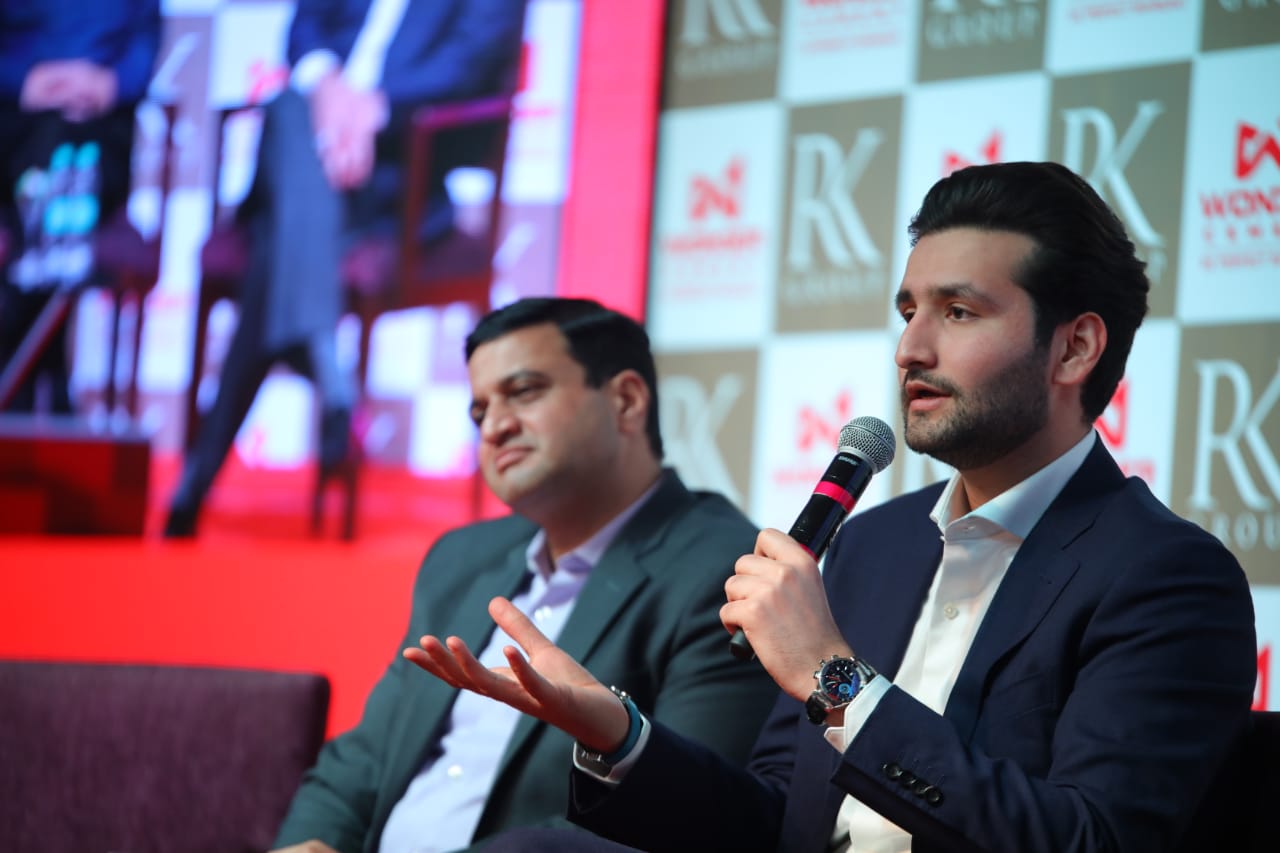 There is no single mantra one can follow to be a successful entrepreneur. An entrepreneur comes from varied age, gender, platform or social stature. The only thing all entrepreneurs have in common is their determination to reach the top, and the willpower that fuels their passion.
Vivek Patni completed his schooling in Udaipur and pursued higher studies in the UK. He is registered with Ministry of Corporate Affairs (MCA). He is heading the branding, communication and marketing of Wonder Cement as the Director.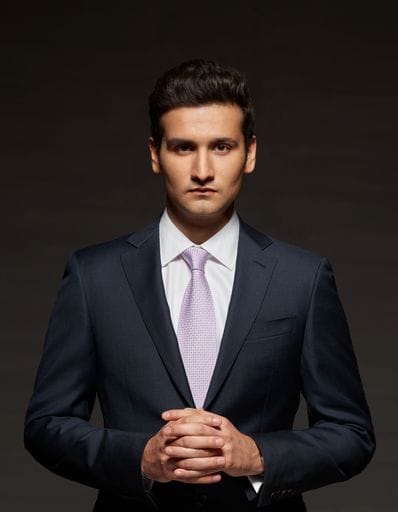 He launched 'Swach Jal Sabka Haq' campaign in order to provide safe drinking water to the drought-like areas across Rajasthan, Gujarat and Madhya Pradesh. He also initiated the Wonder Cement Saath7 Cricket Mahotsav, a cricket venture to promote talent from rural parts of India. Patni has also set up a fully equipped cricket academy, Wonder Cricket Academy in Udaipur. He has done notable work in reducing the problem of sanitation and hygiene in rural India with the help of Swachhata Dal and Swachhata Prerak. Under the company's name, he has also contributed towards the betterment of the health sector, education, infrastructure and environment conservation.
Vivek Patni was awarded "Shan-e-Rajasthan" for his outstanding contribution towards the company. The AsiaOne Magazine awarded Patni as the "40 Most Influential Asians Under 40", in January 2018. He was awarded as the "Emerging Leader" and Wonder Cement Ltd. was awarded as the "Emerging Brand" at "World Today Business Conclave – IUA-The New Superpower", held at Abu Dhabi. He has recently been awarded Entrepreneur of the year in product or manufacturing business- Construction material held by Entrepreneur India in the month of July 2020.