News & Gossip
Here's Why Aamir Khan Is Postponing The Release Date Of Thugs Of Hindostan
Thugs of Hindostan under the Yash Raj Films banner, is one of the most awaited Bollywood movies starring Big Bollywood stars like Amitabh Bachchan, Aamir Khan and Katrina Kaif! The movie is based upon the life of pirates of the sea and the locations and the sets make believe that it is going to be a larger than life cinematic experience! From its extravagantly cream star cast including Amitabh Bachchan, Aamir Khan and Katrina Kaif and Fatima Sana Sheikh to its extravagantly interesting story line based on the lives of Pirates! But, the highlight are the extraordinarily uncommon locations and sets used for shooting the movie! Although, there are news saying Aamir Khan had to postpone the release date of Thugs of Hindostan and here's why!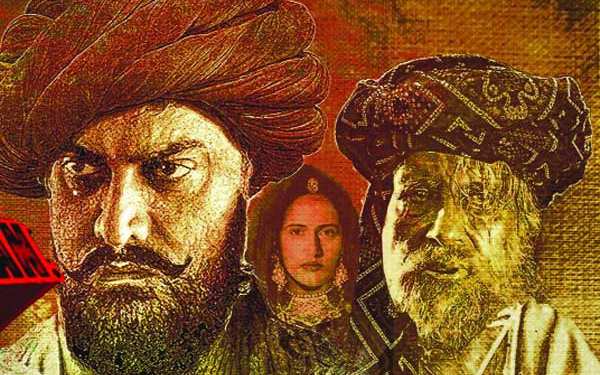 Thugs of Hindostan was set to release on the 7th of November but a recent report suggests that it will be postponed by a day. It also mentions Aamir Khan to be the reason behind this and here's why the Aamir Khan suggested delay in the release of Thugs of Hindostan.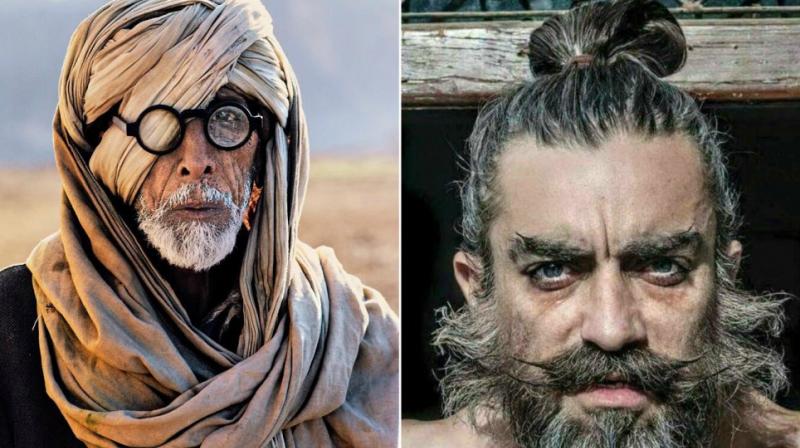 A source close to Aamir Khan and The Thugs of Hindostan team said, "Aamir knows the business very well and it was he who suggested to the team to release the movie a day after Diwali. He's well aware that the footfalls in the theatres drop considerably in the evenings on account of Lakshmi Puja. So, he strongly recommended deferring the release by a day to make sure the film gets the bumper opening it's expected to take."
Cannot wait for Thugs of Hindostan to release! Stay tuned for more updates!