News & Gossip
Happy Birthday Priyanka Chopra: 8 Moments That Changed Her Life Completely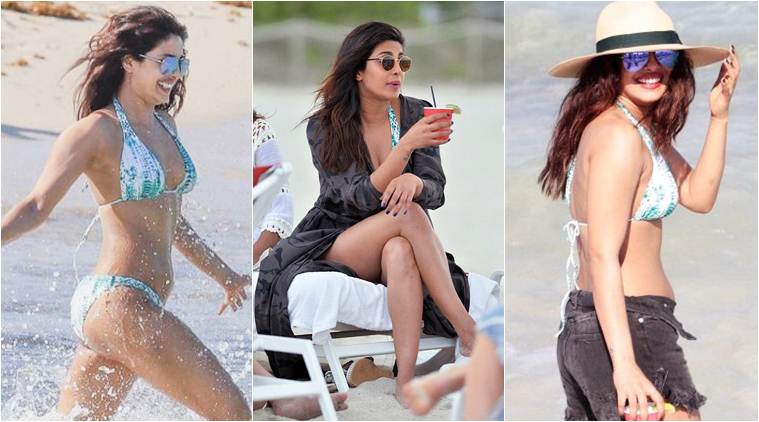 After her stint in Hollywood, Priyanka Chopra has now become a global icon doing Indians proud. Quantico actress turned 36 today i.e. July 18, 2018. She will celebrate her birthday by hosting a grand bash in New York for her friends from the Hollywood. It will also be her first birthday, where she'll spend time with her alleged boyfriend Nick Jonas. Today, we'll countdown seven most defining moments that changed her life completely.
1. Miss World 2000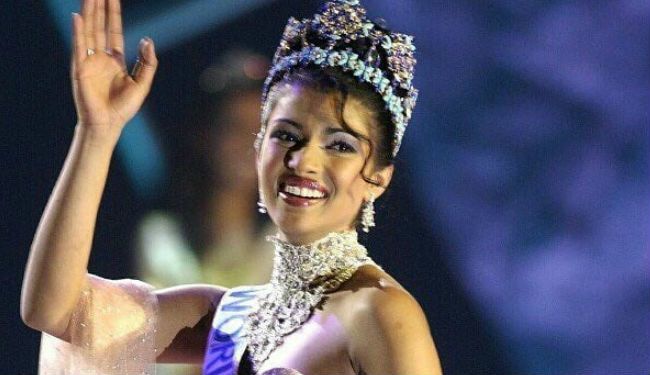 Priyanka Chopra was crowned Miss World in 2000, which was a proud moment for every Indian. It was also the stepping stone in her long showbiz career.
2. Debut In Bollywood
Priyanka made her Bollywood debut in Sunny Deol and Preity Zinta starrer The Hero: Love Story of A Spy. The movie was a hit and put Priyanka on everyone's radar.
3. Filmfare Best Debut Actress For Andaaz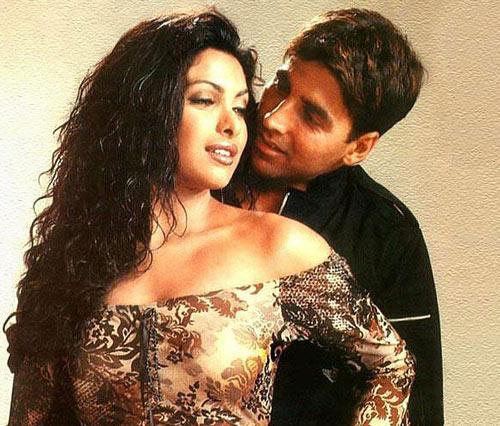 2003 was the most important year in Priyanka's life. After making her debut along with Sunny Deol, she also starred in Andaaz with Akshay Kumar and Kareena Kapoor Khan. The actress even won the Filmfare Best Debut Actress Award for her performance in the movie.
4. Fashion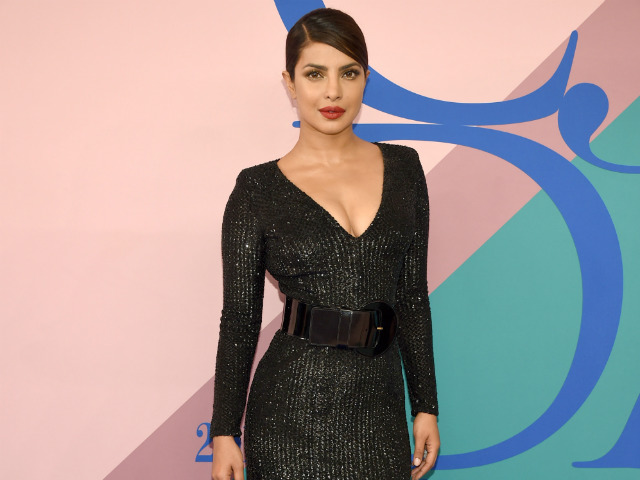 Madhur Bhandarkar's Fashion was one of the major turning points in PeeCee's career. The movie was a huge success at the box office and also received lots of critical acclaims. It is till date Priyanka's one of the best movies in her career.
5. Krrish franchise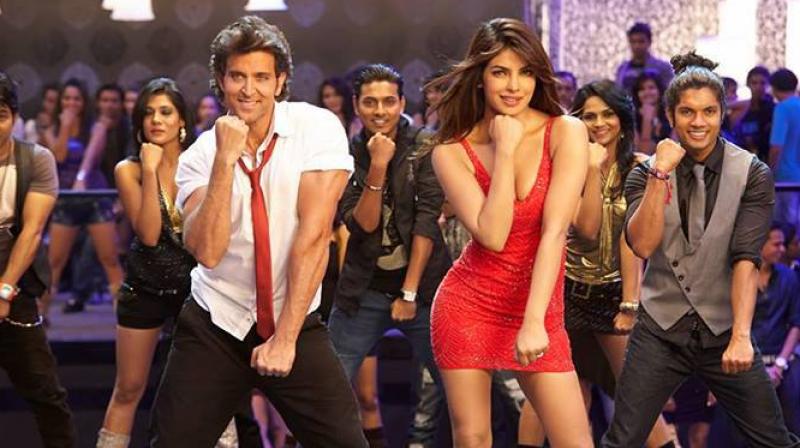 Priyanka Chopra got lots of fans following among kids, all thanks to her superhero film franchise Krrish, where she starred opposite Hrithik Roshan.
6. American TV Series Quantico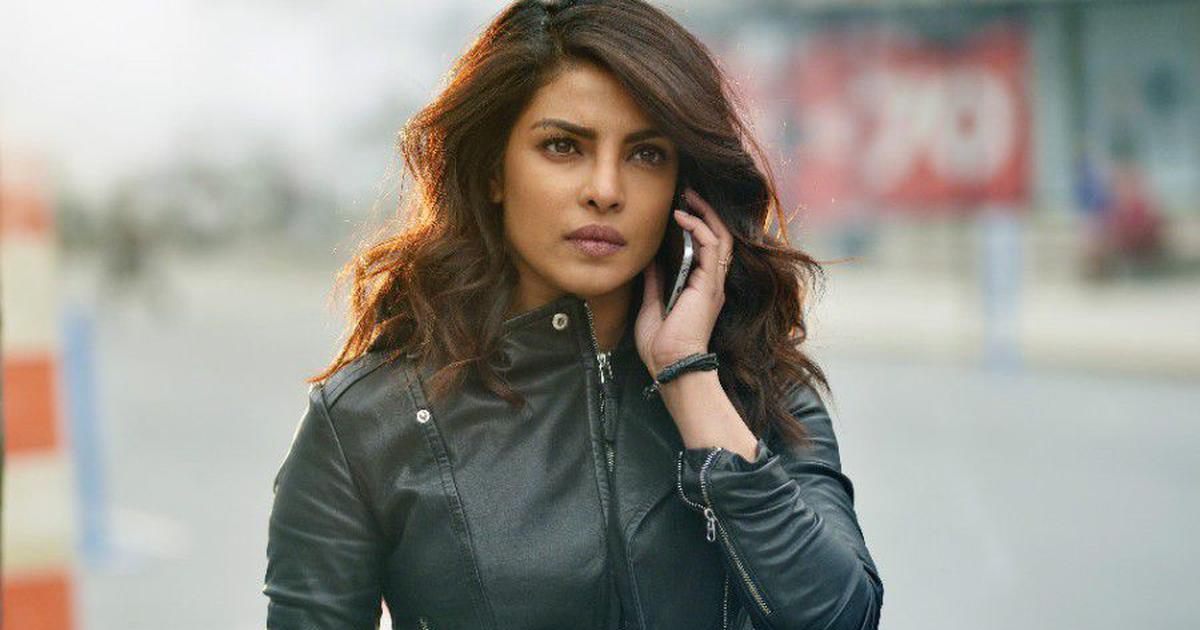 After conquering Bollywood for a very long time, Priyanka Chopra got one of the biggest opportunities in American political thriller Quantico. She bagged the main lead in the popular series, which put her on the world map.
7. Presenter Debut At Oscar Awards 2017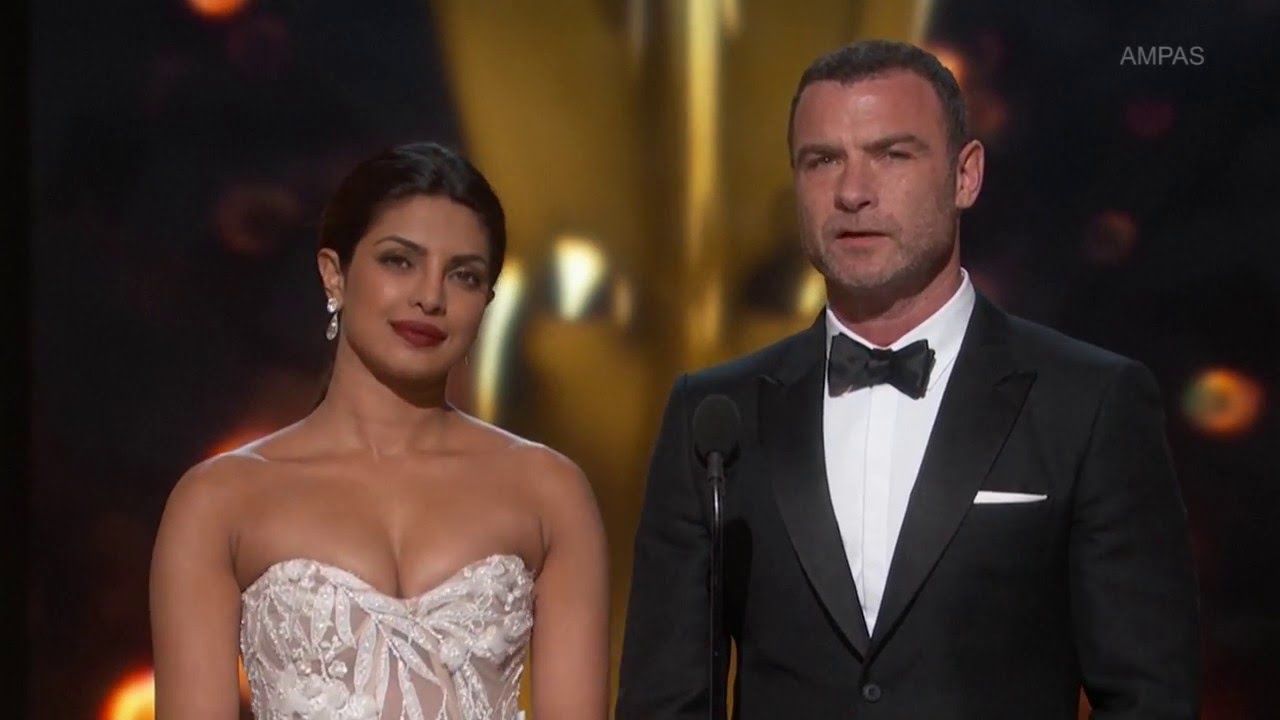 Priyanka Chopra presented an award at the most prestigious film award shows in the world, Oscar 2016. She enthralled the entire world with her amazing beauty and charisma.
8. Debut in Hollywood Film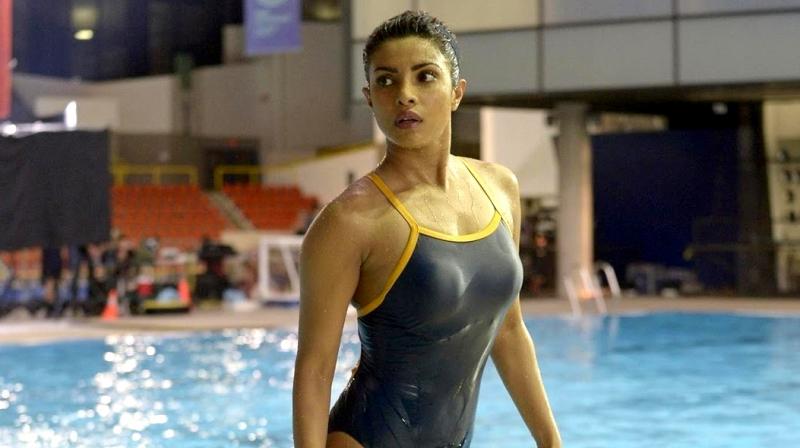 Priyanka also made her grand Hollywood debut in Baywatch, where she starrer alongside Hollywood superstar Dwayne Johnson (The Rock). Currently, she has two upcoming Hollywood films A Kid Named Jake and Isn't It Romantic?
Share your thoughts in the comment section down below.