News & Gossip
A Man Lost Rs 1 Lakh When He Was Asleep, Thieves Unlock His Phone By Facial Recognition And Accessed Bank ID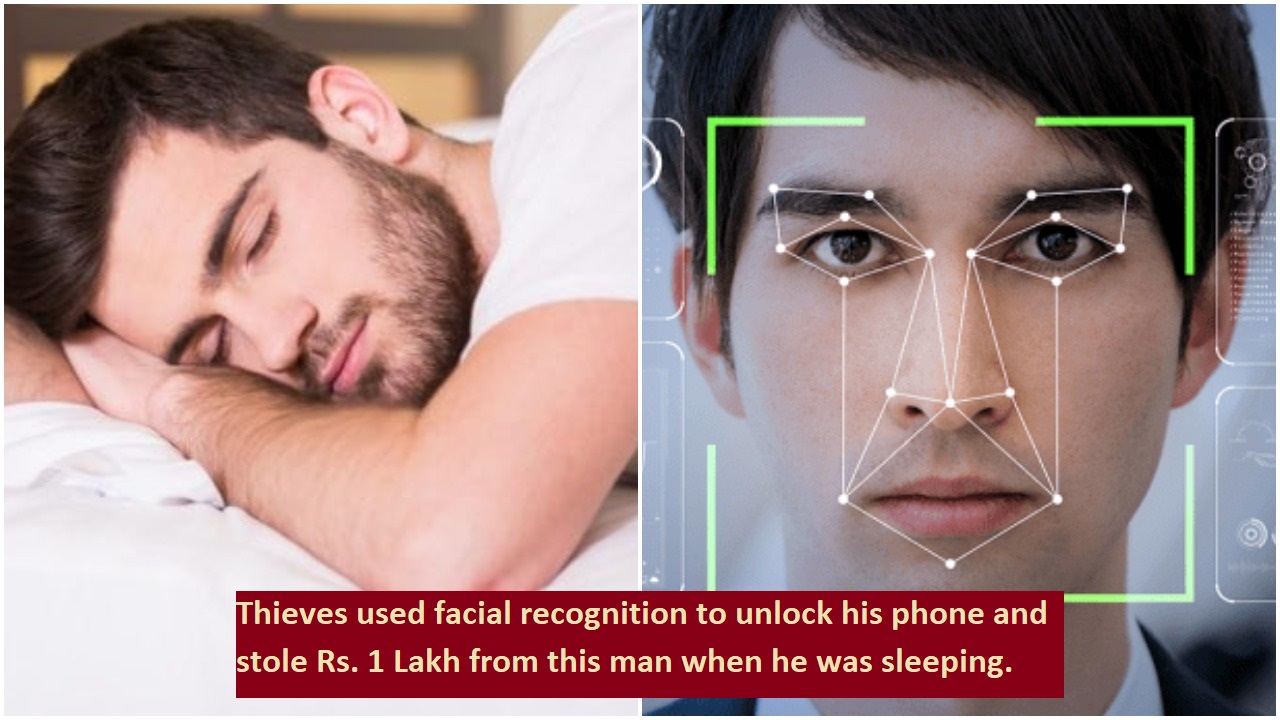 Technology has come a long way. They are making our lives way easier than it used to be. From shopping to booking and ordering food to grocery, almost everything has gone digital. Amidst all this, we do banking transactions through our mobile. It is not wrong to say that digital evolution has made our lives easy in every way, but sometimes it may create problems. For example, this Chinese man lost Rs. 1 Lakh (10,000 Yuan), all thanks to the technology of his phone not being up to the mark.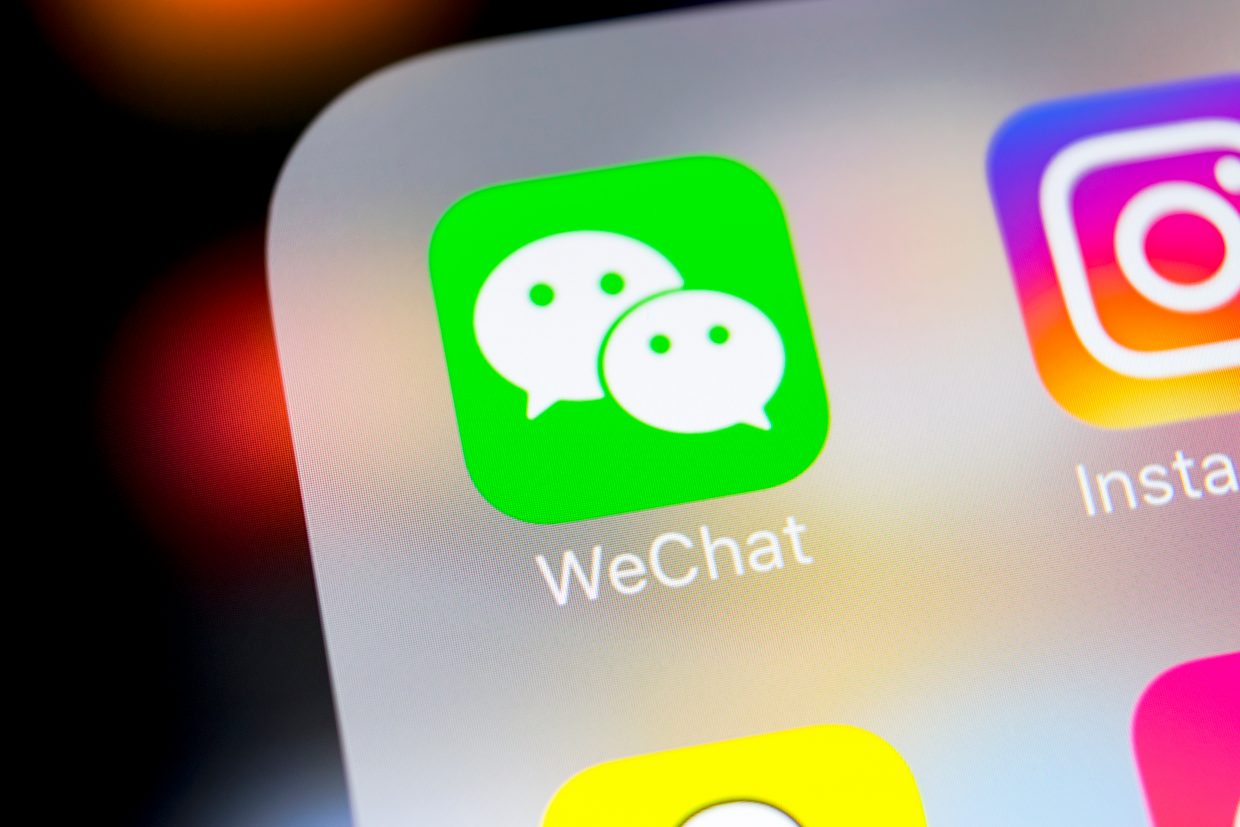 The man who lost 1 Lakh was living with two roommates who worked in a restaurant in Ningbo. On the day, when he was sleeping his roommate took away his mobile phone and unlocked it using facial recognition technique while pointing the camera on his face. As soon as the phone was unlocked, they transferred Rs. 1 Lakh from his WeChat account into their accounts.
The very next day, the victim got to know about the theft after seeing his balance reduced. He soon filed a police complaint. The cops soon found out that his roommates Liu and Yang were the thieves and took them into custody for the theft.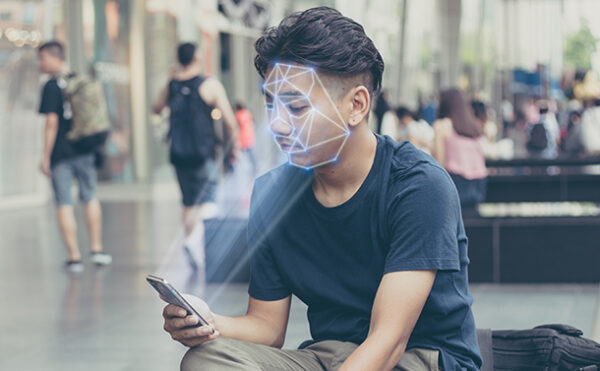 Nevertheless, facial recognition should improve itself so that it won't work on a sleeping person. As if it is working while the owner is asleep, it is a major breach of security. Face reorganization should work only when the person is awake or eyes are opened just like the FaceID of Apple.
You should also check your phone if your facial reorganization is working while you are asleep or not and take proper actions.