News & Gossip
Halka Halka featuring Ayushmann Khurrana and Amy Jackson is one of the best creation of Nusrat Fateh Ali Khan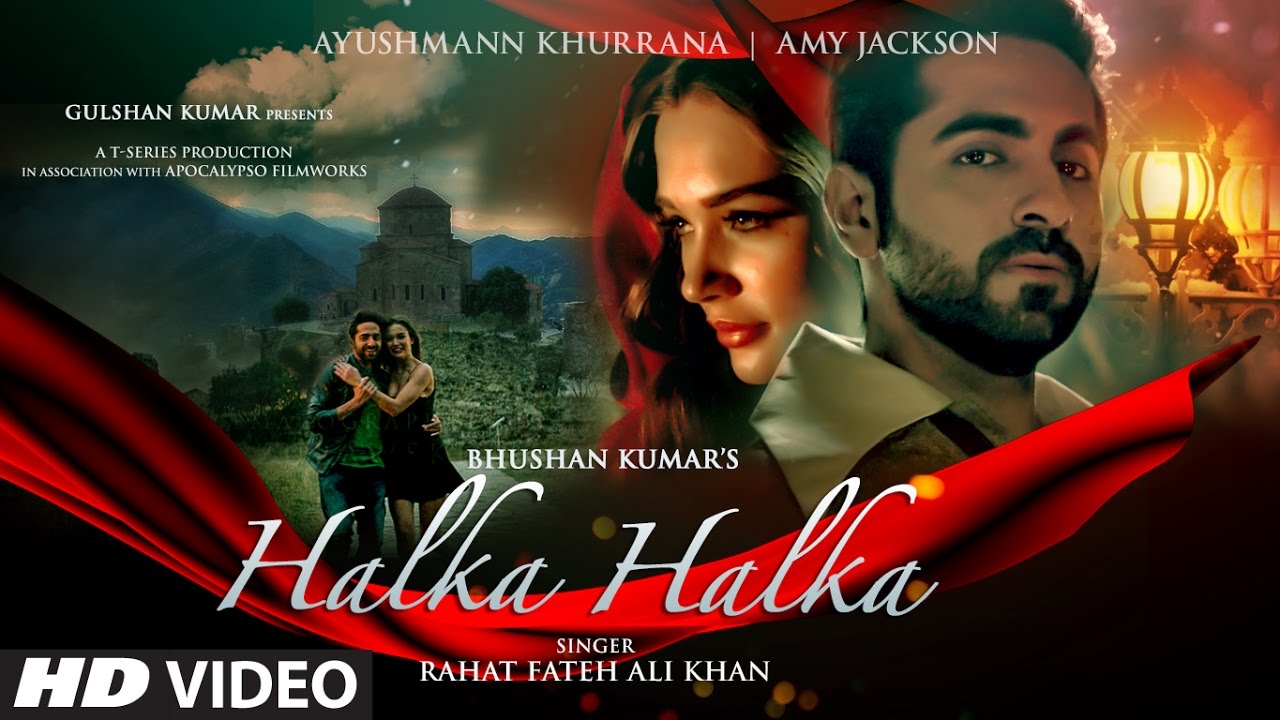 Nusrat Fateh Ali Khan is one to create one of the most soulful and ionic songs till date in Bollywood. He has given many wonderful songs to Bollywood. He is known to sing from his heart and that's why the audience love his songs so much. He has given many memorable and wonderful songs to Bollywood.And the expectations are always high when Nusrat Fateh Ali Khan gets involved in the song.
Also Read – Fateh Ali Khan's Afreen Afreen Song
Recently, Nusrat Fateh Ali Khan had a very popular song "Halka Halka". And he tried to recreate the magic of Halka Halka which a lead and interesting pair. Halka Halka is being featured with Ayushmann Khurrana and Amy Jackson. The song is being sung by the legendary and extremely popular singer Rahat Fateh Ali Khan. And the song no doubt has got beautiful and soulful lyrics which has been penned by Rashmi Virag. And when it comes to Music then Nusrat Fateh Ali Khan makes sure that the music of his songs should be remembered for very long. So, the music of this recent adaption of Nusrat Fateh Ali Khan's (Fateh Ali Khan Pays tribute to Salman Khan)piece has been given by Abhijit Vaghani.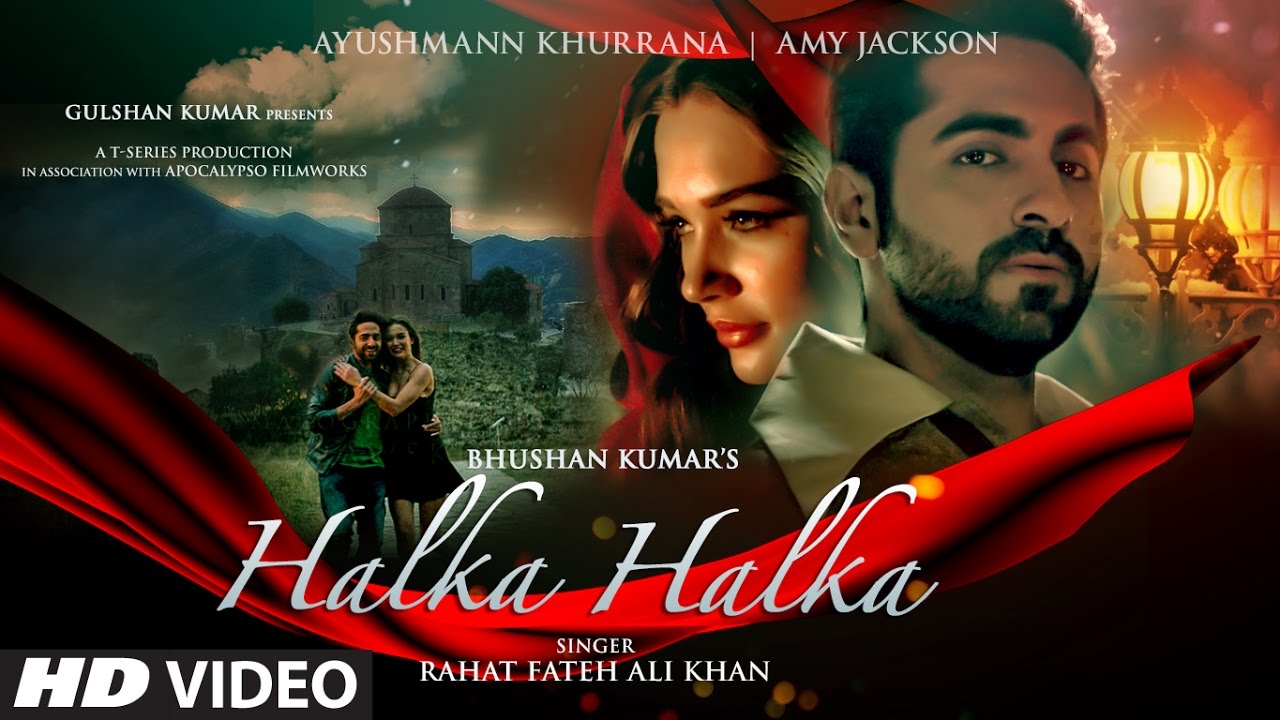 The song is a romantic soulful song. And the pair which is being featured in the song is brand new and extremely interesting. You can see Ayushmann Khurrana and Amy Jackson in the song. They are romancing in the song and looking extremely cute and terrific together. You can see them dancing together and having a nice quality time in the song. Amy is seen as the queen in the song whereas Ayushmann Khurrana can be seen as the commoner.
Also Read – Arijit's song replaced by fateh Ali Khan
The song will be shot in Georgia in Mid – August and is being directed by Pradeep Sarkar.
Also Read – fateh Ali Khan and Fawad Khan's black money exposed