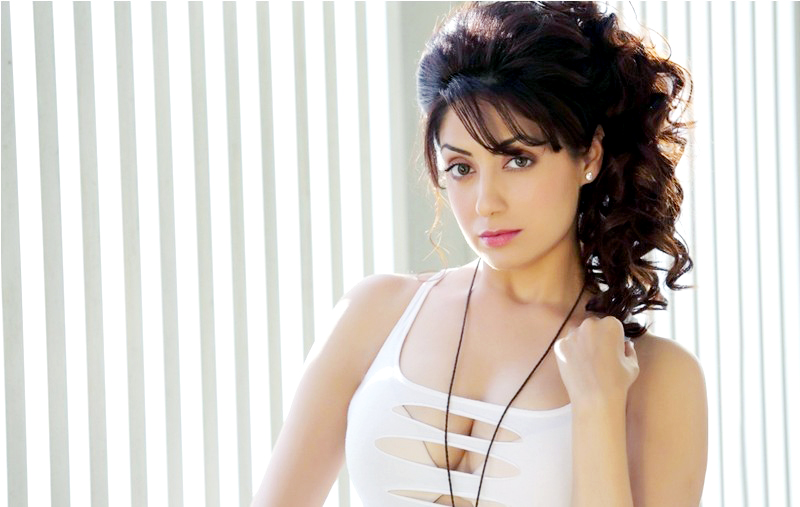 Gurleen Chopra Bio :
Born : N/A
Age : N/A
Birthplace : Chandigarh
Occupation : Film actress, Model
Height: 1.63 m
Residence: Mumbai
Gurleen Chopra is a more known actress in Punjabi Cinema working as an actress and model than the B Town. She also has worked in a number of other industries including the ones from Hindi, Telugu, Tamil, Marathi, Kannada, Punjabi and Bhojpuri films. She was born on July 16, 1984 in Chandigarh. She did her schooling from Chandigarh and then got dropped out after 12th standard to pursue her career in modelling. She was chosen as Miss Chandigarh and then went on to do modelling as suggested by her friends and later asked to join the movies. Her parents were initially not in favour her decision but later got agreed to it.
Talking about her career, she made her debut in the Hindi film with movie Indian Babu. She then went on to do another movie called Kuch To Gadbad Hai wherein she played an orphan girl Riya. Her debut in Telugu cinema commenced with Ayudham and later turned a regular face in a number of Telugu, Kannada and Tamil films. She then got a double role in Manmatha. Regarding her performance in the film, "Gurlin Chopra was seen having an impressive role as Lakshmi wherein she was seen in a blind get up" and has therefore done a good job in it.
Gurleen Chopra signed and shot her first Tamil film Thullal in the year 2004, but it simply released only in the year 2007. She then started her acting in Punjabi films, while her film Hashar opposite Babbu Mann was a big hit. So, after a long hiatus she then was seen signing up a Telugu film titled Konaseemalo Chittemma Kittayya in 2009. She then acted in a 3D Telugu romantic comedy Vasthavam. Her latest movie in her career is the Marathi film called Shinma that tolled in May 2015.