Specials
Govinda's Personal Life That Hardly People Know
Govinda is one of the most respected actors of the Bollywood Industry. No one can shake their legs like Govinda does in all his movies. He is the master when it comes to acting and emotions. Well, we also know that Govinda is known for comedy movies which is still audience favourite. We Know a lot about Govinda's professional life but hardly we know about his personal life. As he always kept his personal life as a secret and that's the reason why hardly people know about it. Here are some of the important details of his life.
Also read: Salman Khan tweets about Govinda's comeback film trailer
1. Govinda as a Comedy king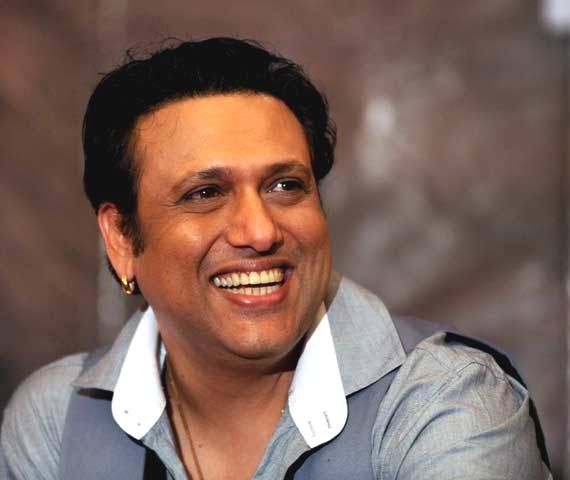 Govinda has started his career in Bollywood with 1986 film Ilzaam. At that time, he was a good actor and dancer. Over the years, he shifted his gear into comedy and the 90's era is just ruled by Govinda himself.
2. Govinda's Marriage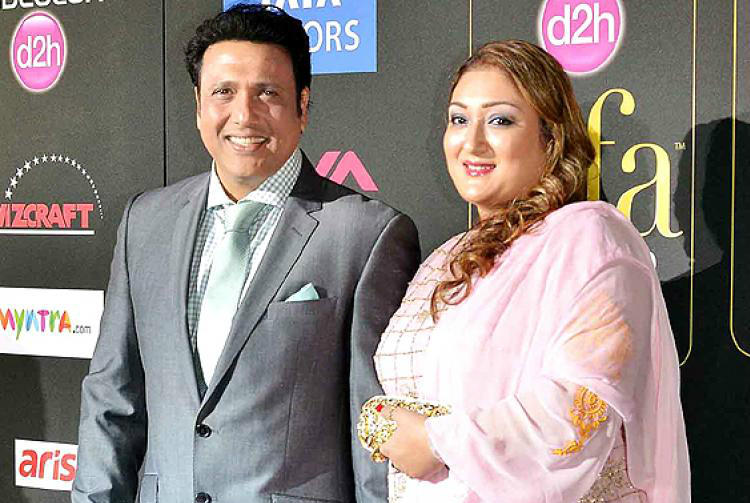 He met Sunita on the sets of Hrishikesh Mukherjee's Tanbadan. She was the sister in law of Anand Singh, who was assisting Hrishikesh Mukherjee. He married to Sunita on March 11, 1987.
3. Govinda's in the private life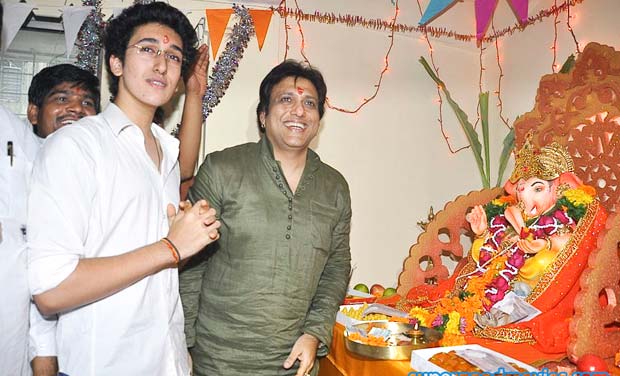 Govinda is a serious person and he always maintains his life as a private one. He is professionally open but personally he remains quiet. He takes his family in a serious way.

4. Govinda's daughter's death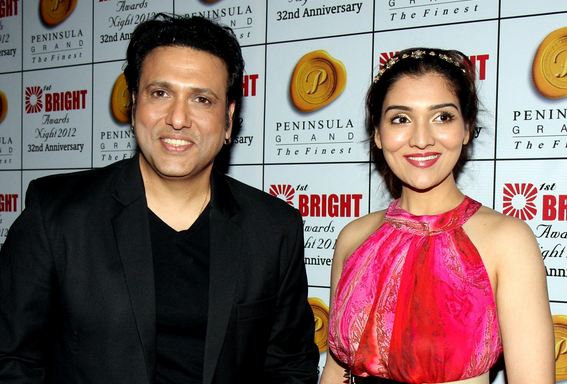 Many People believe that Tina is Govinda's elder daughter but very few people know that his first child died at the age of 4 months. In one of the interviews, Govinda said, "I have seen the deaths of my family members, of which 11 is the first of my daughter was a pre-mature baby. Because of her death at the age of 4 months."
5. Govinda's financial troubles

Govinda once said, "In addition to my parents, daughter, two cousins, sister and brother's death has seen. I've brought all the children because they had closed their companies and had no work. So I was very emotional and in financial pressure."
6. Govinda is consious about his children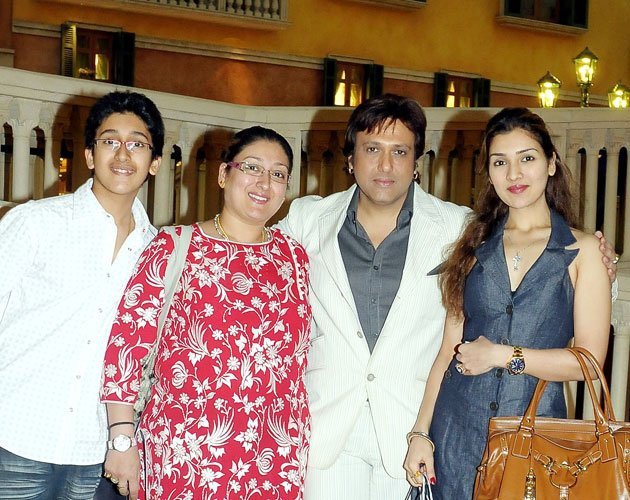 Govinda has two childen, Tina and Yashvardhan. Govinda feels that her daughter must enter in Bollywood in some of Salman Khan's upcoming film. On the other hand, he says that Yashvardhan can do anything in life but he is still very small.
Overall, we just wish Govinda a best of luck for his upcoming movies Aa Gaya Hero and Jagga Jasoos.
What are your thoughts about Govinda's personal life? do let us know in the comments section below.
Also watch: Govinda REACTS To Fight With Krishna Abhishek And Kapil Sharma
https://www.youtube.com/watch?v=yK_EZ-vout4