Govinda is one of the most respected actors of the Bollywood Industry. No one can shake their legs like Govinda does in all his movies. He is the master when it comes to acting and emotions. Well, we also know that Govinda is known for comedy movies which is still audience favourite. We Know a lot about Govinda's professional life but hardly we know about his personal life. As he always kept his personal life as a secret and that's the reason why hardly people know about it. Here are some of the important details of his life.
Also read: Salman Khan tweets about Govinda's comeback film trailer
1. Govinda as a Comedy king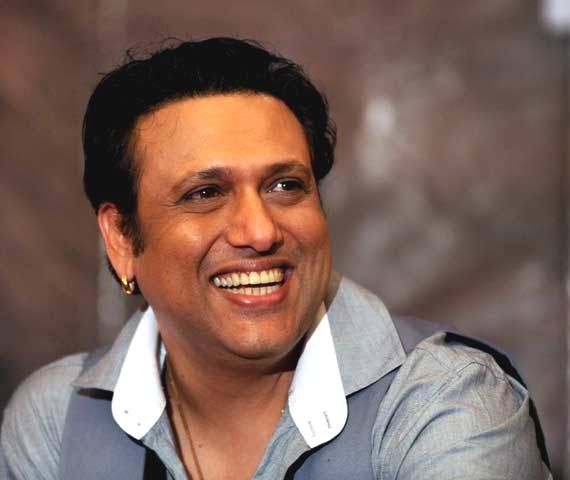 Govinda has started his career in Bollywood with 1986 film Ilzaam. At that time, he was a good actor and dancer. Over the years, he shifted his gear into comedy and the 90's era is just ruled by Govinda himself.