Bollywood actors are making a big impact in the global entertainment world and especially in Hollywood arena. Recently, Deepika Padukone stormed in Hollywood with Vin Diesel starred XXX: The Return of Xander Cage and soon we will see Priyanka Chopra in Baywatch. Apart from that, Irrfan Khan is also in big demand in Hollywood market. Well, there are many Hollywood actors that have even worked in Hindi movies and rocked.
Also read: After Vin Diesel, Deepika Padukone Now Wants To Work With Ryan Gosling!
Here are Hollywood actors that worked in Bollywood and disappeared:
1. Barbara Mori (Kites)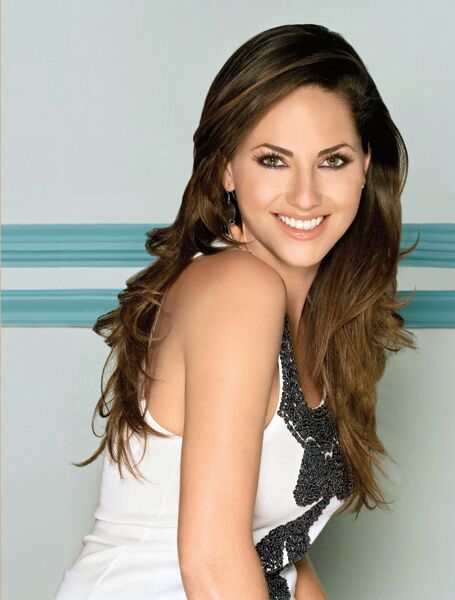 Mexican beauty Barbara Mori was one of the luckiest actresses, who have got a big role in Kites. She was starred opposite Hrithik Roshan and they both looked good together. That was her first and the last Bollywood movie and she disappeared from the limelight. She is a writer-producer and model. She has worked in Mexican movies like Treintona, Soltera y Fantástica.
2. Paul Blackthorne (Lagaan)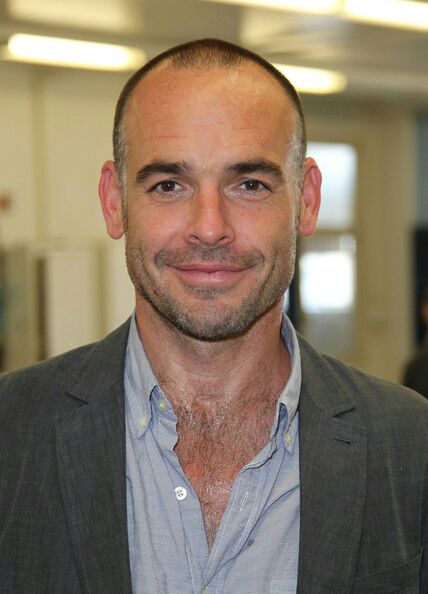 His role will always be remembered in the history of cinema. He played his role of Captain Russell with utter perfection in the movie. Since after this flick, he faded away from the Bollywood movie. Though, he has only seen progress in his career. He has worked in serials like Arrow and The River.
3. Denise Richards (Kambakkht Ishq)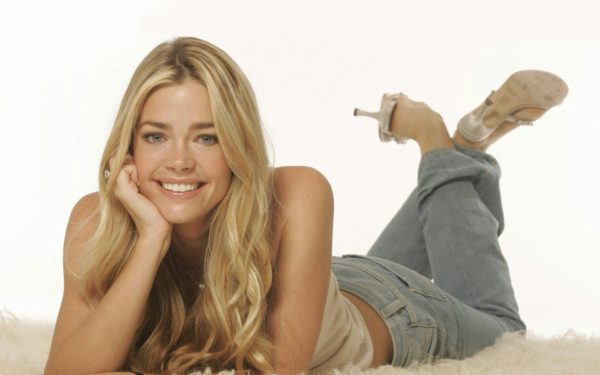 Denise was a part of Kambakkht Ishq, which also stars Akshay Kumar and Kareena Kapoor. The film didn't perform well but her role was well appreciated. She was seen romancing with the action king Akshay Kumar.
4. Toby Stephens (Mangal Pandey: The Rising)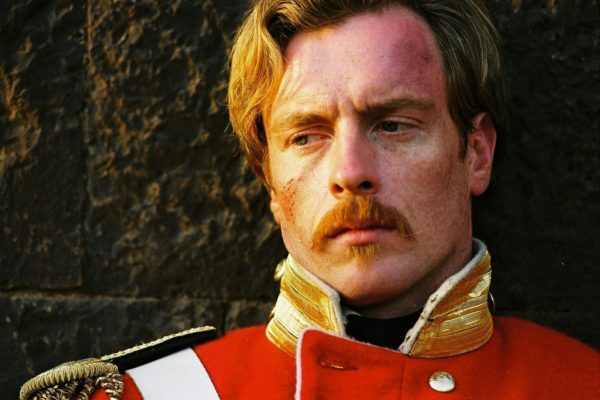 He has essayed a titular role in Aamir Khan starrer film Mangal Pandey: The Rising. In the film, Toby Stephens essays the role of Captain William Gordon. He is best known for essaying a role in James Bond: Die Another Day.
5. Alice Patten (Rang De Basanti)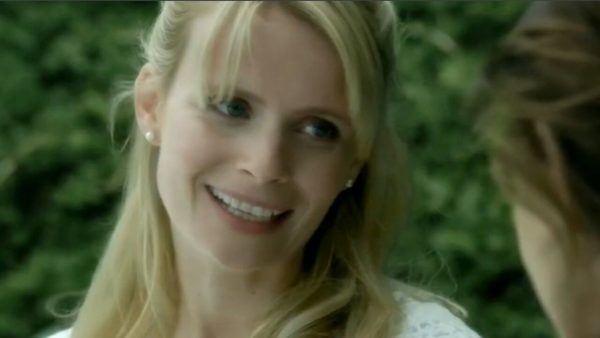 She is one of the beautiful actresses who worked in Bollywood. Her role of Gulabo was well appreciated in the critically acclaimed film Rang De Basanti. Back in her hometown, she recently worked in TV series, Six Wives.
6. Chia-Hui Liu (Chandni Chowk To China)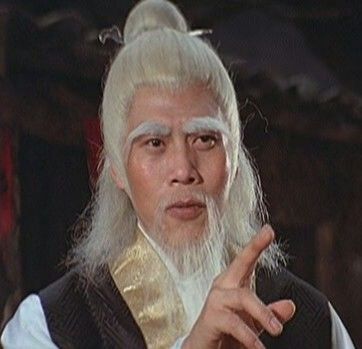 He is one of the popular actors back in China. He has worked in Hollywood movies like Kill Bill: Vol 1, and Kill Bill: Vol 2. He is a well trained martial arts actor and his role was the only thing that the fans loved in the movie.
7. Sarah Thompson Kane (Rajneeti)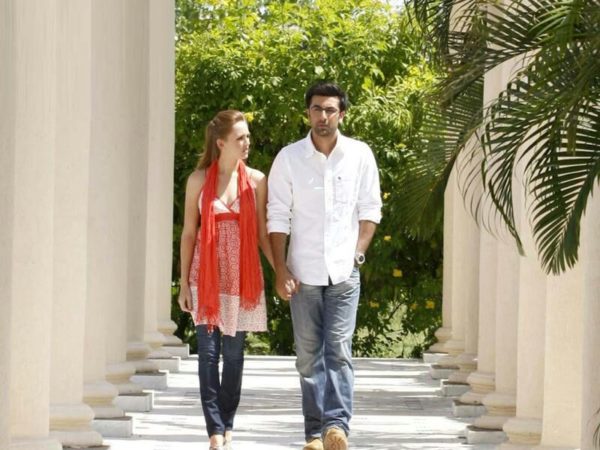 Sarah Kane has worked in Rajneeti, where she essayed the role of Ranbir Kapoor's girlfriend. She had a small role but was an effective one. Soon after that, she faded away from the Bollywood. On her work front, she has worked in TV series like 7th Heaven, Cruel Intentions 2, and Angel.
8. Clive Standen (Namastey London)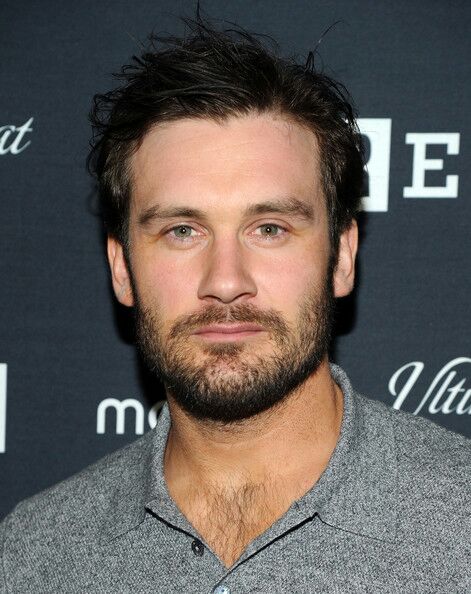 He is a handsome man and has essayed a role of Katrina's boyfriend in Namastey London. Back in his town, he has worked in Hollywood movie Everest, which was critically praised.
9. Rachel Shelley (Lagaan)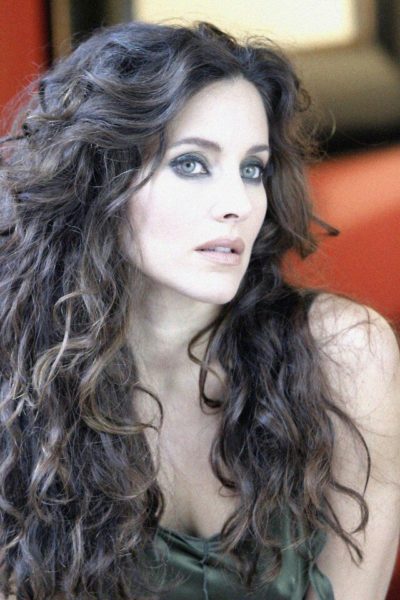 A whole song has been dedicated in Lagaan for her. Her role was one of the brilliant ones in the movie, where she essayed the role of Rachel Shelley. She has worked in movies like Gray Matters and The Children. She is popularly being known for her work in TV series, The L Word.
10. Rebecca Breeds (Bhaag Milkha Bhaag)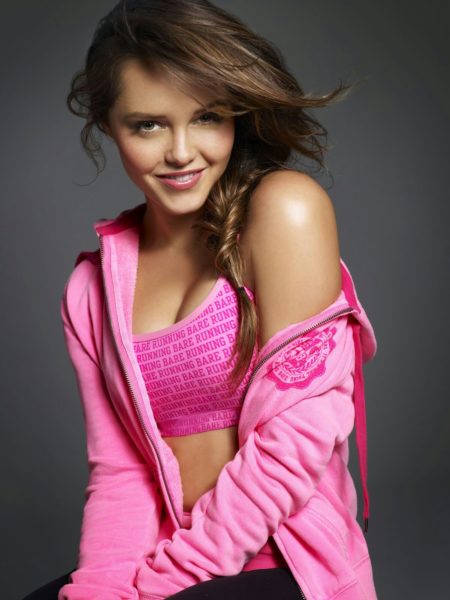 She has essayed a small role in Bollywood movie Bhaag Milkha Bhaag. Popularly she is known for her roles in TV series like Pretty Little Liars, and The Originals.
Overall, these Hollywood actors will always be remembered for their beautiful roles in Bollywood movies.
What are your thoughts about it? do let us know in the comments section below.
Also watch: Shahrukh Khan Reveals To Hollywood Actors