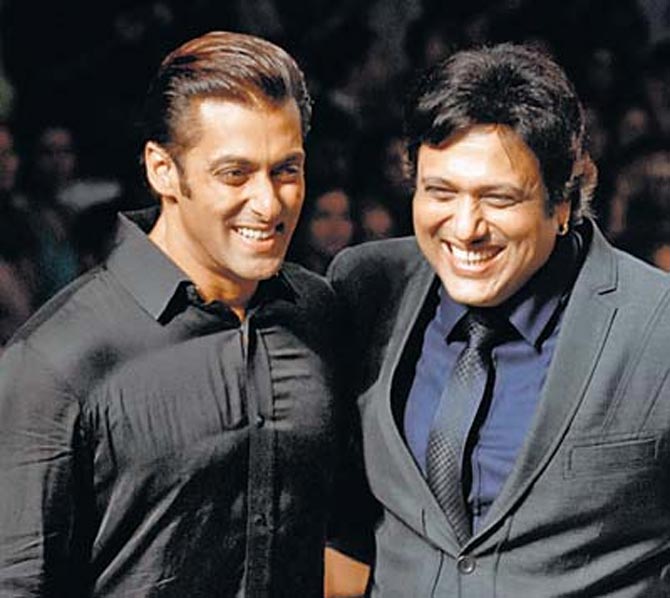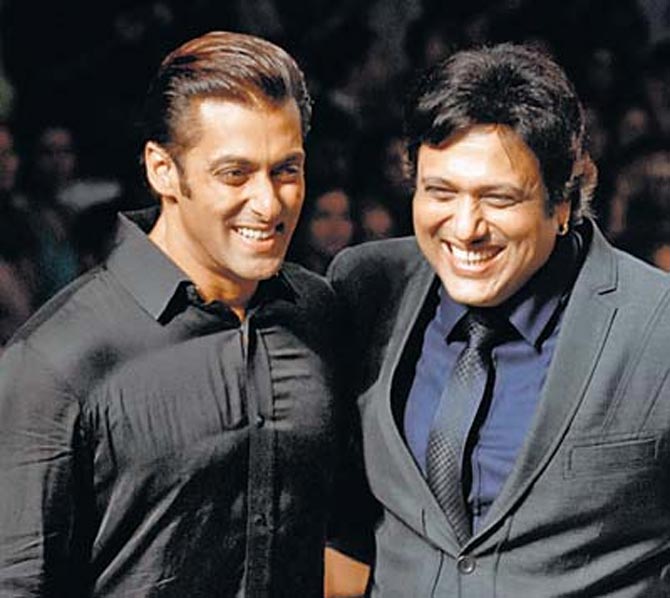 The two were partners in the same crime !! Yes it is about Salman Khan and Govinda who were co stars in David Dhawan's film Partner. The duo has never worked together again but their friendship was always quite warm and they have supported each other in many projects. The latest gesture of friendship has been made from Salman's side. The Sultan star has posted about Govinda's upcoming film Aa Gaya Hero. Salman shared the link of the movie's trailer on twitter and said the trailers look superb. He also called Govinda his partner which refreshed the duo's camaraderie in the minds of their fans.
Of course most of us did not know that Govinda was making a comeback. Indeed Hero no.1 Govinda has produced and written script of this film which is directed by Deepankar Senapati. The trailers are looking awesome and they have to be as Govinda is in it. The movie , Aa Gaya Hero is slated to release next year. Govinda fans are sure to enjoy this as it is after long time that the actor is appearing on screen as a sole lead. Before this, he did work in Kill Dill and Happy Ending. But both the films did not establish any connection with the audience. Kill Dil , to some extent made some news but Happy Ending surely got unnoticed.
Think Govinda and you think of the typical dance sequences he made popular. Govinda's popularity as a dancer was huge with both grown ups and kids hailing him as a very entertaining dancer. No wonder there is immense expectation from the film in terms of dance. There is bound to be some foot tapping dance sequences to take us back to the nineties where he was hailed as the king of dance. So Govinda fans.. gear up for some Dhamaka!