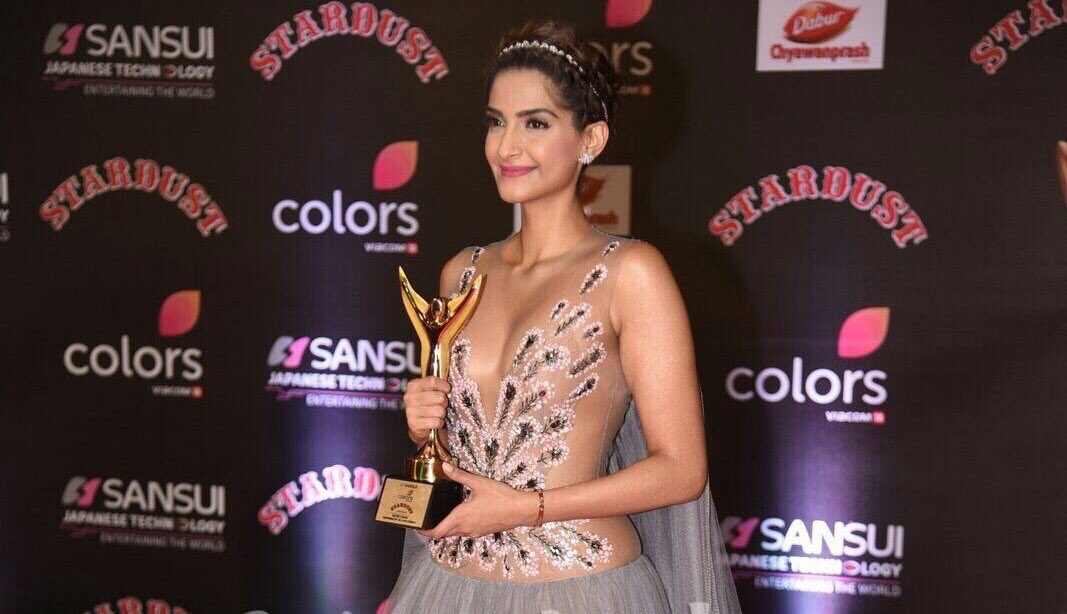 Sonam Kapoor's performance in Neerja was nothing short of spectacular, so it comes as no surprise that the star bagged the Editor's Choice Best Actress Award at the recent Stardust Awards. The actress made our hearts bleed as the doomed air hostess on Pan Am Flight 73, but clearly, Sonam isn't the best person to give a speech!
Sonam Kapoor won the Best Actress Award for her performance in 'Neerja', the biopic on air-hostess Neerja Bhanot who lost her life saving the passengers aboard the hijacked Pan Am Flight 73. The Bollywood actress, however, reportedly made a blunder during her acceptance speech.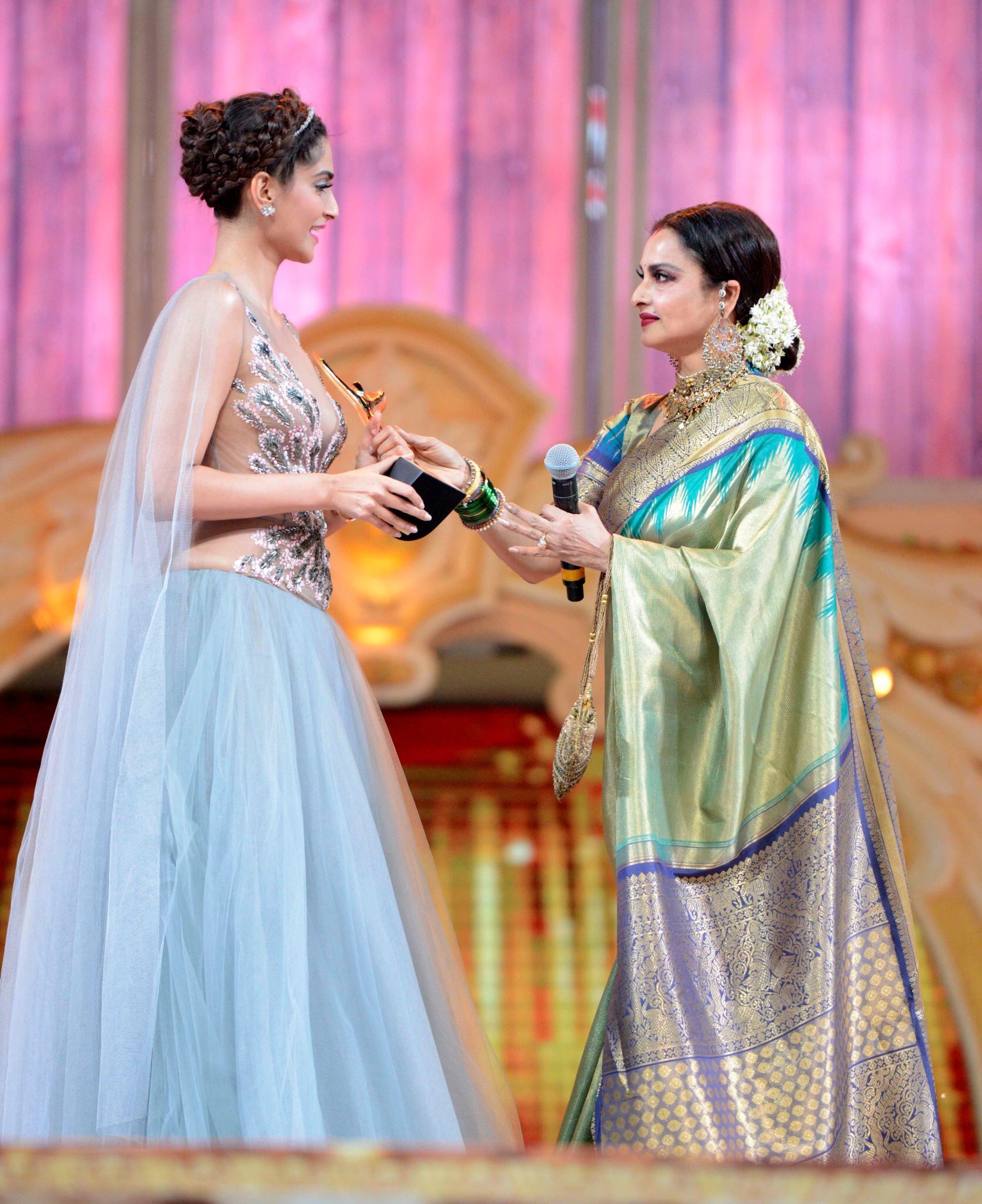 While receiving the award, Sonam Kapoor thanked her family, friends, film crew and apparently the terrorists and passengers too.
A report in a leading newspaper quoted Sonam Kapoor as saying, "I have to thank the terrorists and passengers for this award!"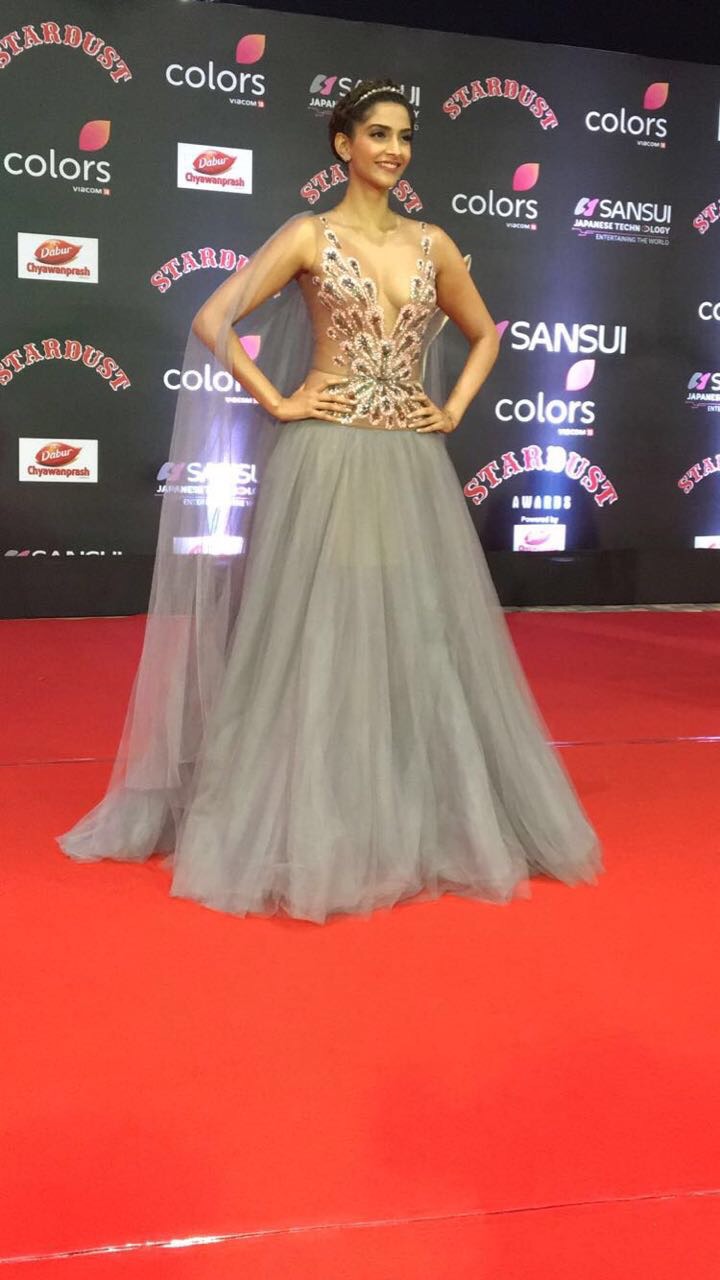 According to the report, after Sonam's goof-up, another actress present, who was also nominated in the Best Actress category, turned around and said jokingly, "What! Are the terrorists and passengers here?"
Sonam Kapoor meant to thank the actors who played the terrorists and passengers in the film, but ended up making a blunder on stage.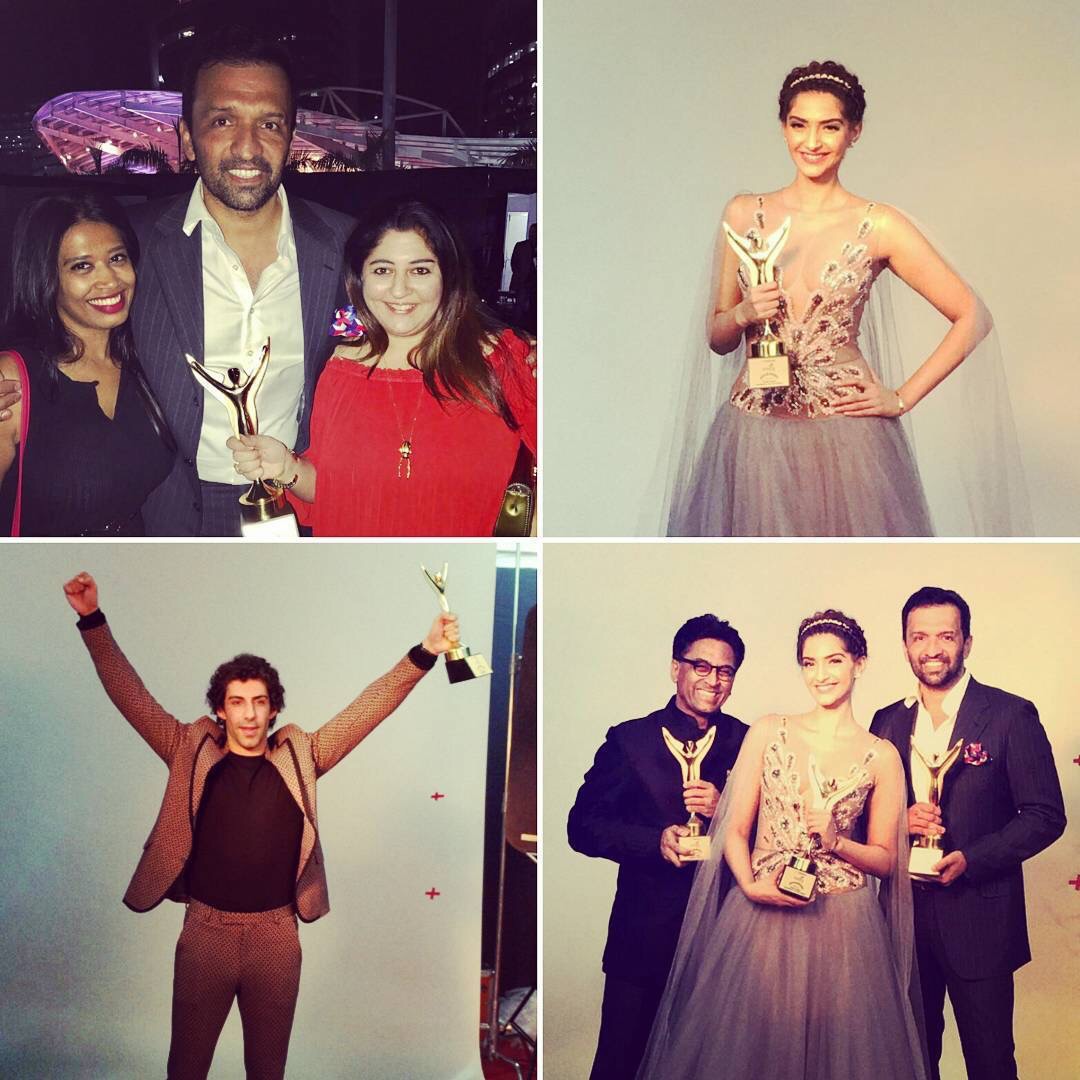 Despite Sonam's error, her sentiment wasn't too far-fetched. Jim Sarbh, who played the hijacker in 'Neerja', was praised for his villainous performance and went on to win the award for Best Actor in a Negative Role. According to a leading entertainment portal, the biopic also won in the Best Supporting Actress category for Shabani Azmi's performance, while Ram Madhvani won the Editor's Choice Best Filmmaker award.