News & Gossip
Gigi Hadid ' s Boyfriend Zayn Malik All Praise For Shah Rukh Khan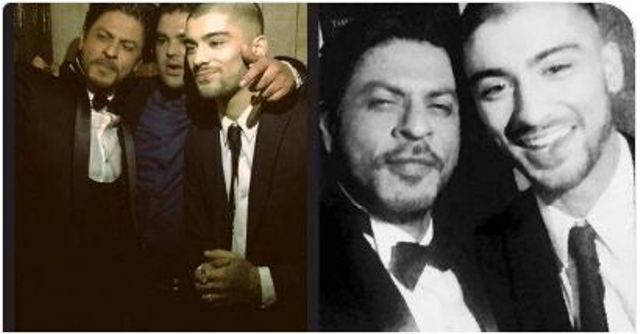 Shah Rukh Khan is one superstar, who enjoys a huge fan following abroad. Now, it looks like the actor has impressed popular singer Zayn Malik too. In an interview to Elle India, Zayn talks about meeting King Khan for the first time. The singer was all praise for SRK and his persona. Talking about his first meeting with King Khan, Zayn said,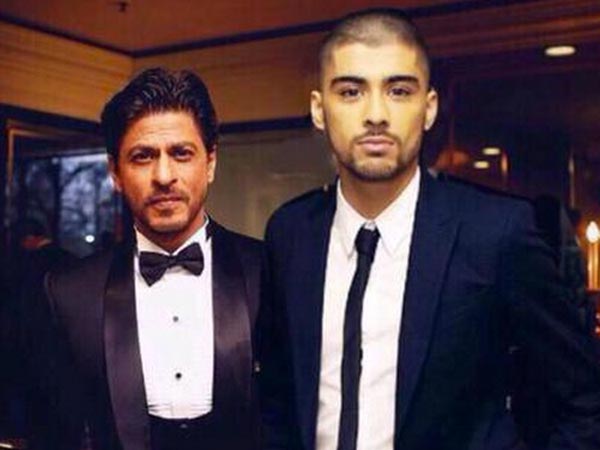 "I personally wasn't a huge fan until I met him. I realised how humble he is. Really showed a different side to him. He always came across as slightly arrogant in the movies to me, but when I met him in real life, he was so nice. He just completely changed my opinion of him."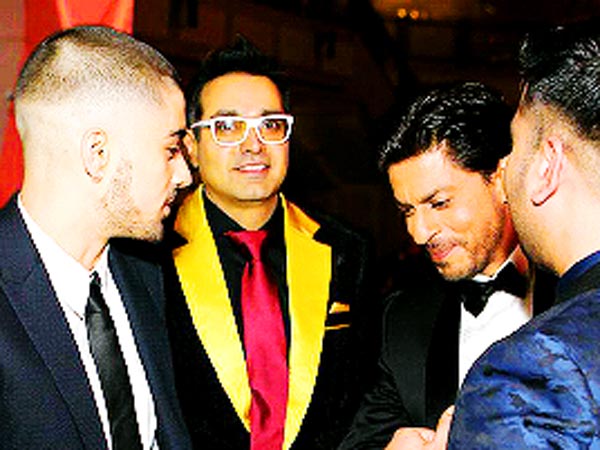 Pop star Zayn Malik said that he has become a big fan of Shah Rukh Khan after meeting him for the first time. He also watched SRK's Devdas with his girlfriend Gigi Hadid and both of them loved the movie.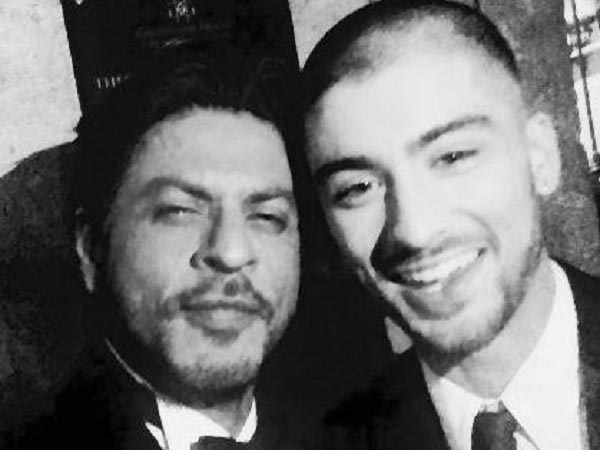 Zyan Malik met superstar Shah Rukh Khan at the Asian Awards in 2015. The duo clicked few selfies together. That Selfie became most retweeted and liked Indian Tweet of the year. That's amazing, right!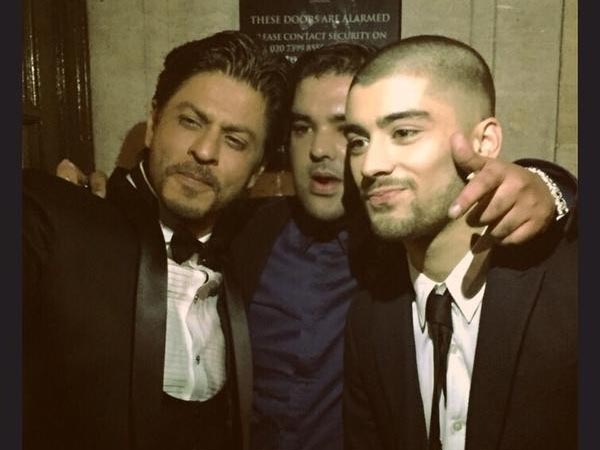 Back then, SRK said that Zayan has made him a huge hit with his kids after doing a selfie with him. In his words, "He is extremely sweet. Made me a huge hit with my kids by doing a pic with me."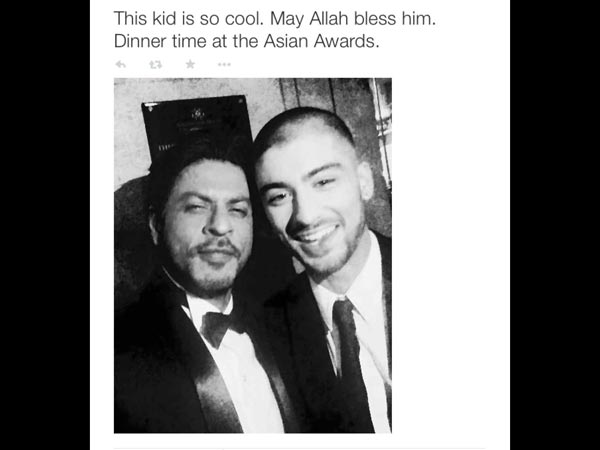 We would love to hear from you. Tell us your thoughts in the comment section down below. Stay tuned to Filmymanra.com for more Bollywood updates.