Tellywood
Gaurav Chopra Revealed About His Contract Details With Bigg Boss 10
Bigg Boss 10 is one of the best seasons of all time. This is the season when we have actually witnessed the battle inside the house among Commoners and Celebrities. It is no less than a battleground inside the house, where we witness a lot of twist and turns. At latest, Gaurav Chopra reveals a lot about his stint in Bigg Boss show and his detailed contract.
Also read: Bani J Has An "Egg Clause" In Her Contract With Bigg Boss 10!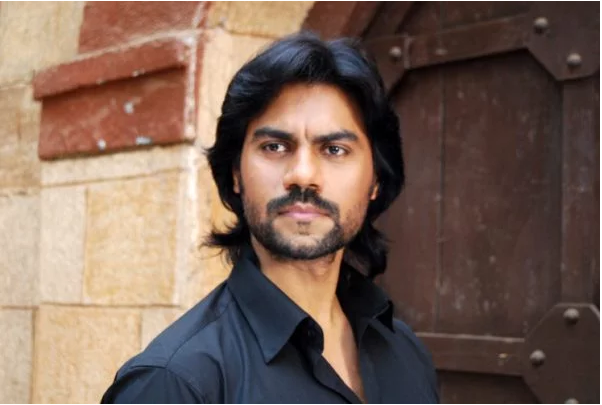 It was a shocking turn of events when Gaurav Chopra was being evicted from the house on this new year. At first, it was believed that Monalisa would be evicted in the house. But finally, she was being safe in the house. So, it was VJ Bani and Gaurav Chopra under the radar, but finally, Gaurav was being evicted. This kept everyone stunned in the Bigg Boss house.
On the next page you will know what Gaurav Chopra said in his recent interview with Mid-Day.