News & Gossip
Game Of Thrones Fans Demands A Remake of Final Season With 'Competent Makers'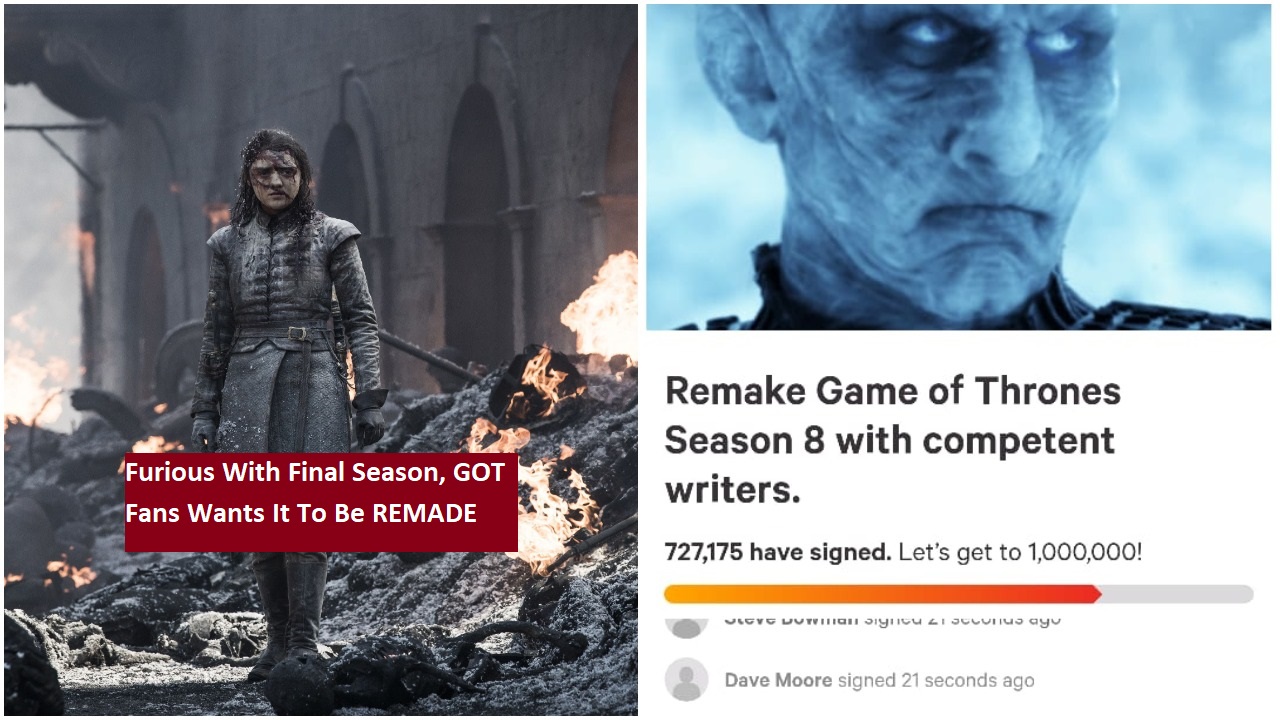 The ongoing final season of Game of Thrones has created quite a stir among the fans, who are pretty unhappy with the show. Last few episodes of the highly popular show have drawn the ire of the fans, who are pretty furious with the development in the show. GOT fans are wondering who wrote the fourth and fifth episode of the show, which received a lukewarm response from fans as well as critics.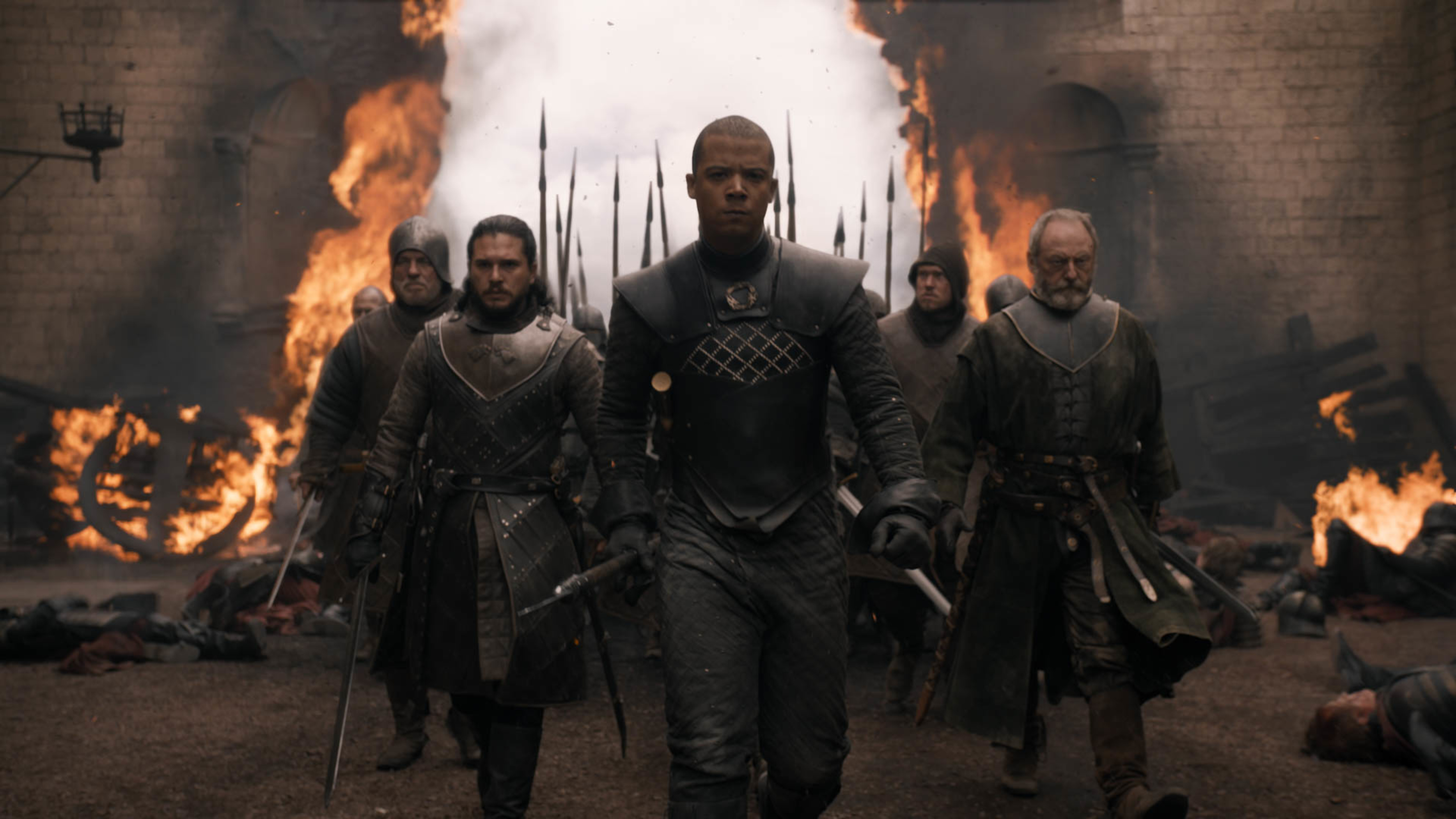 People have been criticizing D. B. Weiss and David Benioff for the killing of many prominent characters especially Daenerys Targaryen's close aide Missandei.  Danny becoming mad queen burning entire cities has also not gone down well with fans.
More than 725,035 fans have signed a petition on Charge.org to remake the final season of Game of Thrones with competent makers.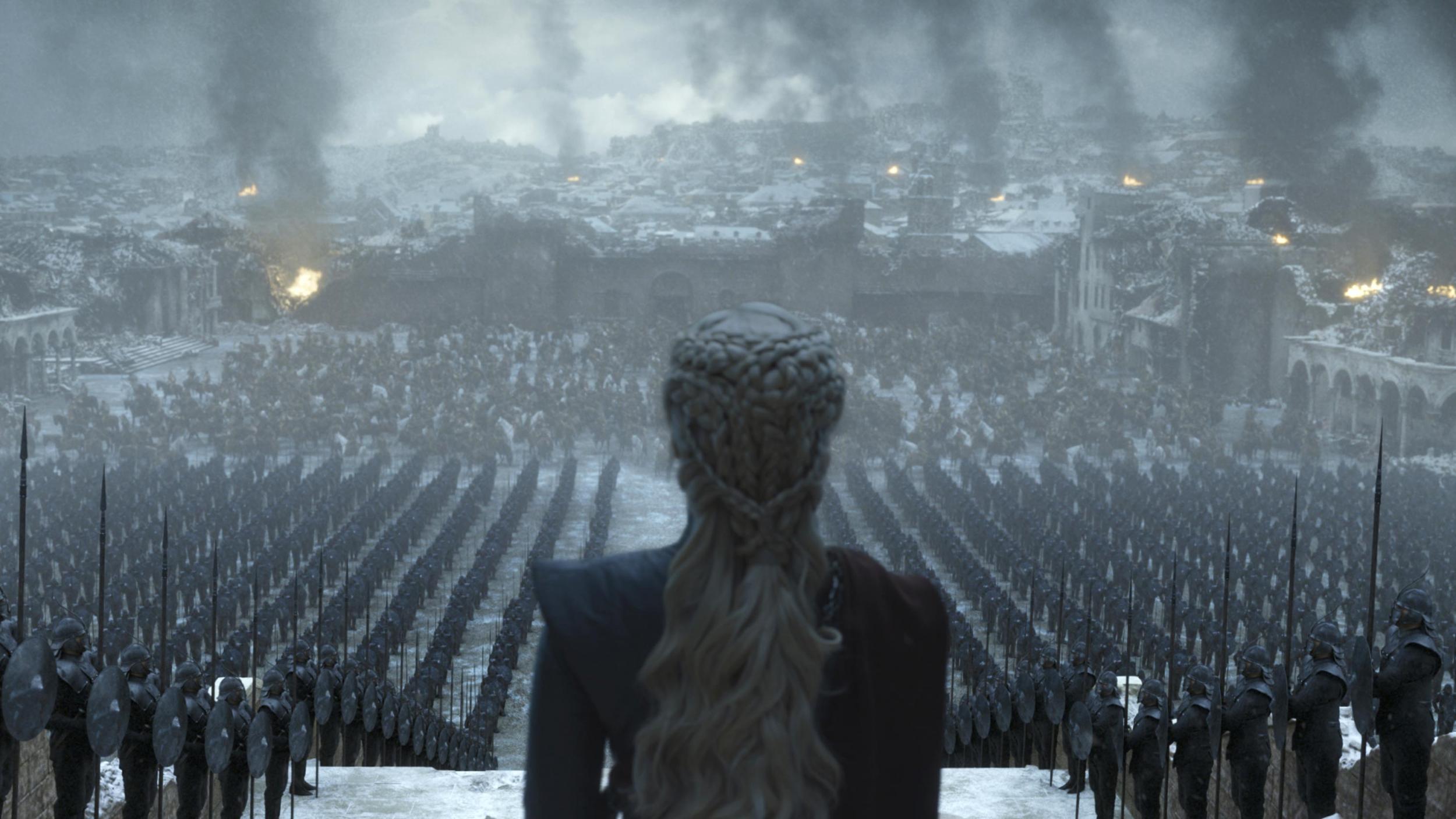 The petition on Change.org reads, "David Benioff and D.B. Weiss have proven themselves to be woefully incompetent writers when they have no source material (i.e. the books) to fall back on.
This series deserves a final season that makes sense.
Subvert my expectations and make it happen, HBO!"
Despite so much rage, it is highly unlikely that Game of Thrones Season 8 would be remade. After all, Season 8 was the most expensive TV series in history.
Do you also want a remake of the final season? Tell us your thoughts in the comment section down below.