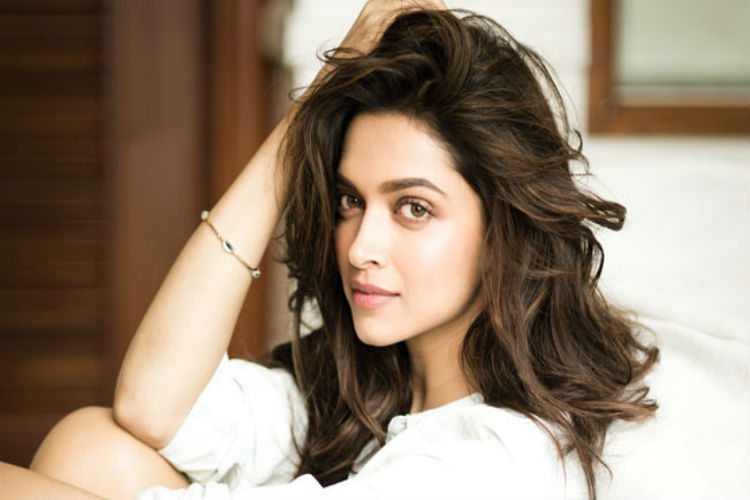 The acclaim for Piku has steered Deepika Padukone into the best phase of her career. She is on cloud 9, say insiders, as the other recent release, Ranbir Kapoor's Bombay Velvet is a non-starter.
Deepika gushes, "The feedback from the fraternity has been stupendous. After a long time, I saw the fraternity celebrating a film. I feel that in every industry, competition plays a vital role.  Everyone remains on their toes in order to achieve their best."
She claims, "Piku is promoting itself. The audience is promoting the film through word of mouth. It's heartening to see directors and actors who watched the film on Friday tweet in support of the film."
The father-son equation has been shown many times on screen. "Piku deals with the father-daughter relationship." she says, "Being a part of such content makes me feel proud. We can never show our irritation or anger on our parents. When I had to take care of my father (Amitabh Bachchan) on screen, I needed to keep a sleek, thin line very clear: my anger for his well being had to be shown keeping his respect intact. Maintaining this thin line between anger and respect was tough."
She also points out, "The content of a film is above everything. It is sad to note that writers don't get appreciation. It is time to recognise the importance of good writers and nurture them."
When asked if she too would like to go to Cannes, she was quick to respond, "I did go to Cannes a few years ago, during the beginning of my career, though it was for the promotion of a brand. But this time, I would love to go there with my film."
Didn't Katrina Kaif say something similar, recently? Is it a coincidence or a Ranbir-Kat fixation?