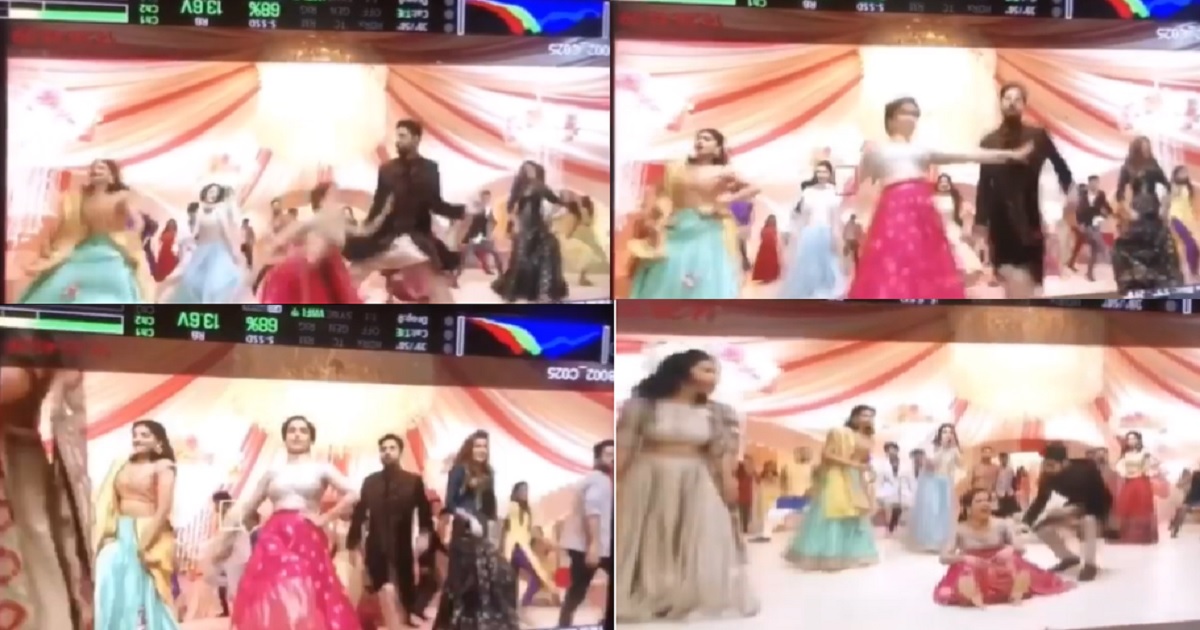 A superhit film of 2018 starer, Ayushmann Khurrana, Sanya Malhotra, Neena Gupta, and Gajraj Rao. The film earned over Rs 200 crore worldwide, to perform so well at the box office. The hit song of the film 'Morni Banke' created lots of storms. It is a party song that is added to everyone playlist. Ayushmann and Sanya are seen setting the dance floor on fire with their moves on Morni Banke.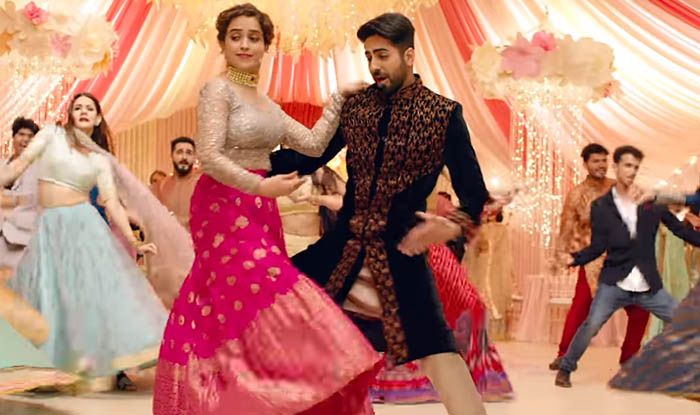 While the shoot of this song, there was a blooper alert because Sanya Malhotra slips badly on the floor while dancing and make the whole set laugh out loud. Many of them don't know she is a trained contemporary and Ballet dancer in real life.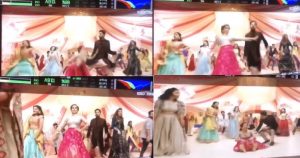 Often celebrity gets angry when such an incident happens, but she managed to handle the situation and laughed. The true dancer spirit can be seen, Dance Like Nobody's  Watching!
https://www.instagram.com/p/B3zExuXHf0t/?utm_source=ig_web_copy_link
The film completed one year today and Sanya posted a  video on her Instagram handle and it is hilarious.
https://www.instagram.com/p/B3wxxOcJgq2/?utm_source=ig_web_copy_link