Aamir Khan is called Mr. Perfectionist for a reason. Over the years, the actor has established himself as the box office king barring his recent debacle Thugs of Hindostan. His films often break the record previously created by his own film. Even now, Dangal is the highest grossing Bollywood film ever. He gives his 100 percent to any project he gets attached to. Just recently, he revealed his next project which would be the official remake of Forrest Gump starring Tom Hanks.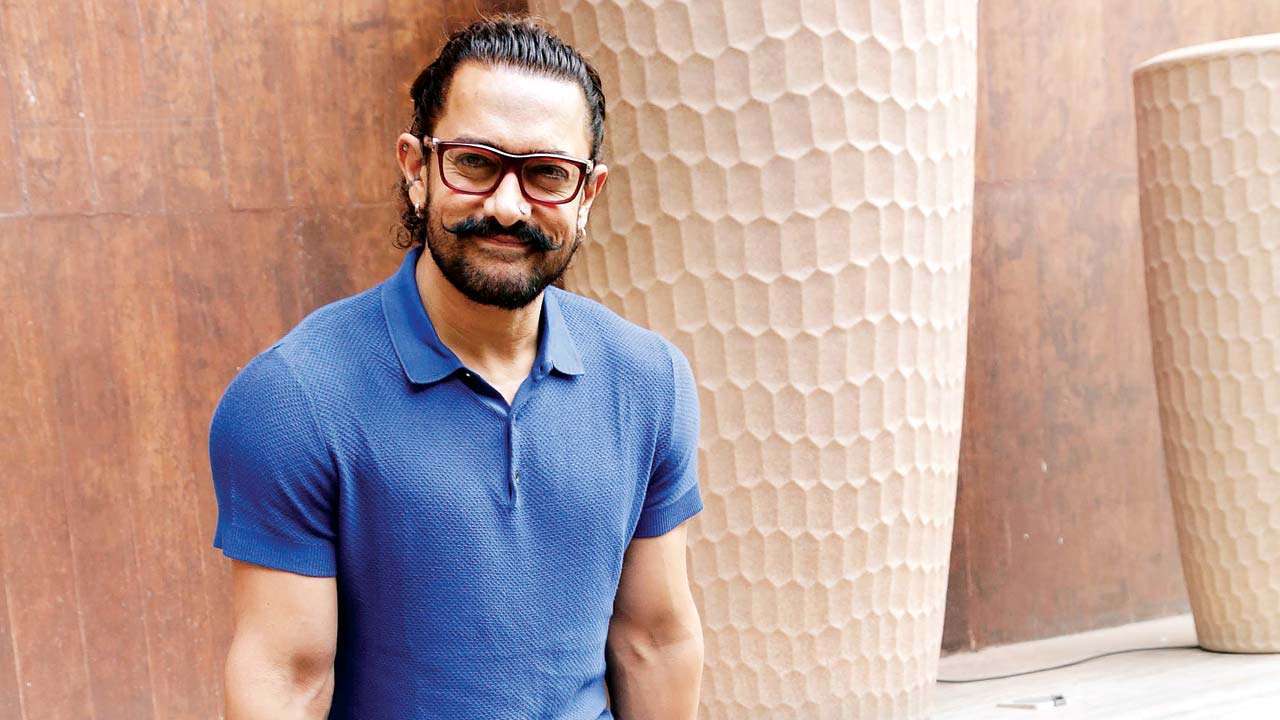 During an event, Aamir Khan was asked about his retirement plans from acting and if he would become a full-fledged director in coming years. He surprised everyone when he made his directorial debut with critically and commercially acclaimed Taare Zameen Par.
In response, Aamir said that he would retire from acting the moment he becomes a full-time director. He said, "I am inclined towards filmmaking and I coincidentally directed Taare Zameen Par. I have been in love with filmmaking and acting and I can't alienate the two but what I can say right now is that I began my career as an actor and it excites me. The moment I become a full-fledged filmmaker I will stop acting. Right now, I don't want to stop acting, that's why I am holding back the director inside me,"
That clears the air, it looks like Aamir Khan plans to stop acting and venture into direction. He also added that his focus is more on content rather than the box office collection of his directorial films. This means we would see some content-driven films from Aamir as a director.
What do you think?