News & Gossip
Forget Priya Prakash Varrier, This Korean Girl Is New Internet Sensation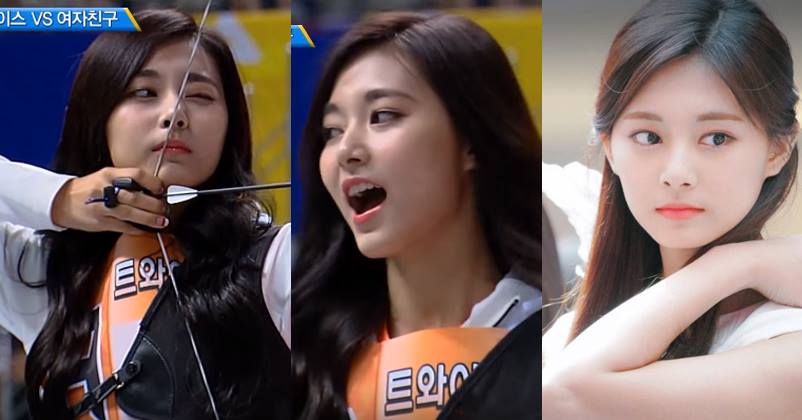 Social media has become the best place to get known. We see someone going viral on social media quite often. Remember Priya Prakash Varrier, who became an internet sensation when her wink video went viral on social media. She was all over the place in no time. The internet started crushing over her, all thanks to one wink. Yes, she was trending on social media for several days. However, the internet has found a new girl to crush upon. This new girl will melt anyone's hearts even Sakht launda will fall in love with her.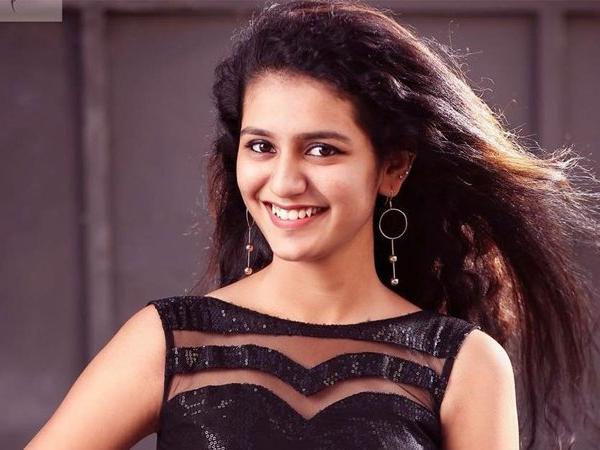 If you are among those, who think no girl can melt your heart, you wait before you see this girl. After Priya Prakash Varrier stealing hearts of all the guys, this Korean girl is simply taken over the internet. She will melt your heart once you see her hair flip video.
She is Chou Tzu-yu, who has been part of the K-Pop band "Twice". The internet is obsessed with her for obvious reasons. Currently, A GIF of her is going viral on the internet, where she can be seen shooting an arrow. This video is taken from her participation in Idol Star Athletics Championship 2016.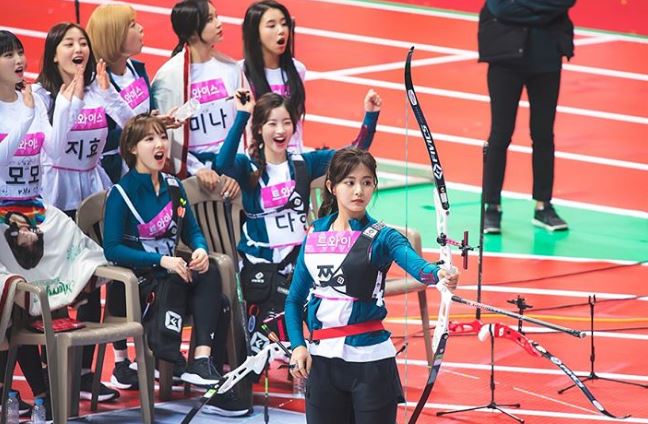 One can see her magical hair flip in this GIF. When Tyuzu shoots the arrow, her silky and smooth hair flies behind. People are crushing over her smooth hair. Check out the GIF down below.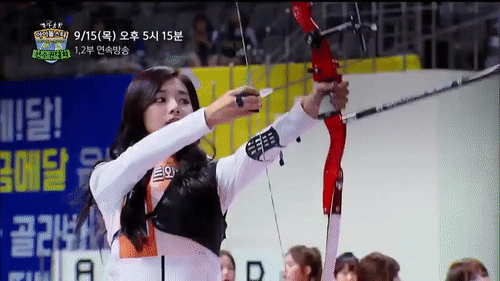 If you have also fallen in love with this girl, we have brought some of the most beautiful pictures of Tyuzu. You'll fall in love with her all over again after viewing these pictures.
1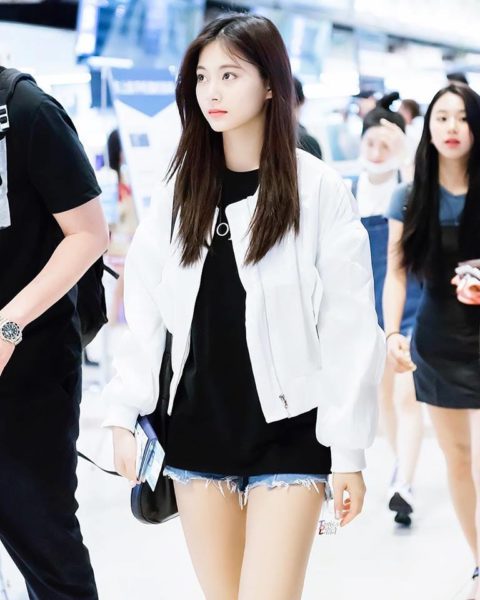 2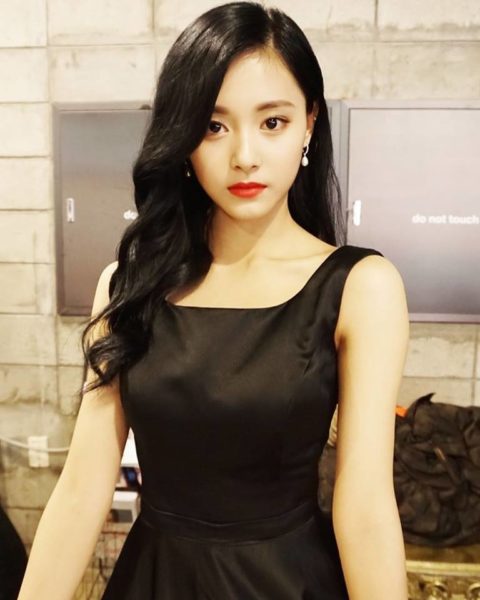 3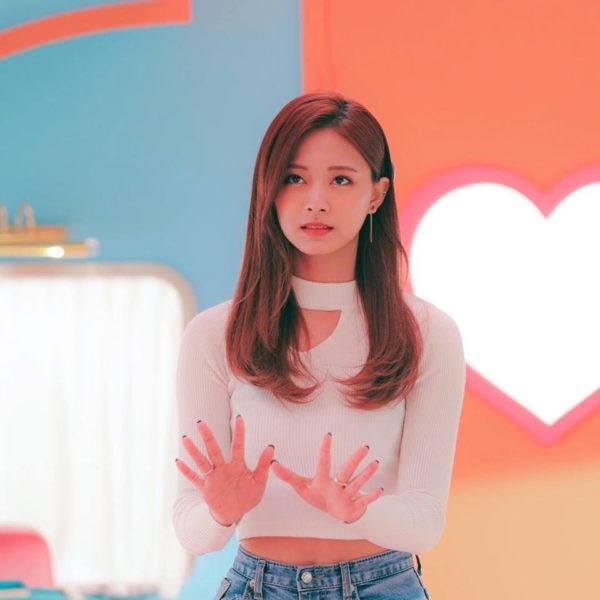 4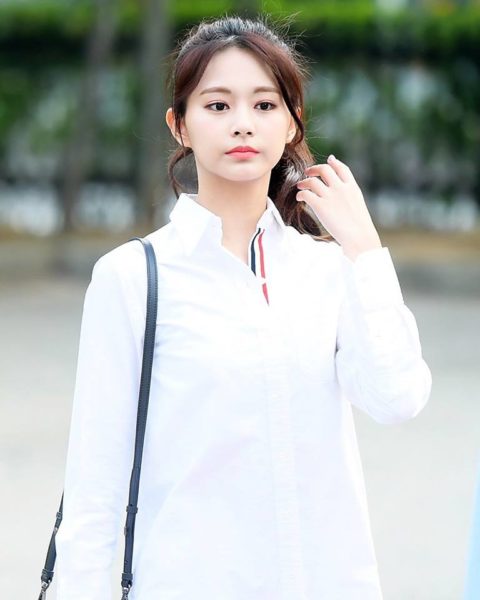 5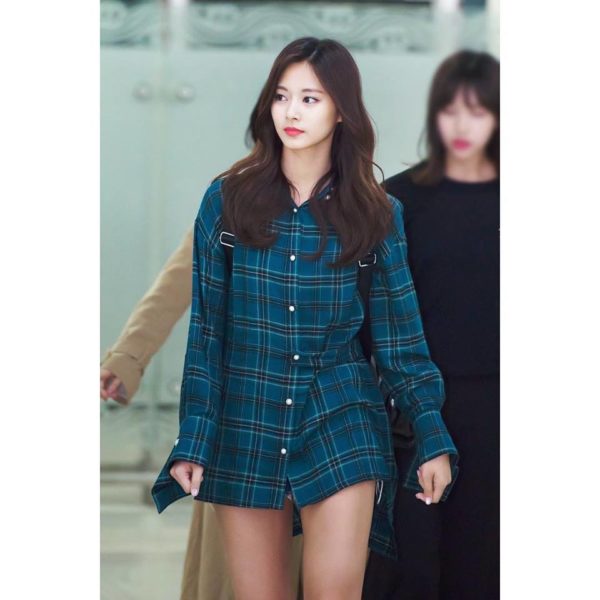 6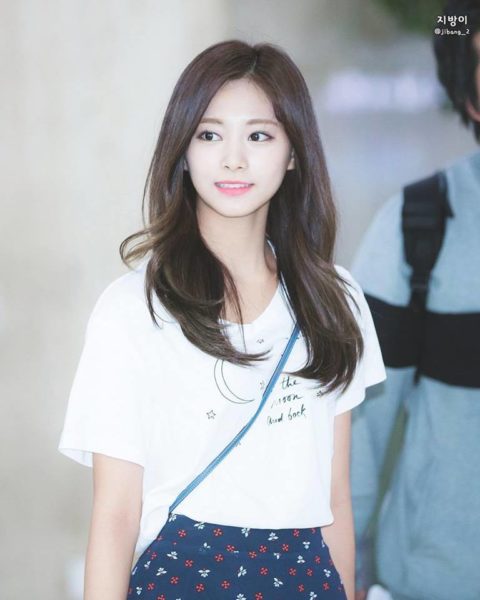 7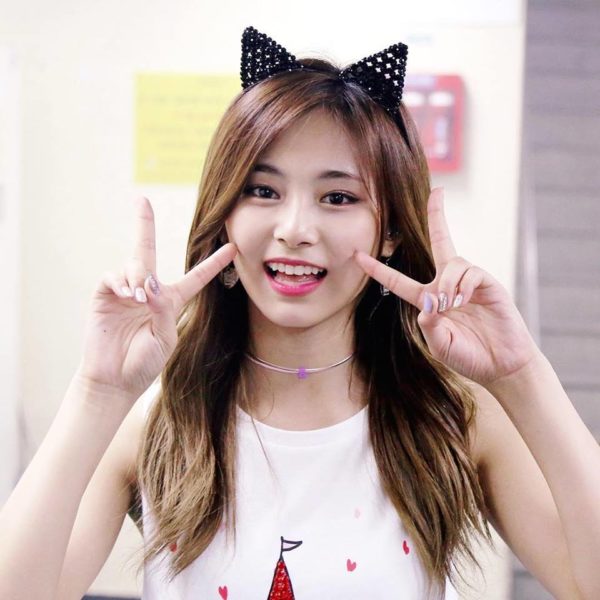 8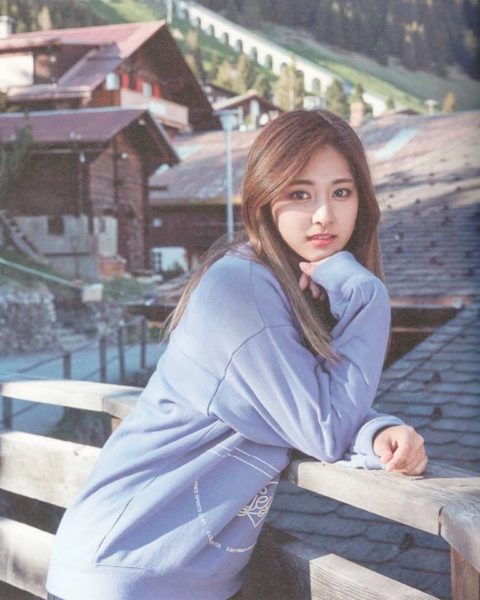 9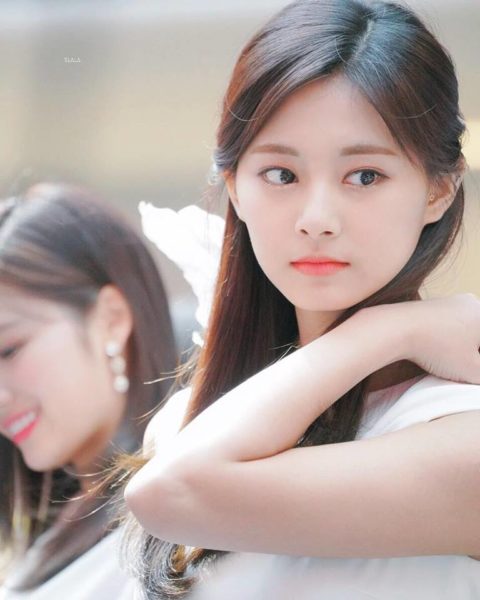 She is beautiful, don't you think so?
Tell us your thoughts in the comment section down below. Stay tuned to this space for more viral stories.