News & Gossip
I follow my instincts in selecting roles: Anushka Sharma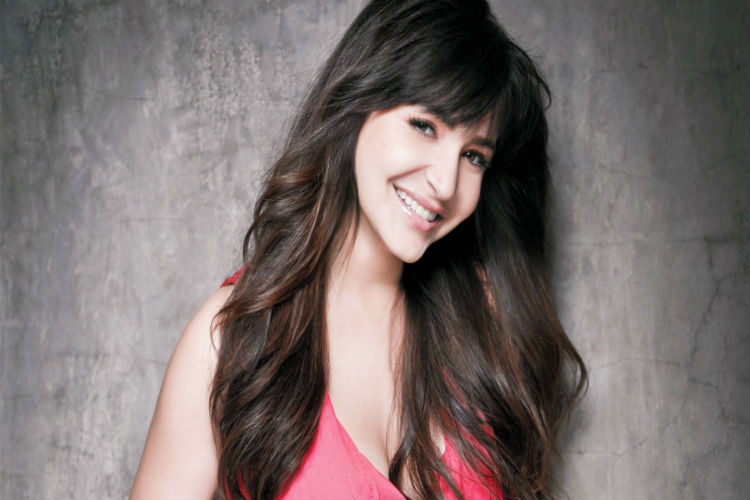 Her mother may be happy to see her face peeping out of newspaper pages but Anushka Sharma feels actors should retain a certain amount of mystery and enigma for their audiences. The 27-year-old actress, who has cemented her position as a bankable star with the success of "PK" and "NH10", has been in the headlines recently be it her movie projects or her relationship with cricketer Virat Kohli.
"Actors are overexposed today. Everytime I open the newspaper, I see my face, I see myself on hoardings. It is overbearing to see myself so much. My mother is happy though. Till date, she gets excited to see my face in the newspaper," Anushka said in an interview. "But, I feel a certain amount of mystery should remain with actors, there should be some enigma. You should go and experience them onscreen."
The audience will get to experience Anushka's performance in two back-to-back movies –Anurag Kashyap's "Bombay Velvet" and Zoya Akhtar's "Dil Dhadakne Do" — releasing this Friday and on June 5. "Bombay Velvet", where she is paired opposite Ranbir Kapoor for the first time, will see Anushka in an "internalised" role, quite opposite to her chirpy image. "Every actor has a certain energy which suits certain roles better. I was surprised when he offered me this in 2011. It was scary to control one's natural instinct and find another route to approach the part. It is a very internalised performance. Rosie does not say much in the movie. She expresses herself only through her songs," said Anushka.
It is the first time that Anushka is working with Ranbir and she is happy that their first film together is "Bombay Velvet". "I would not want any other film to be our first film together because it is so different from everyone's perception. It is a very strong love story and I can't see anyone else doing Johnny's role because Ranbir is so good in it. We next have a quintessential love story in Karan Johar's 'Ae Dil Hai Mushkil'."
Johar, meanwhile, is sharing screen space with the duo as an actor in the period drama. He plays the main antagonist Kaizad Khambatta in the movie to Anushka's Rosie Noronha and Ranbir's Balraj. "I don't have many scenes with Karan but he has done great in the movie," she said.
The actress credits her instincts in selecting good projects. "I follow my instincts in selecting roles. In the first few years, I would pick the best from what I was being offered. This is why I did less films. But now I am in a better position to make good choices. Luckily, my choices have turned out to be good," she said.
The actress, who starred and produced a gritty story like "NH10", said she was discouraged about it. "More than the money, it is the faith that you put in a project against all odds. People are dissuading you for various reasons but you make it purely on a creative level without trying to make everyone happy, which happens a lot here. It was difficult but not walking the beaten path was a big kick."