News & Gossip
"First phase of my career was about the rebellion, second has a more responsible and mature me" – Emraan Hashmi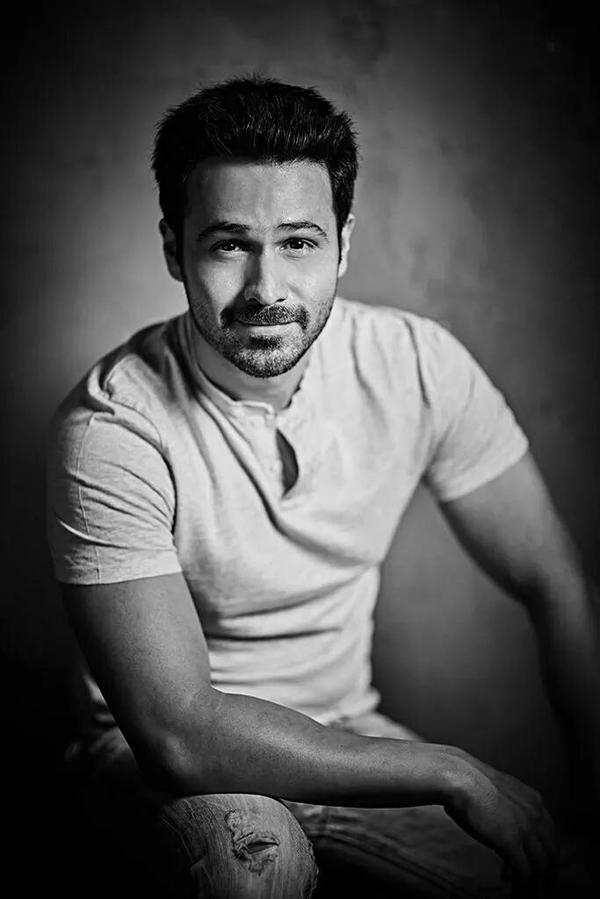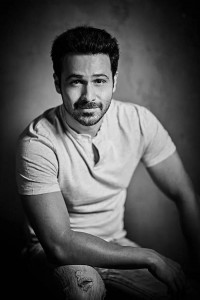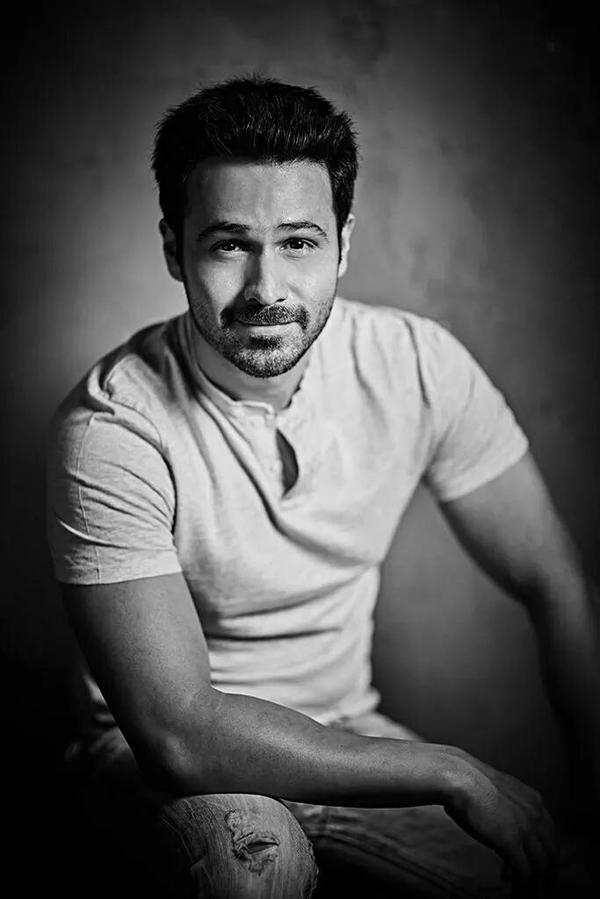 Emraan Hashmi is a content man. Hamari Adhuri Kahani, although panned by majority of critics, has managed to find audience in the interiors. More than anything else, it has helped the actor in showcasing a different facet of his acting talent. Since a few months back he had distinctly mentioned that with the film he was looking at turnaround in perception and career for himself, does he believe that it has happened now?
"Yes, the film has definitely given me a new dimension and presented me in a different way for the audience. It was important and high time that there was a bit of change introduced. How long can an actor play to a certain kind of image and work in certain kind of films? As you mature and grow, you need certain kind of cinema and it is a reflection of how you are as a person. Probably the first phase of my career so far was about the rebellion in me and the second phase has a more responsible and mature me," says Emraan.
Talking about taking a responsible and mature route, Emraan is now all set to step into one of the most complicated roles in his career, Azhar. How is he bracing up for the Ekta Kapoor production which is being directed by Tony D'Souza?
"We are starting the film's shoot in July. I was in London a few days back for the training. Since we are going to shoot there, we also did some recce and checked out the grounds there where I would be playing for the shoot. We have a coach there. When we are in Mumbai then Azhar trains me but in London, he too would join me there," divulges Emraan.
Here is looking forward to the new phase of Emraan's career which would have its first major unveiling on 13th May 2016 when Azhar releases all over.
Joginder Tuteja tweets @tutejajoginder For More Follow Filmymantra On Twitter – @ifilmymantra