News & Gossip
First Look: Anushka Sharma as 'Vivacious' Farah Ali in Dil Dhadakne Do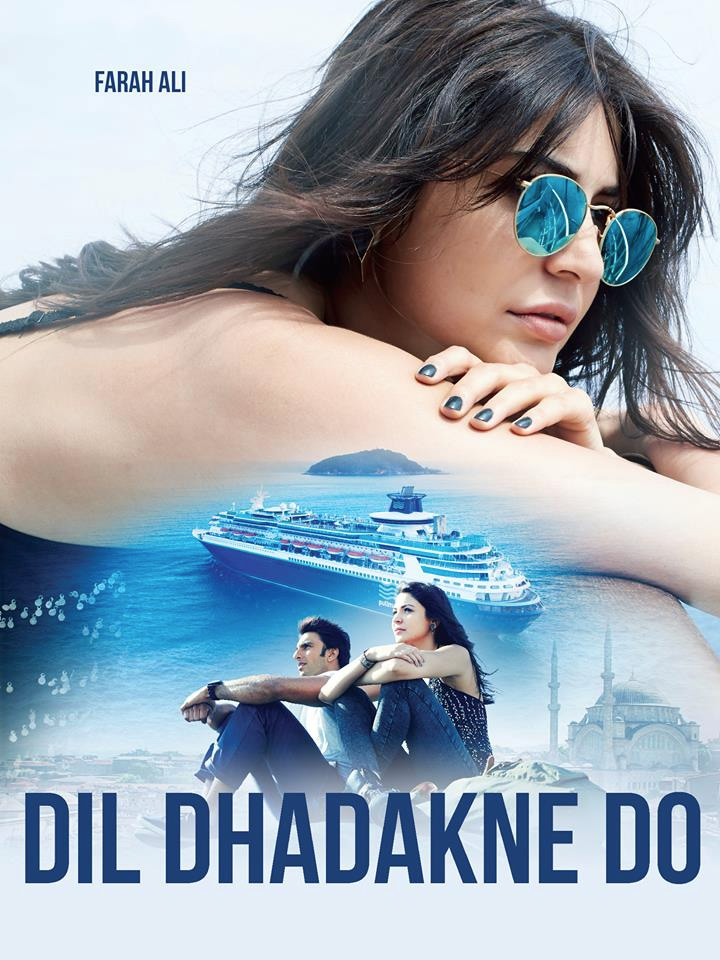 First Look: Anushka Sharma as 'Vivacious' Farah Ali in Dil Dhadakne Do
IN HER CHARACTER POSTER, ANUSHKA SHARMA IS SHOWN SUNBATHING, WEARING TRENDY COOL-BLUE SHADES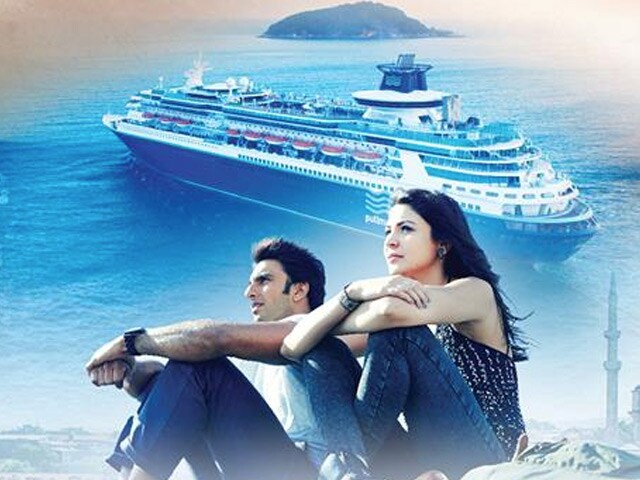 The makers of the upcoming family drama Dil Dhadakne Do are on a poster releasing spree. Their most recent offering presents the first look of the two outsiders from the Mehra family – Anushka Sharma's character Farah Ali and Farhan Akhtars' character Sunny Gill.
Anushka is shown sunbathing, wearing trendy cool-blue shades and in the footnote of the poster, she is seen looking past the horizon with Ranveer Singh, who plays Kabir Mehra , her love interest in the film.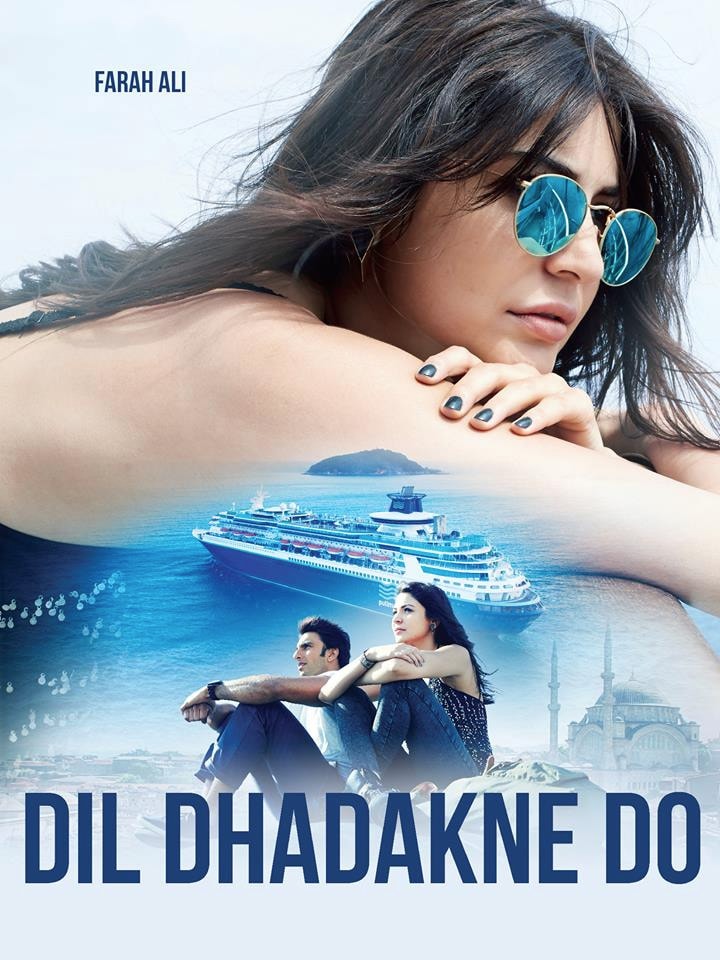 Anushka's look is a stark contrast to that of her character Rosie Noronha in Bombay Velvet.
Meanwhile, Farahan looks equally as stylish as the Mehra boys (Ranveer Singh and Anil Kapoor) but in a pensive mood.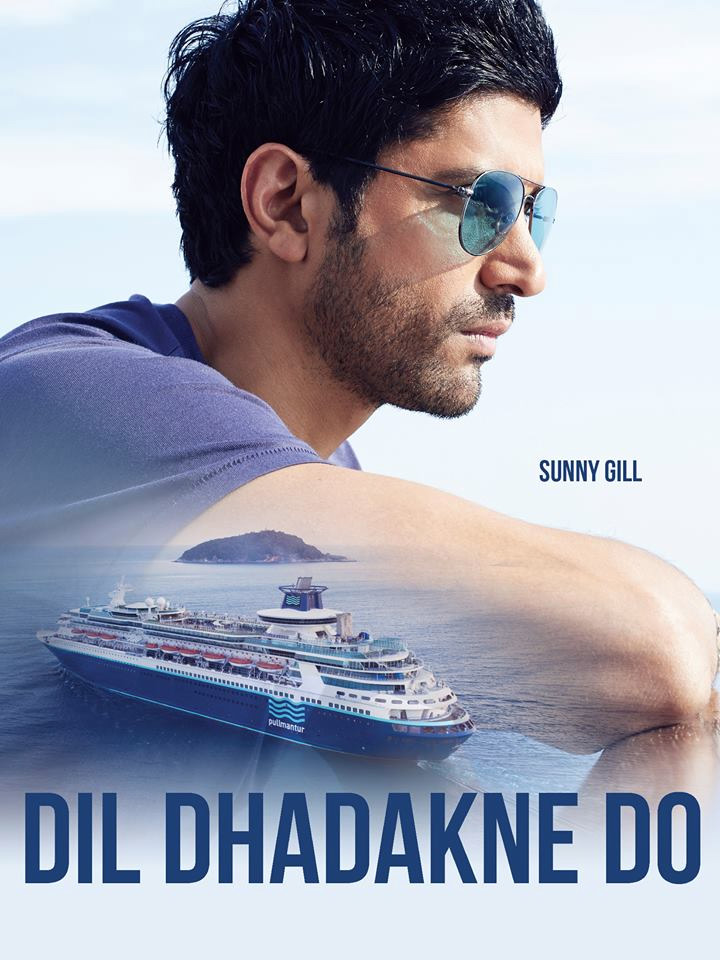 The makers have also released new posters revealing each character's style and persona. Actress Shefali Shah, who will be seen as Anil Kapoor's wife, and mother of Ranveer Singh and Priyanka Chopra, is described as 'graceful and pretty.' We agree.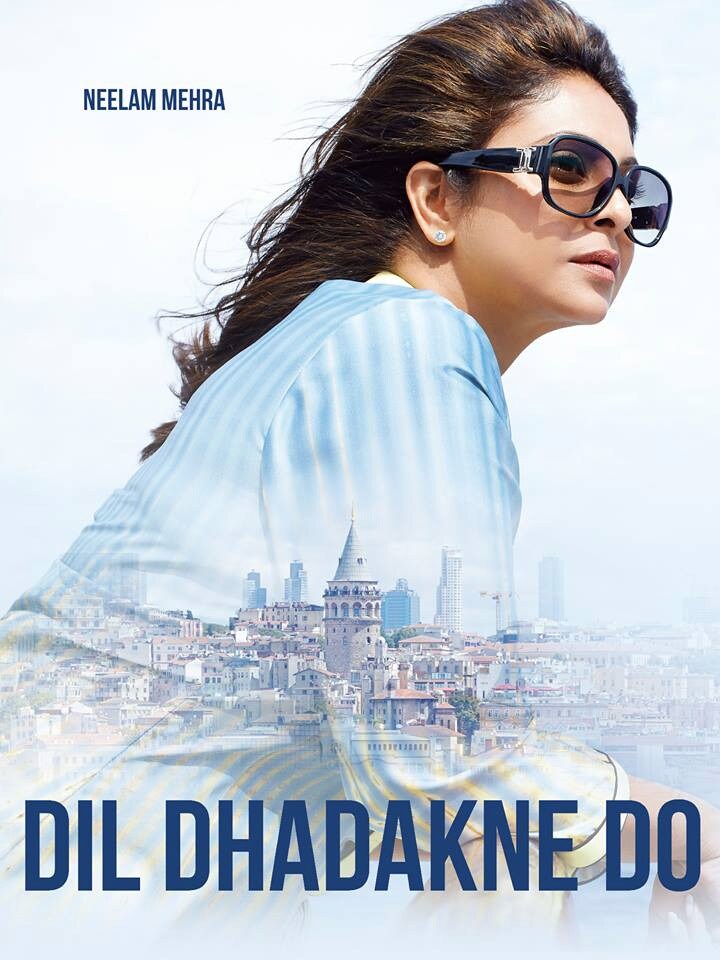 Here's another look at Anil Kapoor as Kamal Mehra' Ranveer as Kabir Mehra and Priyanka as Ayesha Mehra.